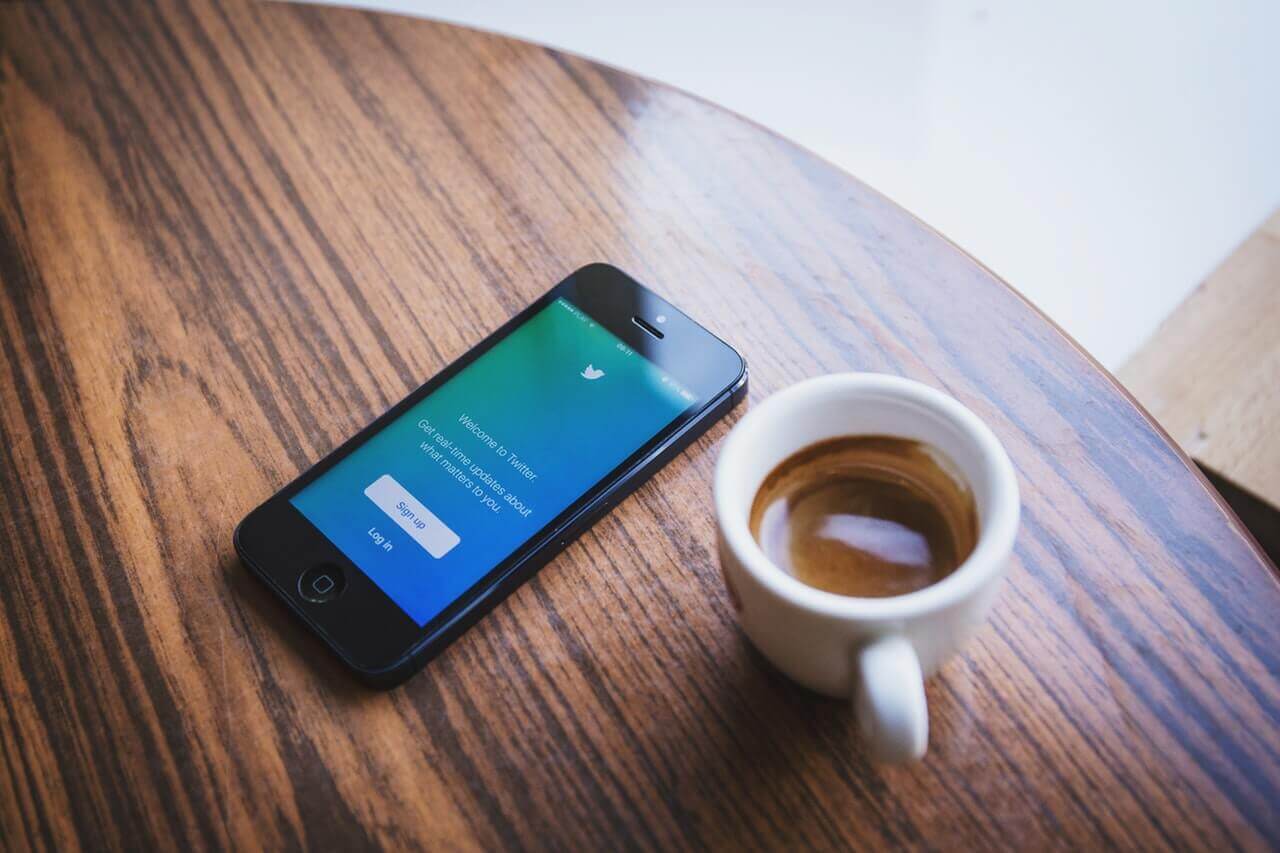 If you have just created or updated your website, you're probably itching to share it with the world. You're proud of your brand new web design, and you're curious about what your customers have to say about it.
The good news is that your website launch can be a great opportunity for a marketing campaign, or just an opportunity to try out some new promotion strategies. Here are a few examples, and options that you might consider to promote your new website.
Unlock features or pages of your site after receiving a specific number of likes or shares on your social media
Consider using the social media forum you typically have the best engagement on, or the medium you'd like to focus your marketing efforts on. This way, you'll get people excited about your new website, and spread the word about what is coming. It might be smart to unveil a new section of your website, like a blog or product spotlight, that includes information your customers are curious about, and want to learn about using this method. 
Be sure to only utilize this method if you have a strong following on social media, otherwise it will not get a high level of engagement.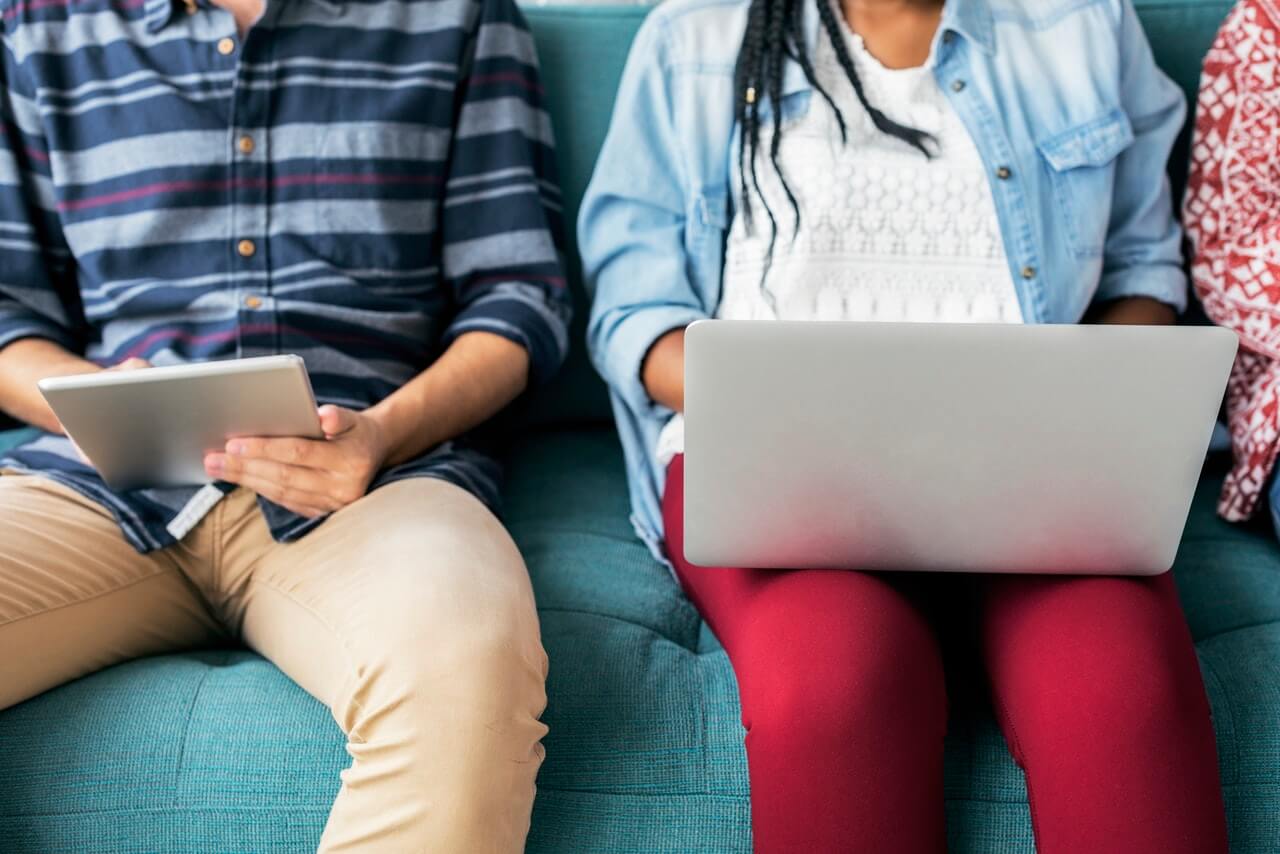 Create a new email signature for you and your employees that focuses on your new website
Including a snappy signature on your emails will help connect the people you work with most frequently see that you have something exciting in the works. It will lead people to click on your website, and see what changes have happened. 
This is a great method to use if you have a medium to large sized business and deal with many clients through email. It will not be nearly as effective for companies who do not use email to contact their customers on a regular basis.
Make sure your website is fully optimized for search engines and mobile phones
As a number of your clicks will be coming from organic searches, you want to make sure that your SEO target keywords are spread throughout the copy of your new website. Additionally, making sure that the design of your new website is just as great on mobile phones is important, to make sure that you don't lose out on any possible customers. 
This applies to all companies big and small, as the majority of web traffic will be coming from a mobile device. If you have a poor mobile design (or worse, none at all), you will be losing out on 75-80% of potential customers.
For more on how to make the best of your website and your new web design features, contact us. We take customer support seriously, and want to help you create the best website possible.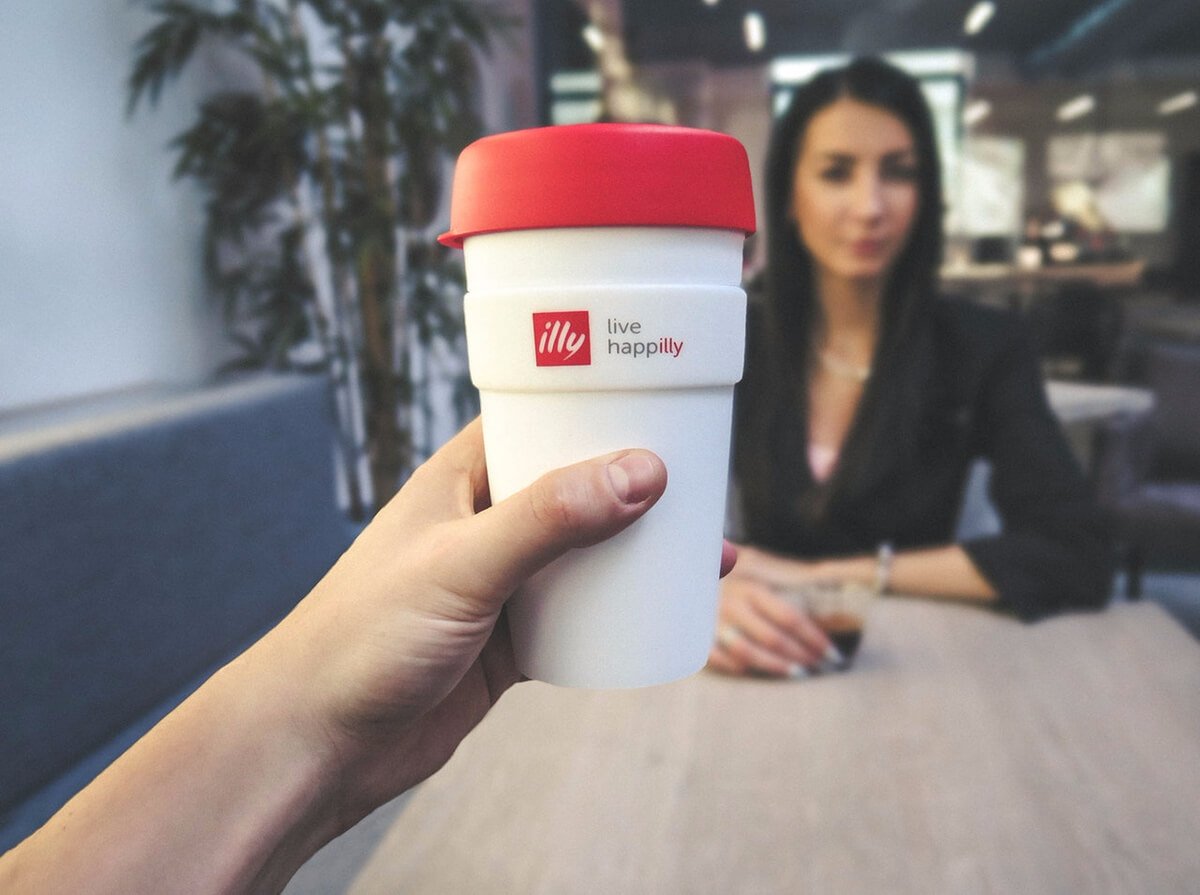 Branding communicates who you are to consumers. Company branding is about setting your business apart from your competitors. Today most branding occurs online, and as such, you can optimize your company's website to increase its branding power. There are probably far more ways to incorporate branding into web design than you realize. Here are some of the main areas you can upgrade to use company branding on your website more effectively.
Logo
When you think of branding, a logo is probably the first thing that comes to mind, and rightfully so. Logos are a quick visual snapshot of your company. They can either speed up your journey to greater brand awareness or grow stale.
The most important thing you can do with a logo is use it. Place your logo on every page of your website in a clearly visible place. Consider putting your logo in both the header and footer of your website so visitors see it more frequently. Pop-ups, images, and sidebars are additional places where you can include a logo.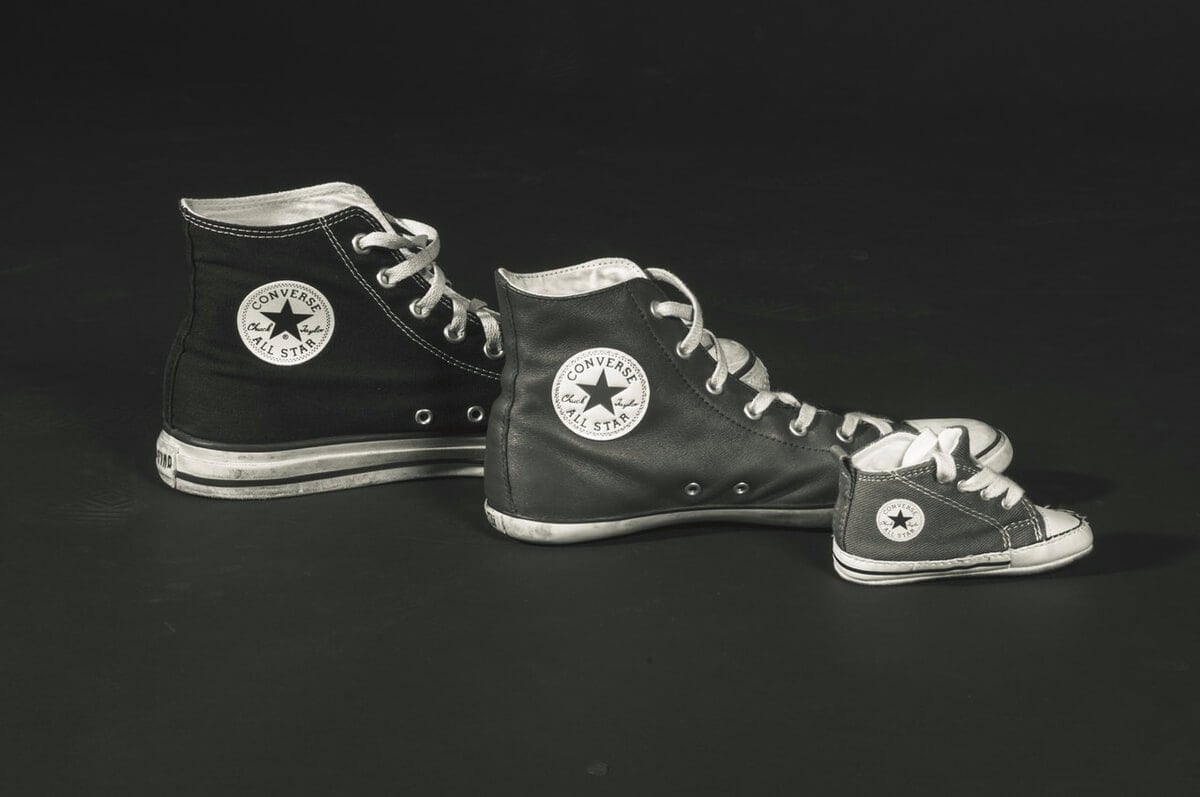 Tagline
No matter how great your logo is, you need words to communicate your brand messaging and values. A tagline is a brief description that includes or hints at what you do and what you value. Nike's "Just Do It" is simple and encouraging. "Have It Your Way" at Burger King emphasizes their wide range of options and a dedication to customer service.
Treat your tagline like a sub-set of your logo. Use it often, but not as frequently as your website. Again, placing the tagline in your website's header, right under your logo, is a strong choice.
Colours
Think carefully about the colour scheme on your company website. Colours convey emotions and can have strong associations. A light blue or teal is calming, navy blue looks professional, but bright red can convey anger and stress.
If your company doesn't have a consistent colour scheme, it's time to decide on one. Instagram uses a multicoloured gradient logo whose colours also appear on its ad bars and story highlights. But be sure to keep your website clean and easy to navigate. You'll notice that despite its colourful logo, Instagram uses colour sparingly.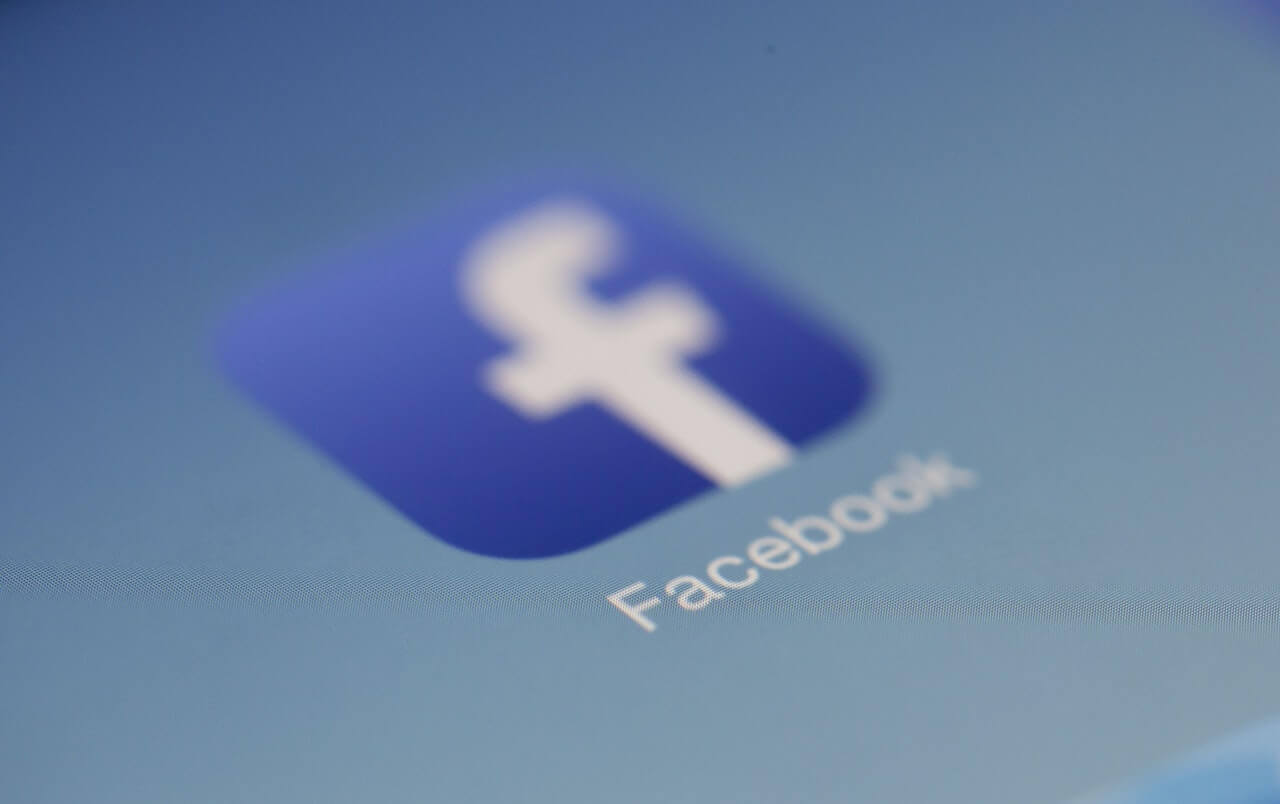 Domain Name
Established companies may not have the option to choose a new domain name, but it can be a powerful branding tool. If possible, own a domain with your business name.
Many companies also purchase sub-domains that are closely related or similar to their company name or services. Redirect these domains to your main site to give visitors more options and account for customers misspelling your name. Owning multiple domain names also protects your company from scammers who purchase domain names to trick customers.
Personality
Some web design elements are less obvious but still communicate branding. Is your brand clean-cut and professional? Or do you promote a casual brand for younger audiences? These two brand personalities have very different styles and each website would have its own distinct voice.
Choose a voice that matches your branding goals and stick with it. You communicate voice and personality through copywriting, blog posts, images, illustrations, and even website menus. A strictly professional service like a law firm should have no-nonsense "Contact" and "Services" pages. But a beauty blogger can get away with creative page titles like "Let's Connect!" or "Start Your Shopping Spree."
When it comes to web design, consistency is the best gift you can give your company's brand. To optimize your web design with a branding professional, reach out to our team at REM Web Solutions today.
| | |
| --- | --- |
| | Brad Anderson at 11:04 AM |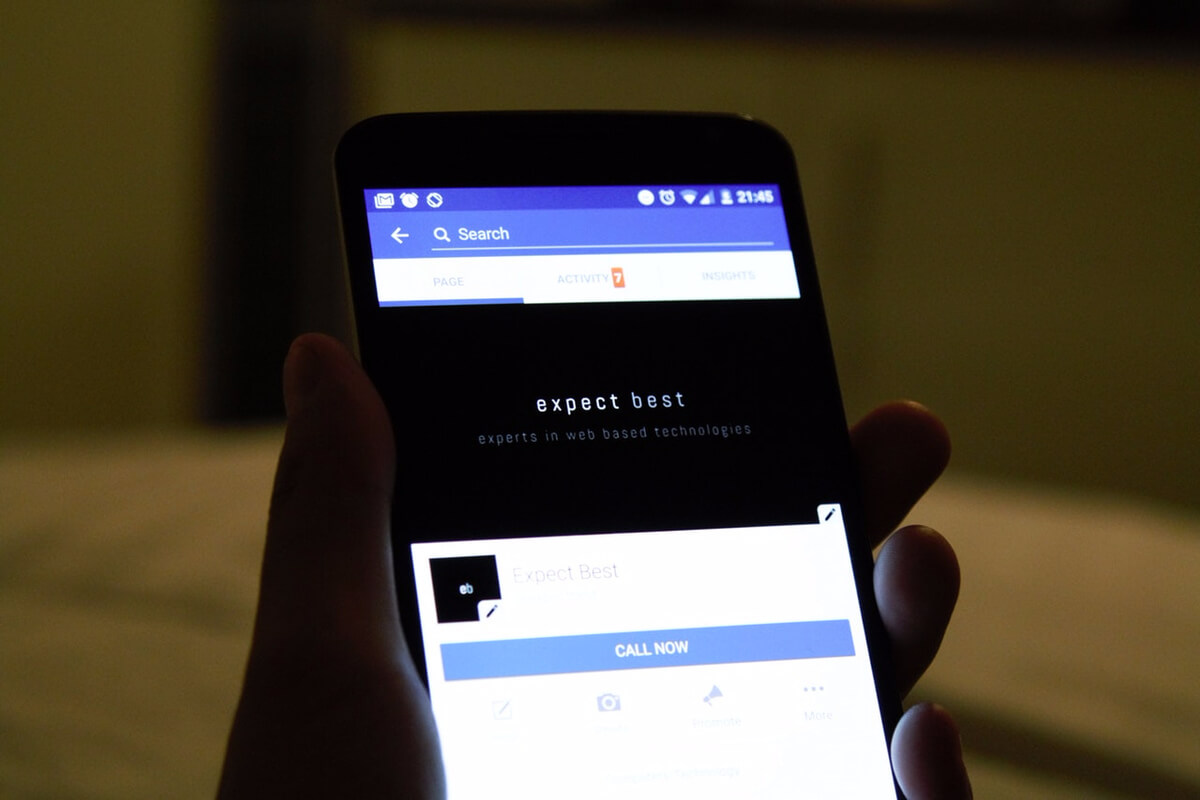 Social media and business are inseparable. You can no longer run an effective business without maintaining a few social media pages.
Businesses with strong social media presence look active, up-to-date, and credibile. Social media profiles also provide backlinks to your website, which boosts your SEO. So whether you're a restaurant owner in Kitchener or student-run startup in Waterloo, use these easy tips to maintain and promote your social media pages.
Post Regularly with Automation
It's important to keep posting content on your social media accounts so they don't start to look outdated. When your last post is more than a year old, consumers may question whether your company is reputable. But nobody wants to spend their whole day on social media. This is where automated software comes in.
Social media management software such as Hootsuite, Buffer, and Meet Edgar lets you schedule posts ahead of time. Some can even choose the best times of day to post, depending on the social media platform, leaving you free to worry about the important stuff.
Dedicate Limited Time to Social Media
Maybe you're worried about getting sucked into Twitter for hours. Or maybe you're the kind of person who thinks any time spent on social media is a hassle. Solve both problems by setting social media time limits.
No matter how dedicated you are to social media, we can all agree it's a time suck. Instead of falling victim, choose a regular time to check your accounts. You should check your social media accounts every day, but this doesn't have to take more than 10 minutes. If you receive a comment, question, or especially a complaint, you'll want to know so you can respond quickly. If your business has an extremely large social media presence or receives many prompts to respond to comments every day, consider hiring a social media manager to maintain your online presence.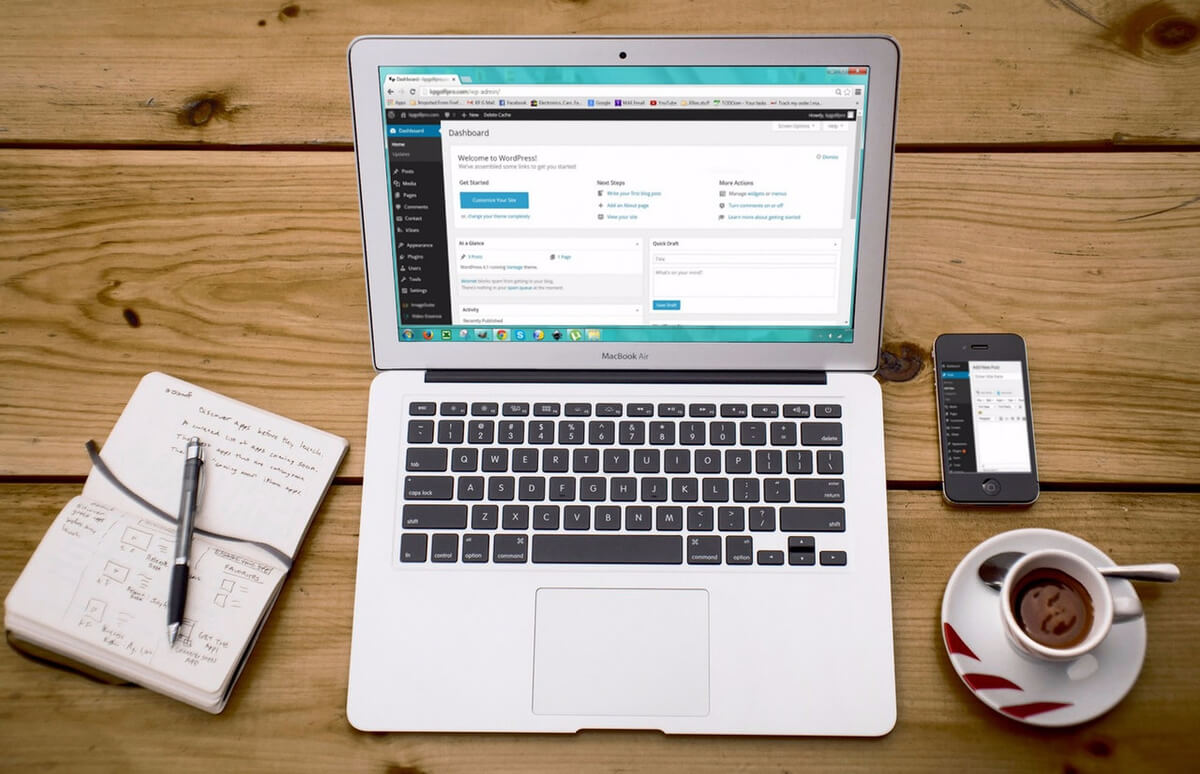 Share Lots of Links
Even though maintaining social media can seem like a chore, these pages are also a platform. Once you've gained a following, you can quickly get the word out about new products, special deals, or simply the value of your services. Link back to your website regularly to promote your business. While it's important to strike a balance between useful content and promotion, don't shy away from sharing your latest deals across social media platforms.
So share links, but not just your own. Your social media strategy should including liking and sharing others' content. Follow similar businesses and share others' content when it lines up with your company's mission. This can encourage those other businesses to do the same for you, and bolster both of your social media presences.
Simple tips can help you improve your social media strategy, but your website is a more serious matter, and should be up-to-date if you plan on running a successful social media strategy. At REM Web Solutions, we help businesses grow with custom web designs and development. Reach out to our team today for more information.
| | |
| --- | --- |
| | Brad Anderson at 11:24 AM |
We are exited to be hiring!.  We are looking for someone great to join our team.  If you are interested in becoming a Business Development Representative at REM, please click here to find out more!
Closed for Labour Day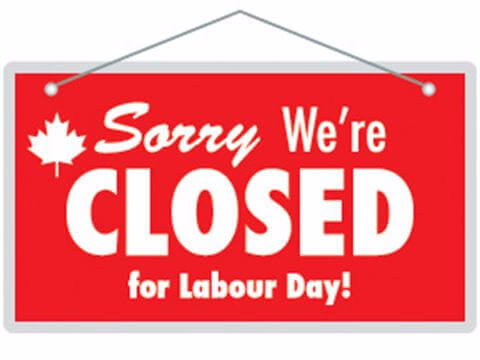 Hey everyone, the team at REM will be off on Monday September 4th for the Labour Day long weekend. Emergency support will be available as always, but general support will not be available until Tuesday September 5th.
We hope everyone has a great long weekend and enjoys some time off!
| | |
| --- | --- |
| | Brad Anderson at 12:50 PM |
How to Increase Your Productivity By Scheduling Your Day to Reduce Task Switching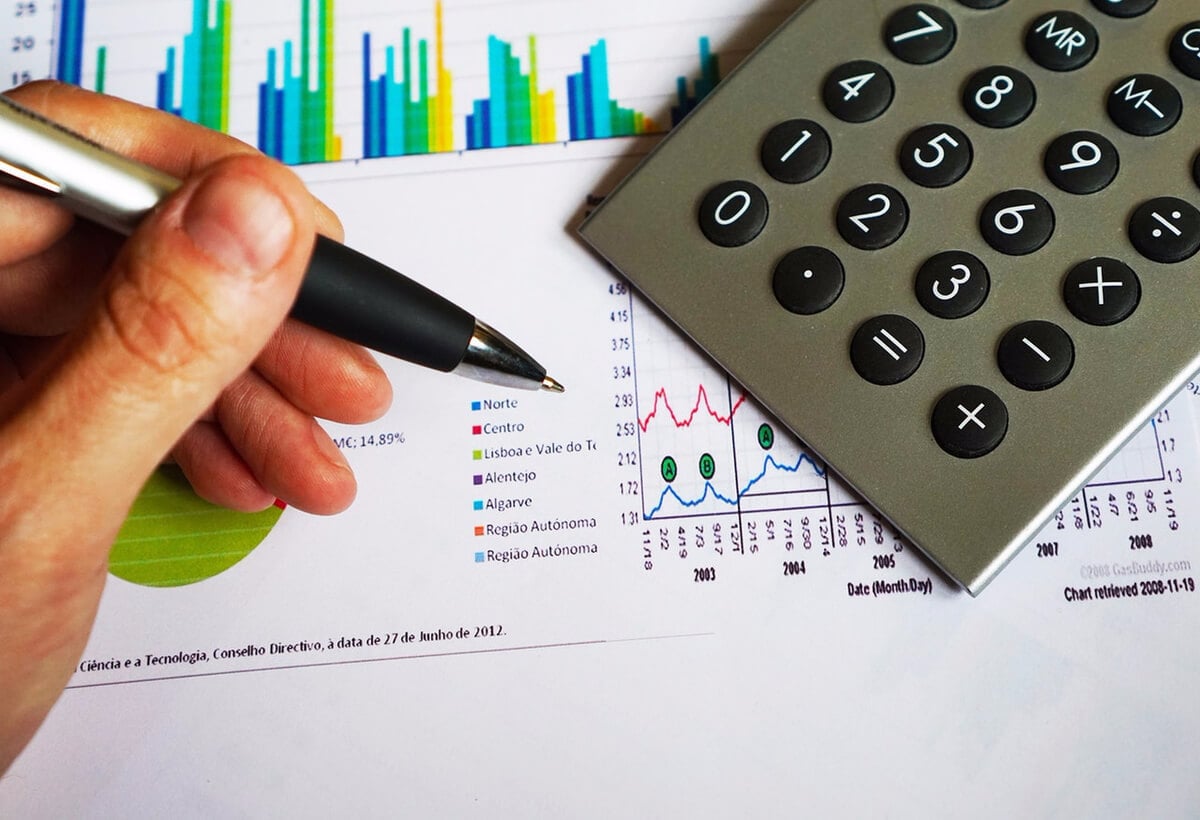 Some days it can feel like everything is conspiring to interrupt your workday, and this really rings true when you work in a small business. There are so many disparate tasks, and so many things that don't have a clear procedure or a dedicated troubleshooter that it can feel like you're getting nowhere with your workload, despite all the effort you're putting in. There is actually a culprit behind this phenomenon, and that is "task switching".
What's the harm in task switching?
Task switching is when you interrupt one task to do another, and it seems like a regular part of work. You might be working on a report when you suddenly get an email or a call. This interrupts your current stream of thought, might make you minimize your spreadsheet so you can open an attachment or go to your calendar, and then even if you resolve the interruption quickly, it makes you take a bit of time to get your thoughts back on track. These rapid-fire interruptions throughout the business day are constantly being studied, and it turns out that shifting focus from one task to another causes a drag on people's overall productivity. This is due to both the physical transition time - and more importantly - the loss in focus; that lost focus can take over twenty minutes to fully recapture when people have to switch between projects, and escalates a worker's overall stress level.
In some roles it is much more challenging to avoid these interruptions than others. If you are a cook for example, you may have very little choice but to stop partway through making a salad to take a roast out of the oven, or flip the bacon on the flat top stove. It would be ideal in this situation to have a person designated to cover each station (salads, flat top, oven etc.), but in a small business this is often an unrealistic expectation due to labour cost. If you are in a job like this one which requires constant multi-tasking, having memory prompts positioned around your workspace may help. To return to the cook example, it would be helpful if above the salad which he was originally making, he had an order slip which listed all the toppings for the salad. This way when he returns, he can quickly check which ones he has already added against the list without having to commit these details to memory.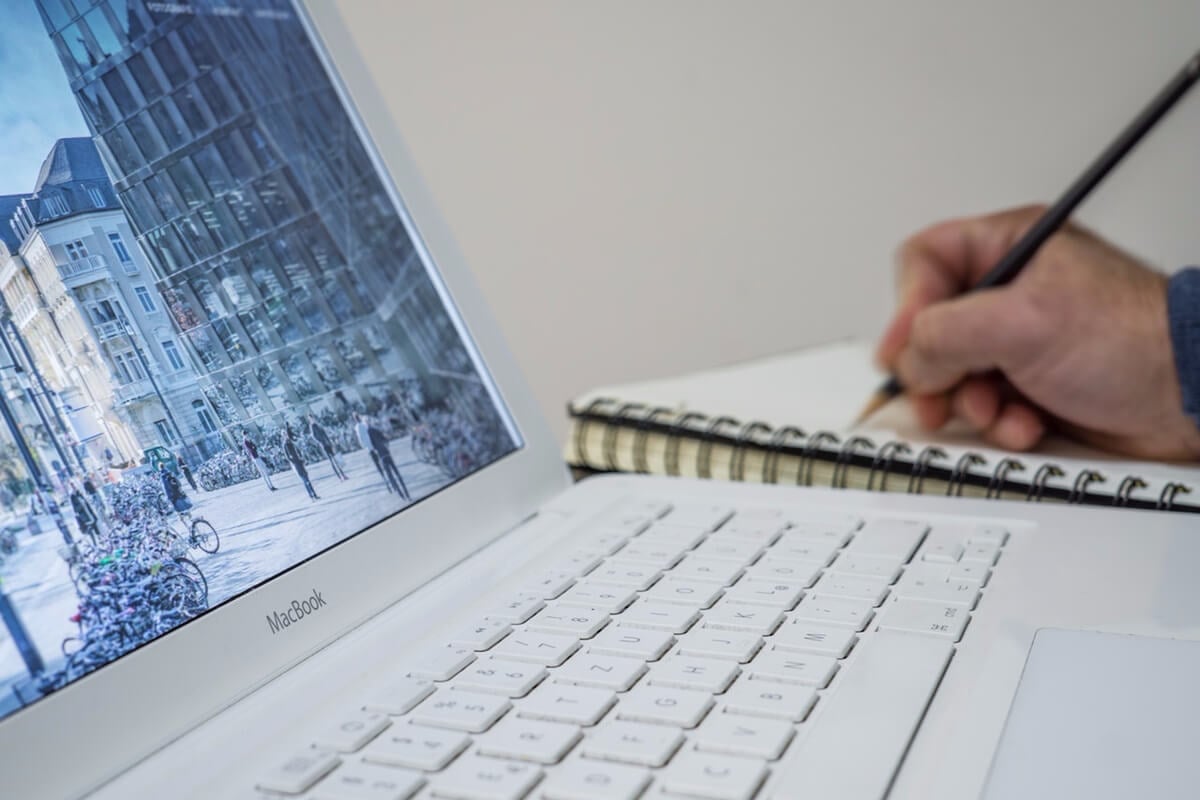 How can scheduling your workday reduce interruptions and increase your productivity?
You need to bunch together your tasks. Tasks that require the same modes of thinking, such as responding to emails and voicemails, doing expense reports, and verifying documents that have built up in your daily queue, and scheduling a block of time each day is much more efficient than responding to each individual prompt as they reach you throughout the day. So minimize your inbox and only go through it in the morning and around four o'clock in the afternoon. Schedule a time to go through your Salesforce queue, and, if you have weekly meetings, schedule them for the same day if you can. That last tip sounds particularly stressful, especially if you have to prepare for each one, but bunching them together lets you stay in 'meeting mode' without having to change your thought process.
Days in a small business can be hectic, and any scheduling that you can do to organize your day will make everything seem more manageable. Here at REM Web Solutions, we need to optimize our time. There is quite a diverse workload spread over a small number of individuals, as this is a small business. We have had to hone our time management skills and tailor them to our roles here. It takes time and experience to understand and know what tasks to place at what point in the day and in what order.
By properly scheduling your workday and sticking to your plan even in the face of stress or the tempation to read that email that has just come in, you will end up getting far more accomplished in your day and will be able to give each task 100% of your efforts and attention. For more small business tips and how to optimize your website, check out our blog twice weekly.
| | |
| --- | --- |
| | Brad Anderson at 10:58 PM |
How to Create Informative Content for your Website and Become a Trusted Source of Answers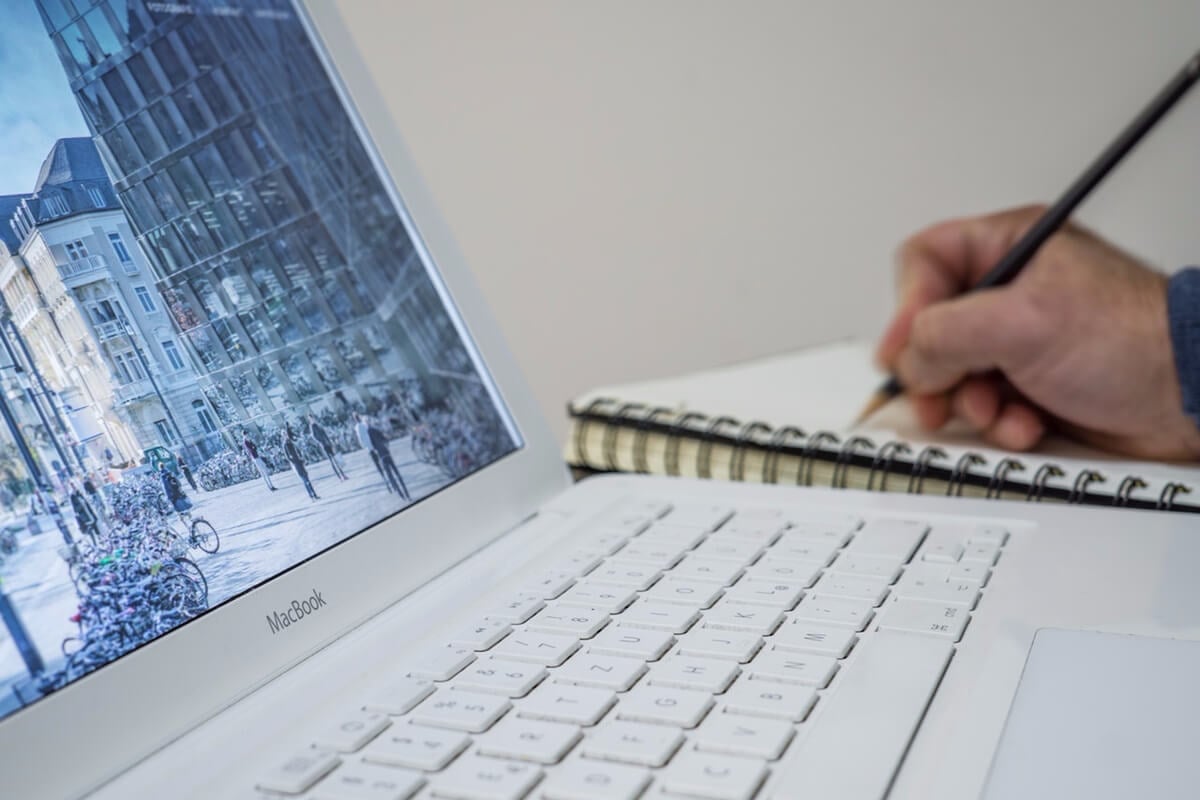 Good content should educate your leads before you try to make them customers. Traditional advertising and promotional content doesn't work anymore, especially if you don't have a universally recognized brand. Your story will get drowned out by all of the other noise. Instead, focus your content on addressing your visitors' problems and become a trusted source of information.
How can you solve problems instead of hyping your products or services?
Most internet traffic comes from search engines, and people type in their problems or questions instead of looking for a specific company. For example, a potential client who has a glitch in their website's cart engine isn't going to look for a good company in Kitchener, Cambridge, or Waterloo with a solid reputation; they're going to be looking for how to solve the problem immediately, and they only care about who can solve it first. If you can provide quick, easy instructions with good graphics, and explanations with clear tips, that potential client will leave your web page up. If your advice works, they will trust you, especially if you tell them the next steps and end with a call to action that doesn't sound like a sales pitch.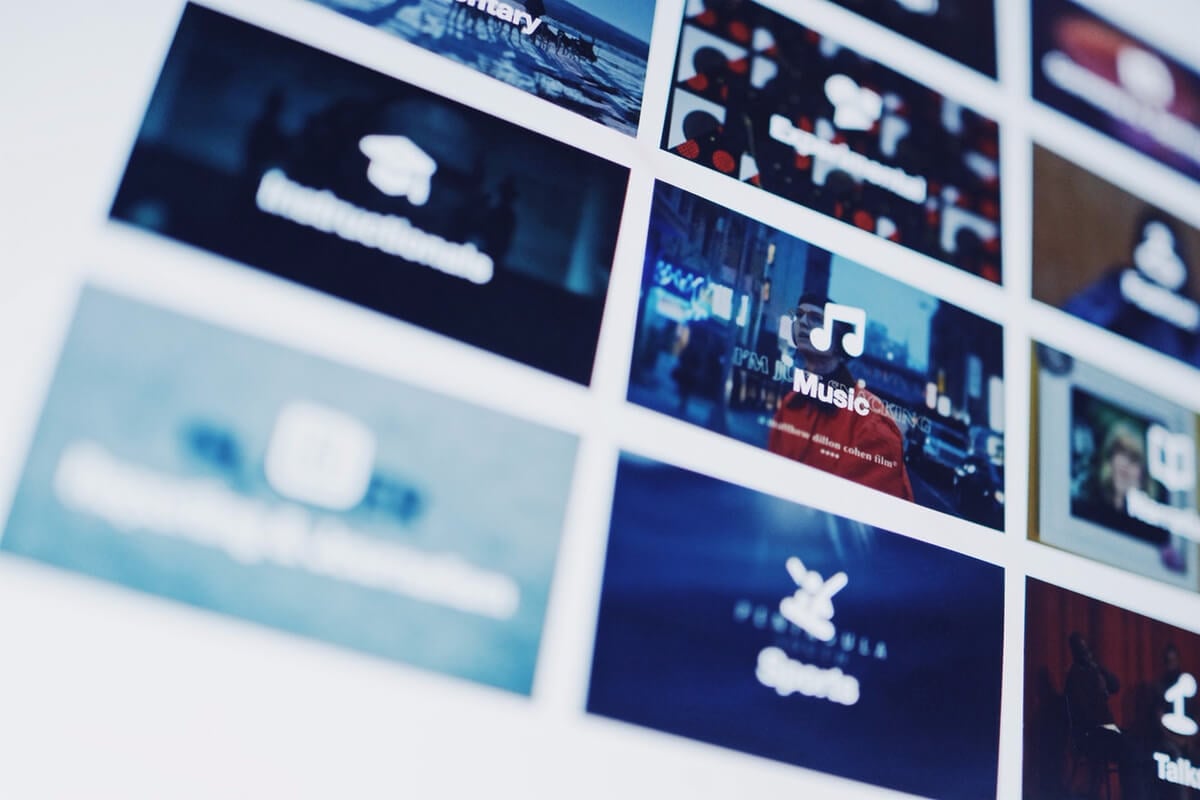 There are certain businesses that customers inherently mistrust, and if you offer online services, work with automobiles, or run an appliance repair business, your company falls into that category. Build trust and a reputation for helpfulness to cancel out suspicion, and make your website a hub of good, professional information instead of just a products page. Not only will this mean good press for your name, it will bring in more targeted traffic that you can turn into customers. If you want to start building up that archive of problem-solving posts, build your list of keywords and follow REM Web Solutions tips for SEO.
A Quality Website is your Best Marketing Investment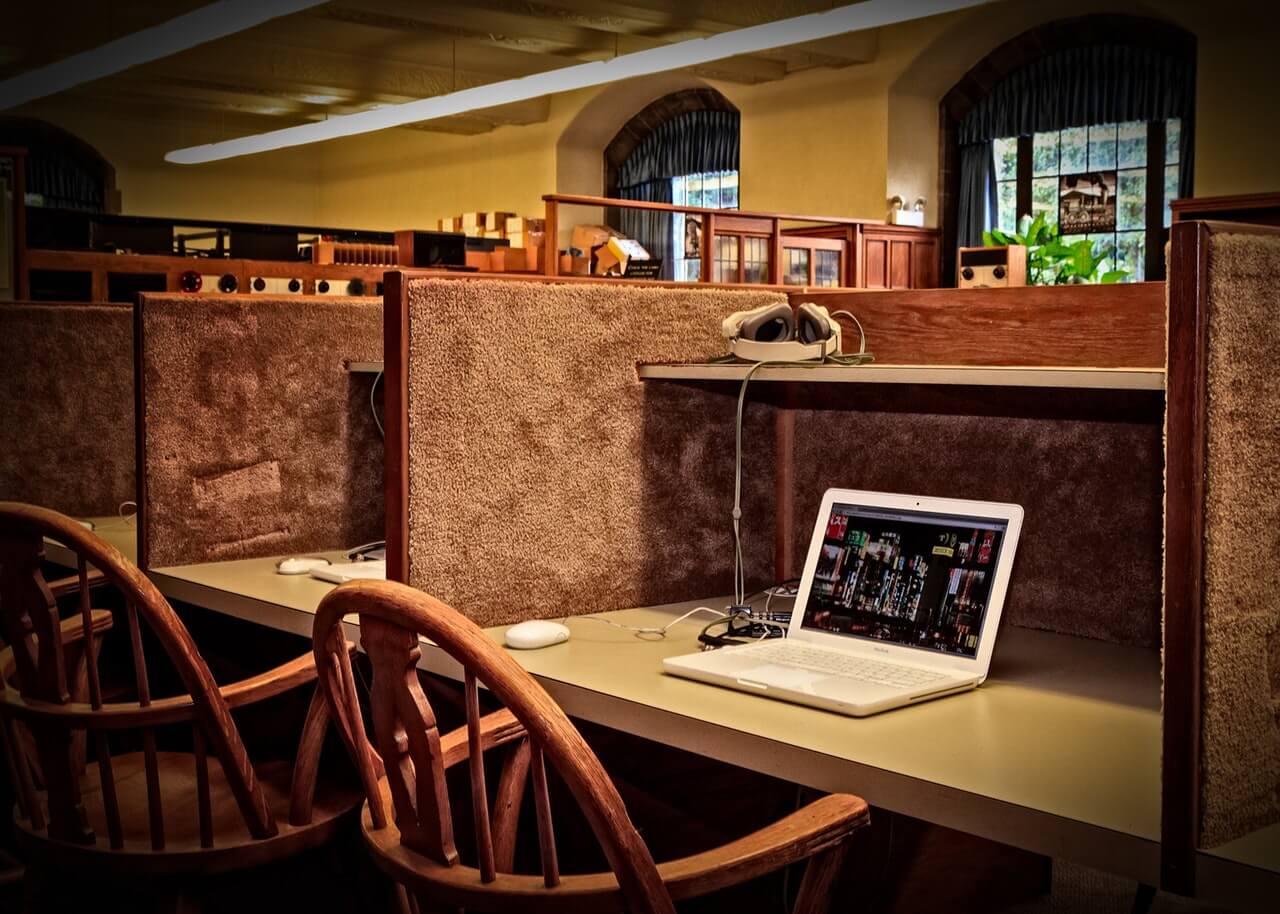 A high-quality custom website can attract more customers and is a valuable strategy for marketing. When the web design of the site is exquisite, people will remember your products and services. With effective SEO techniques delivered by a site customized for your unique business needs, you will see more traffic and conversions. Your website can also give you valuable marketing information about your audience to help you determine future strategies.
Good web design
Good web design is an essential component of a high-quality website. A custom solution will tailor the design of your site to the target market of your business. Well-designed custom websites load fast and look good on mobile devices. Sites that look professional and provide excellent user experience will encourage visitors to stay on your site for longer periods of time. They will be more likely to learn more about your company and what it offers.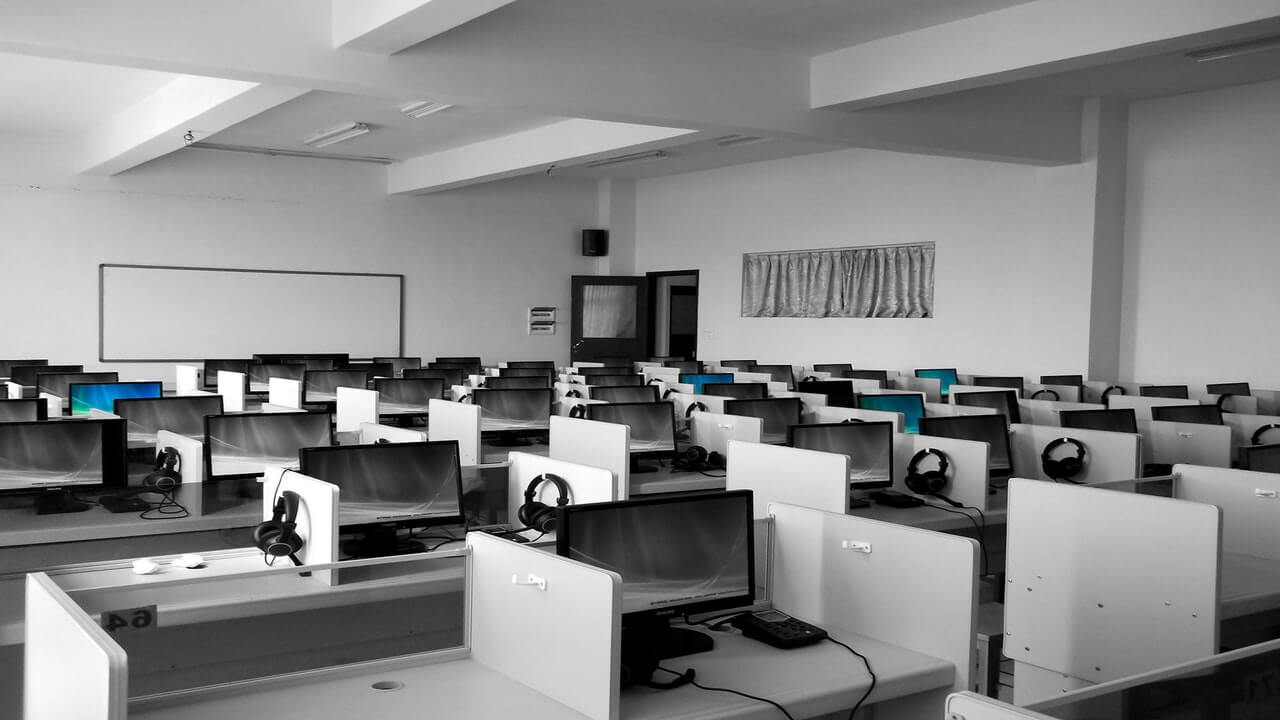 Centralized port of information
A content-rich website can act as a centralized port of information about your business. SEO built into a custom web design along with great content will keep potential customers returning to your site. Other marketing efforts will direct traffic to your website. For example, you can pay for advertisements on other sites that will link back to your site. A prominent, well-designed call-to-action on the site will lead to the acquiring of more clients.
Source of market research
Your website can do more than just attract potential clients. Through tools like Google Analytics, it can also help you identify patterns in usage to figure out how well your marketing strategy is working. By knowing who is using your site, you can tailor the content and design to better target your intended audience.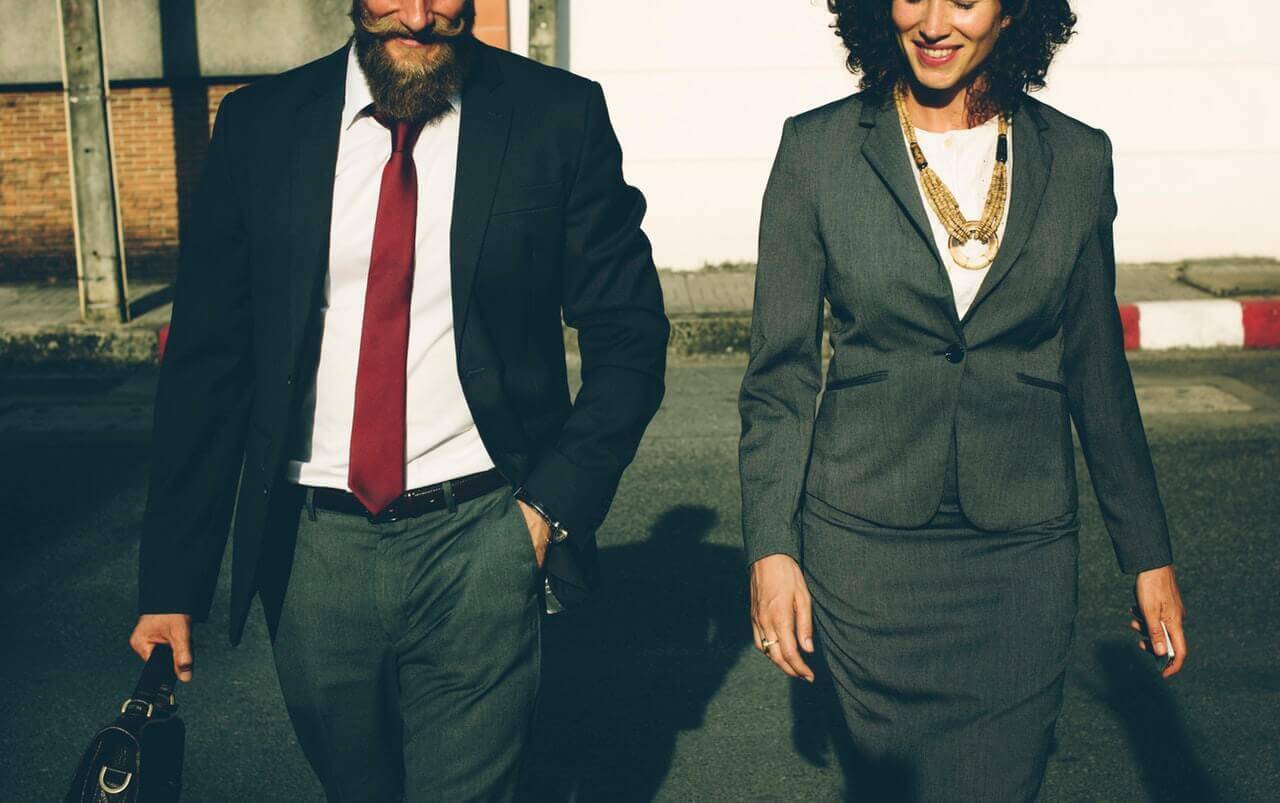 Summary
A custom, high-quality website with effective web design and content is an excellent marketing tool for your company. Taking the time to work with a specialized web development business such as us will ensure you have a website that best serves your marketing needs. Contact us today and let us help your business!
| | |
| --- | --- |
| | Brad Anderson at 10:29 AM |
Why High-Resolution Photos are the Best For Your Website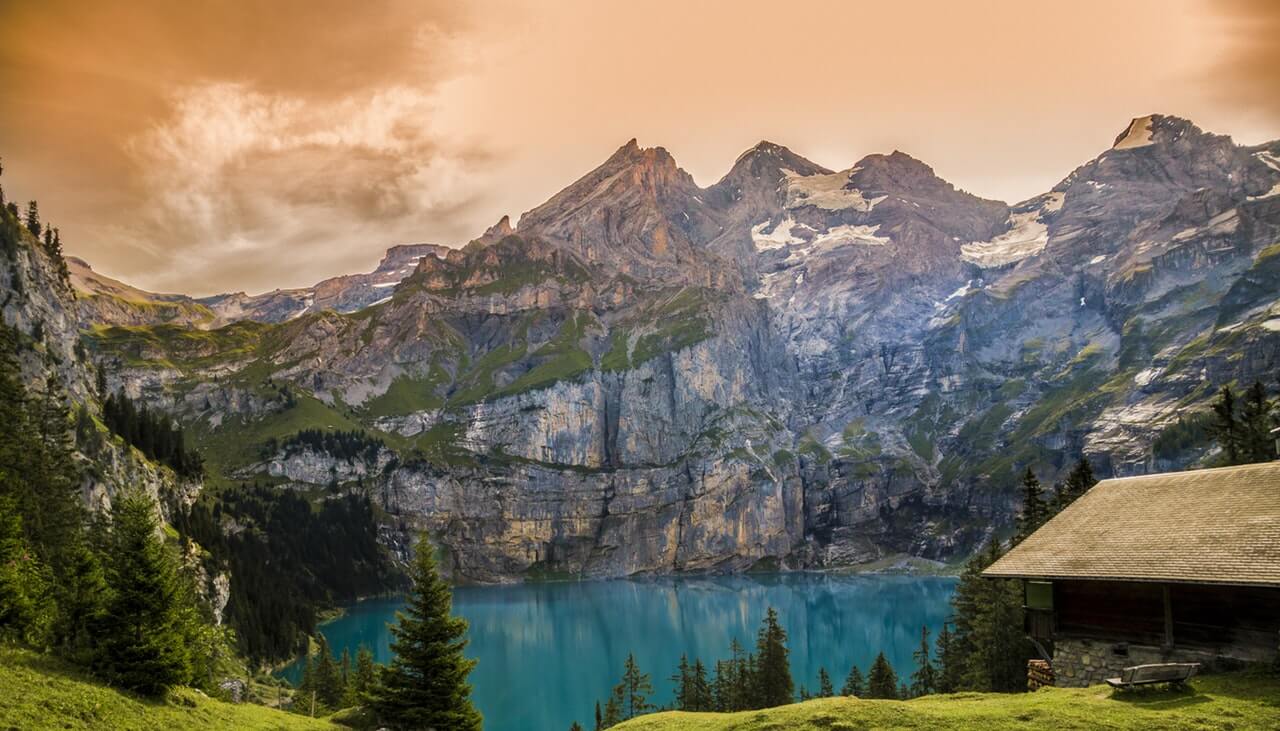 Pictures are worth a thousand words, and if that picture is blurry, or doesn't look excellent on all screens that will reflect poorly on your brand. A gorgeous, high-resolution photo on the other hand, will capture your customers interest. Photographs are an important part of your web design, and here's why. 
Attention Grabbing
People are prone to skimming articles. This is an unfortunate truth when it comes to our fast-paced world today. Photos can help here by capturing your audience's attention, and having them linger on your website for a touch longer than they otherwise would have.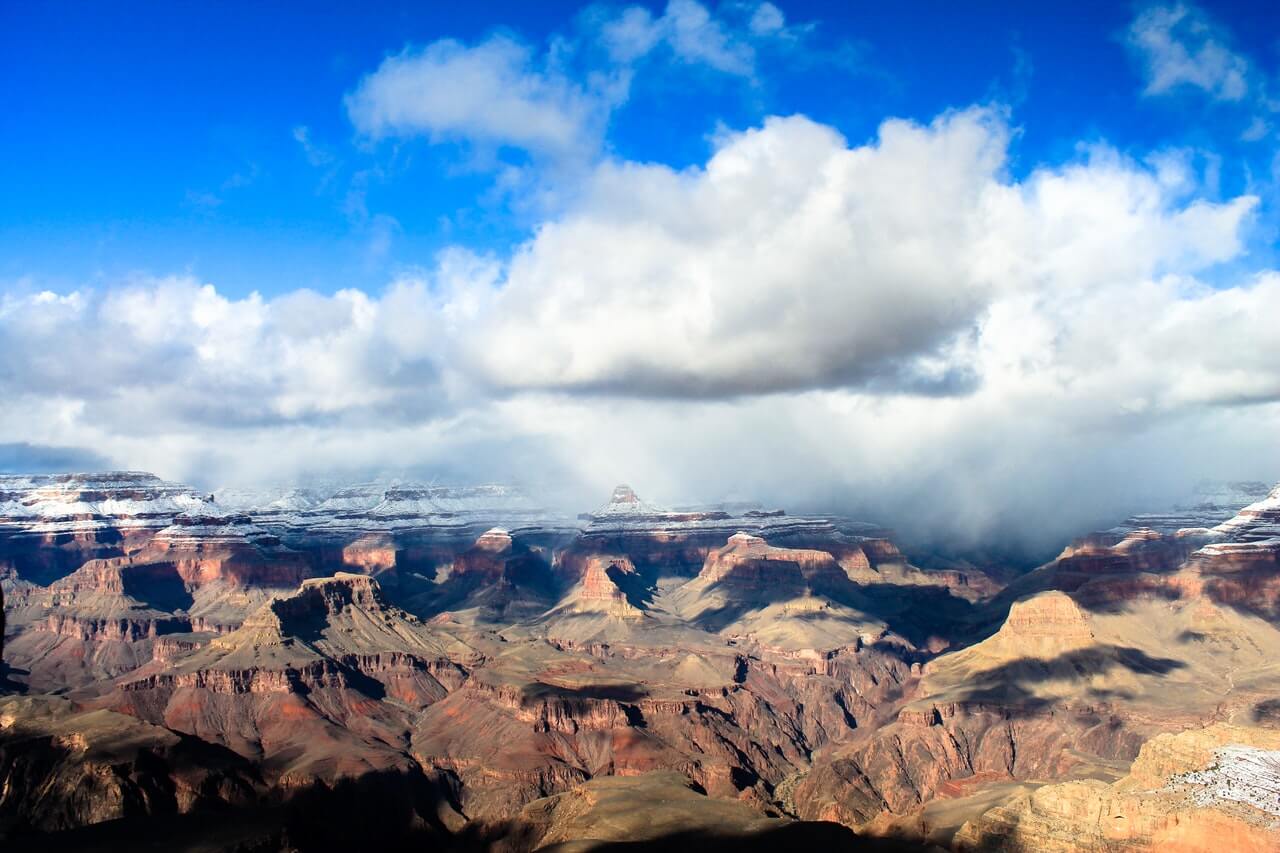 Visually Appealing on all Devices
From a design perspective, high-resolution photos have the best chance of looking great on all devices. Research shows that people are viewing websites on their phones and tablets more than they are on their desktop.
As this trend continues to grow, using high-resolution photos is one way to ensure your website is fully optimized for mobile phones and tablets. You worked hard finding and taking photos to use for your website, so you want to make sure that they look great on all platforms.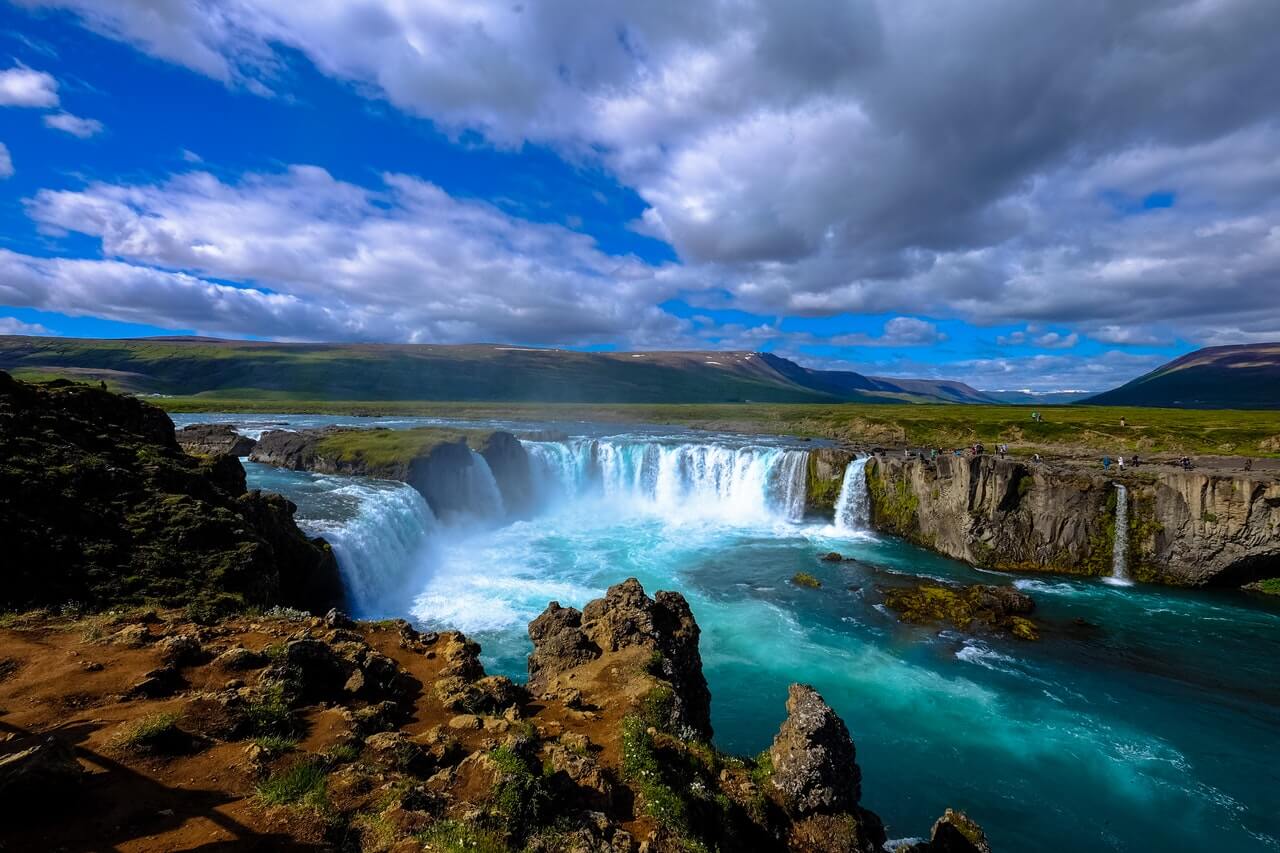 Build Trust 
When photos are high quality, this looks good on your website. When customers visit your website, that's often their first encounter with you as a company. If photos are low quality, blurry, or pixelated, this can reflect poorly on your brand. It can diminish trust among your target market, before they even encounter your product or service, or engage with your employees. 
REM Web Solutions is committed to helping you create a web design that is sleek and visually appealing. Please feel free to contact us at any time for more on creating a great website. We're happy to answer your questions and provide you with the support you need. 
| | |
| --- | --- |
| | Brad Anderson at 10:40 AM |
How to Maintain and Promote Your Facebook Page for Local Marketing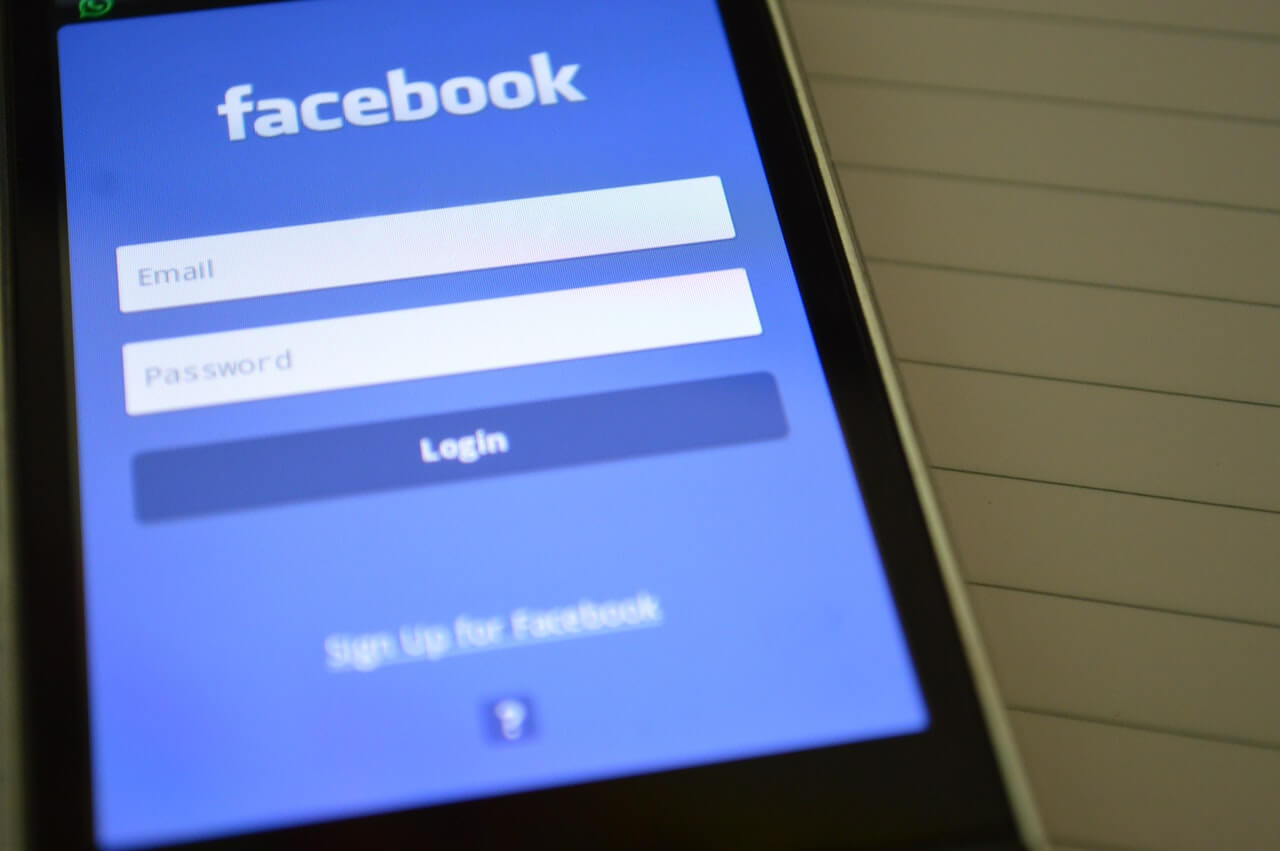 Different social media sites require different approaches. Just like your web design should hit different targets depending on if you are setting up a product page or if you are creating an "About Us" profile for your business, knowing how to effectively set up your social media presence on different platforms can bring in a solid following and generate more interest in your business from different groups of individuals. Unlike Twitter and Instagram which tend to apply to a wide geographical area, Facebook targets a local audience and will get your name out to individuals who are physically close to your business.
Should your business have a Facebook page?
As a general rule, reaching out across multiple different platforms increases your exposure, and developing a solid page is never a poor investment (in this case, an investment of time setting up and maintaining a social media page). Some sites will become more valuable to you than others, and Facebook is a good choice if you want to foster community. Whether your business is based locally in Ontario's Tri-Cities of Kitchener, Waterloo and Cambridge, or you're holding an event in one of the cities, Facebook pages pop up on the homepages of locals. Talking about a park in Cambridge or a niche service for manufacturing companies in Kitchener will reach a targeted audience better than Instagram or Twitter will, especially for a live event.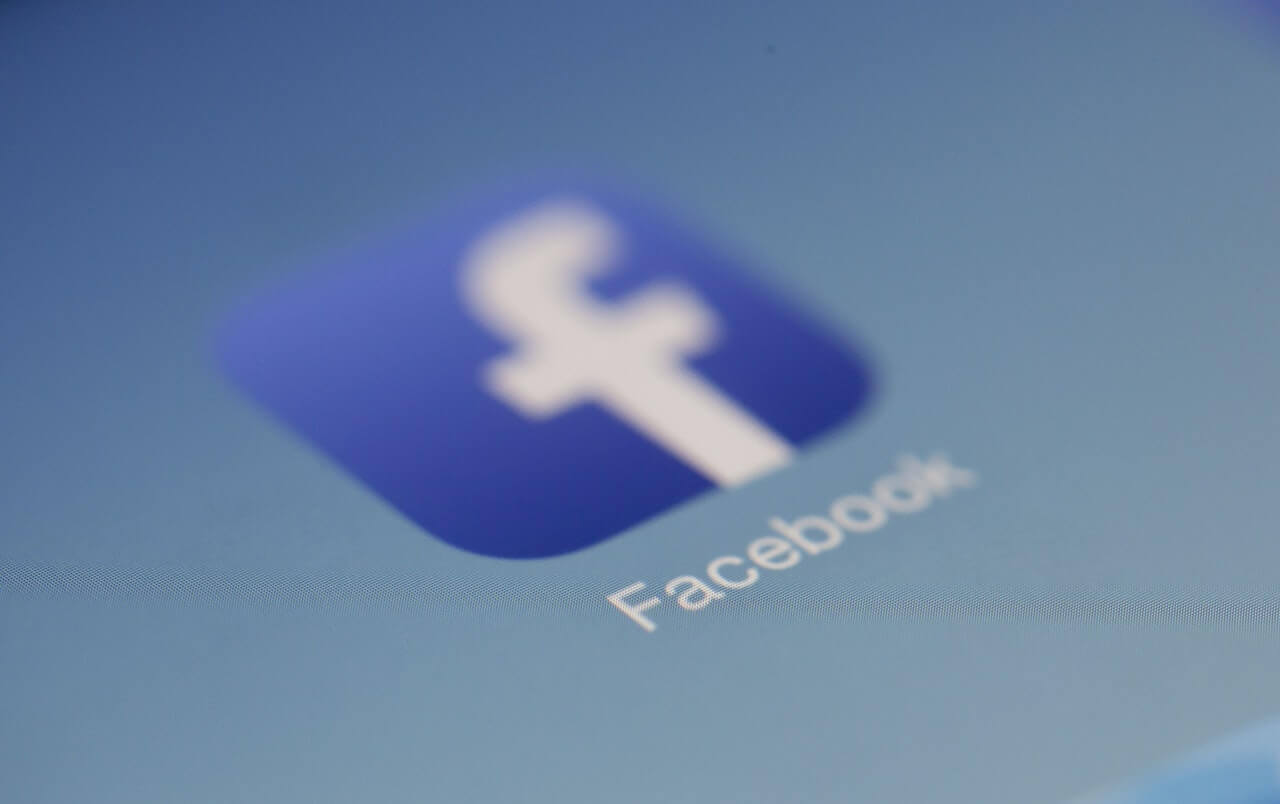 Reaching out to your audience and interacting is also a critical element of web design. Connecting your website to your Facebook page and meaningfully linking to new or relevant blog content to your page gives potential customers more ways to see you, as well as easier ways to communicate with you. With all of the competition you face online for customers' attention, anything you can do to facilitate simple and interesting interaction will strengthen your brand. If your business focuses on local markets and you have a physical store in Waterloo or Kitchener, showing up at local events and using that to fill your timeline will quickly build up the reputation you want, and allow you to further promote your online presence by letting people know to check out your Facebook page or website
If you have any questions on how best to use your Facebook page to connect with your customers, or utilize it for the purposes of SEO, let us know and we would be happy to help.
Contributors
Latest Posts
Archive
Tags
Everything
Content Management
Technology
Design
Holidays
Off Topic
Support
New Features
Personal
Gaming
New Clients
SEO
REM News
Project Management
Account Management
Training
Marketing