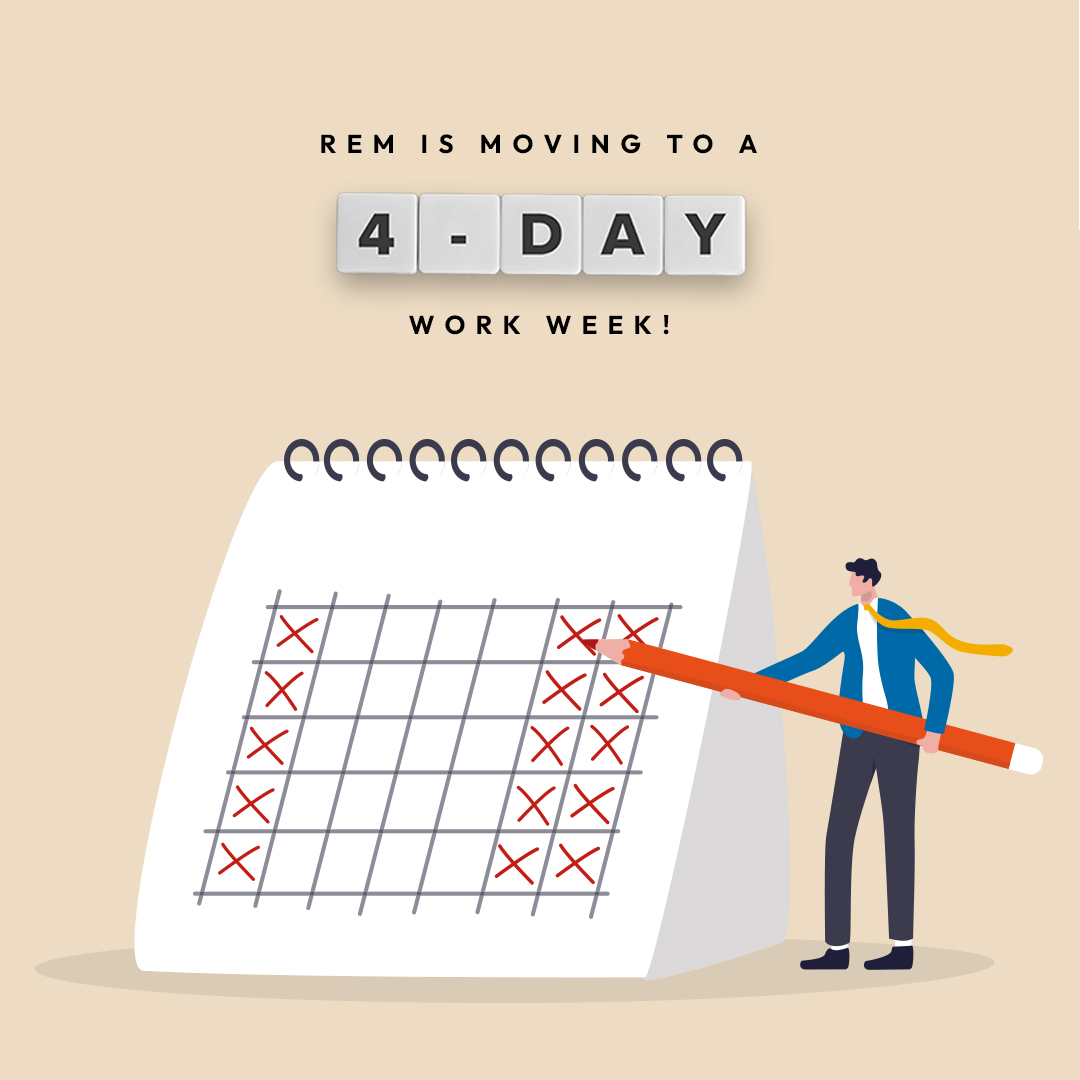 We are excited to announce that effective this February we will be moving toward a 4-day work week! This is to provide a better work life balance for our staff.
Our office will not be open on Fridays starting February 4, 2022.
Support requests that come in on Friday will be answered on Monday.
Thanks for your understanding and feel free to reach out with any questions you may have.