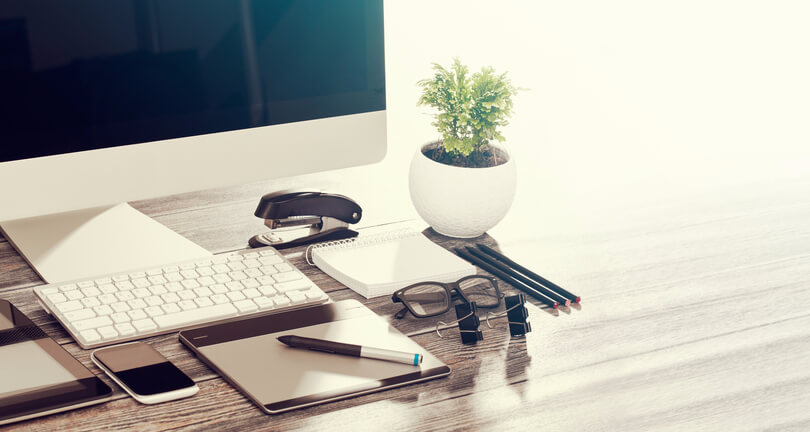 Many services offer low-cost website templates. On the surface, it sounds like a great deal. But is a pre-made website template the best choice for your business? Often, the answer is no. A better solution is to hire a web designer to create a customized website that reflects your company and its vision. Here are several reasons why.  
One size does not fit all. First impressions matter. It's critical for your business's website to stand apart from the competition. Your website should reflect you and your brand. A template does just the opposite. Templates might be purchased by anyone, and used many times by many types of companies. When your website contains the same stock graphics and metadata as other sites, you aren't doing anything specific to attract visitors. You will have a difficult time increasing site traffic and SEO rankings. This drawback will ultimately hurt your business and your brand.
A web designer will create a website that is tailored specifically to your business and your demographic, converting more visitors into paying customers.
Responsive design is a must. More and more people are accessing the web on their mobile devices. Companies must consider this when designing their websites. 57% of users will not recommend a business whose mobile site is poorly designed. Many templates are not responsive, which frustrates users.
A template may be coded poorly. Many templates found in the online marketplace are not coded well. Coding errors can slow down site performance, driving visitors away. Badly-written code can also decrease your chances of being found on search engines. It can also create security problems. 
Templates are not the best choice to attract new customers and build your brand. REM Web Solutions can help you create the website that's best for your company. Our associates in Kitchener, Waterloo, Cambridge and Guelph can help. Contact us today to learn more.