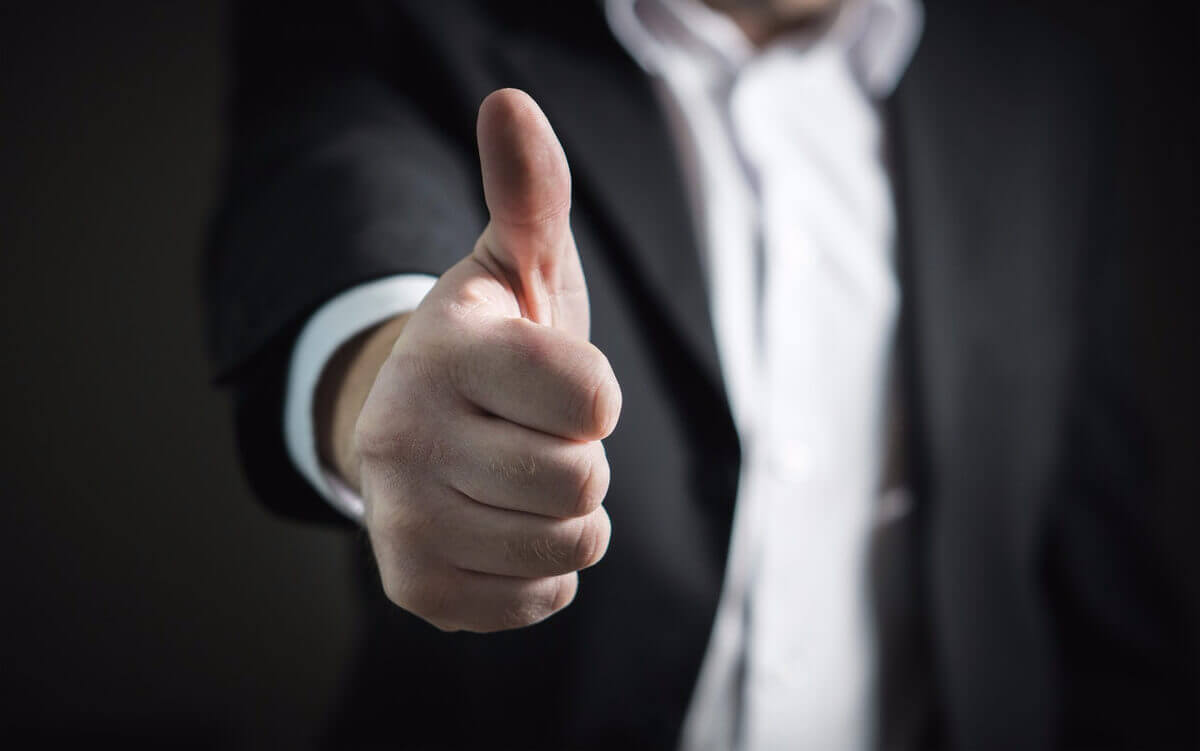 Marketing dollars come and go. Some, however, can be more effective at getting wanted and needed returns for your brand than others. While a website is certainly a key tool for any organization looking to attract and maintain quality clients, having one that truly stands out is the unwritten ultimate goal. If you are not web design savvy, you may not be privy to the intricacies required in set up that can markedly distinguish one site from another. At REM Web Solutions we put you at ease throughout the process and help you move forward with confidence and control.
Some may think that DIY or template website design is a suitable solution for their business. However, these platforms are limited compared to ours and can leave your site seeming bland or simply ordinary in comparison. We use our own platform and place an extreme focus on how we treat our clients from first contact through the life of our relationship.   Our process may be a bit longer than others but it lays the groundwork for a much more satisfying and clearly unique web presence.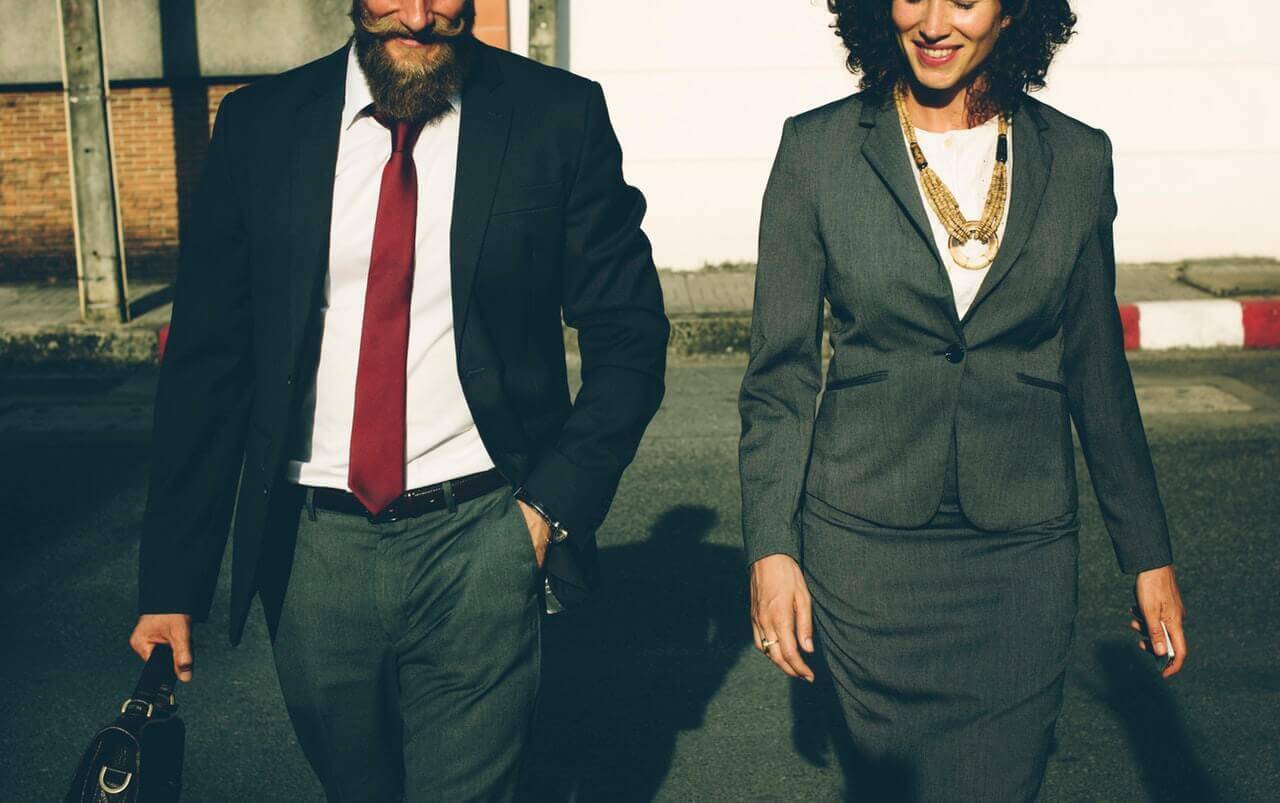 [email protected] is our hyper powerful, easy to use, Content Management System. It allows you to update your personalized content for free from anywhere in the world 24-7.  Did you want to change the company profile at 2 am from your flat in Guelph... in your jammies? Done. How about putting up a new employee profile from your office in Kitchener at 8 pm? Go for it. Taking a break from a meeting in Waterloo, Cambridge, Toronto, Tokyo? Open your laptop and start editing. We make it that easy for you.  All you have to do is let us.
Quaintly situated in the Tri-Cities of Kitchener, Waterloo, and Cambridge, which is a mere stone's throw from  Guelph, Ontario, we are a team of leaders with extensive expertise in the creation and design of your company's most important touchstone and reference tool; your website. Let us take the guess-work out of creativity, layout, content, overall design and other key factors that can make your online presence pop via a truly engaging and memorable iteration. Contact us today to get started.