How to Maintain and Promote Your Facebook Page for Local Marketing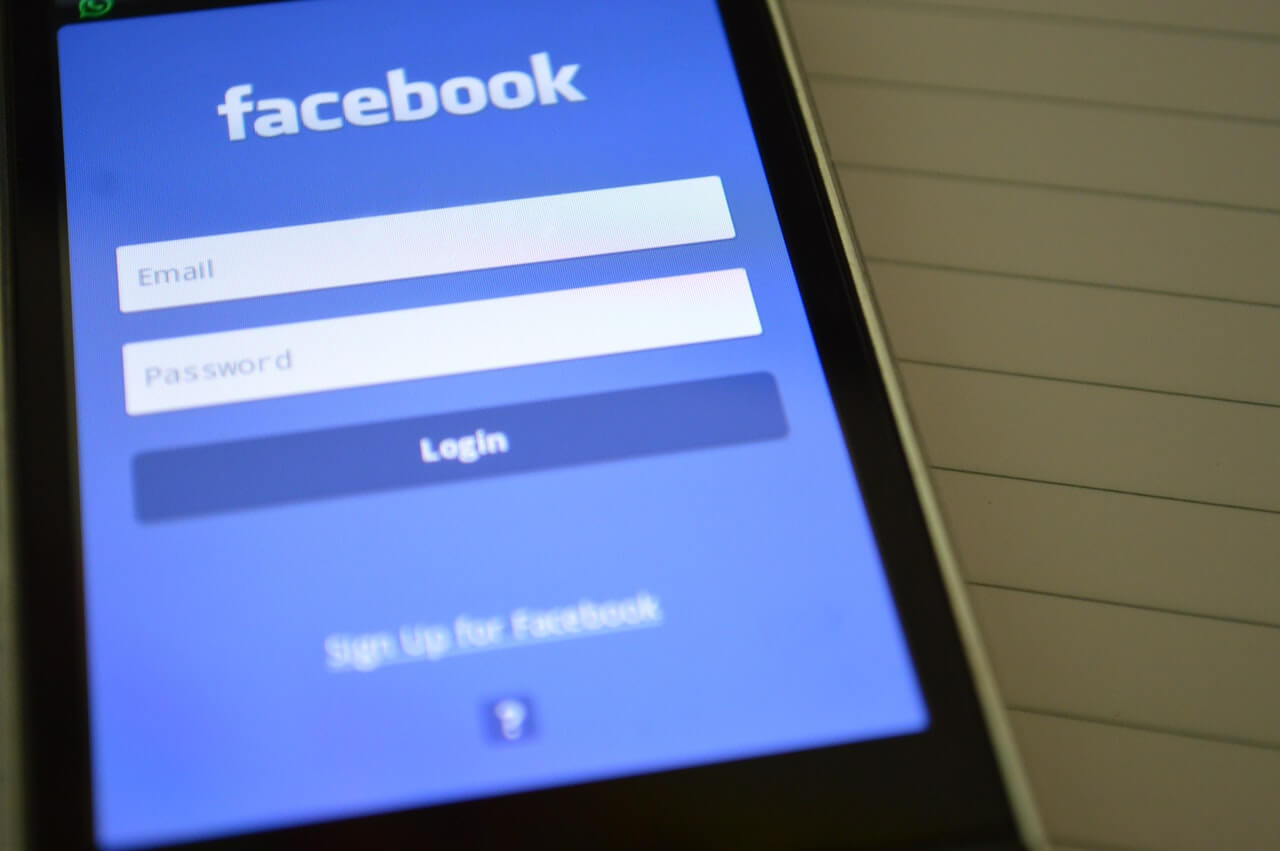 Different social media sites require different approaches. Just like your web design should hit different targets depending on if you are setting up a product page or if you are creating an "About Us" profile for your business, knowing how to effectively set up your social media presence on different platforms can bring in a solid following and generate more interest in your business from different groups of individuals. Unlike Twitter and Instagram which tend to apply to a wide geographical area, Facebook targets a local audience and will get your name out to individuals who are physically close to your business.
Should your business have a Facebook page?
As a general rule, reaching out across multiple different platforms increases your exposure, and developing a solid page is never a poor investment (in this case, an investment of time setting up and maintaining a social media page). Some sites will become more valuable to you than others, and Facebook is a good choice if you want to foster community. Whether your business is based locally in Ontario's Tri-Cities of Kitchener, Waterloo and Cambridge, or you're holding an event in one of the cities, Facebook pages pop up on the homepages of locals. Talking about a park in Cambridge or a niche service for manufacturing companies in Kitchener will reach a targeted audience better than Instagram or Twitter will, especially for a live event.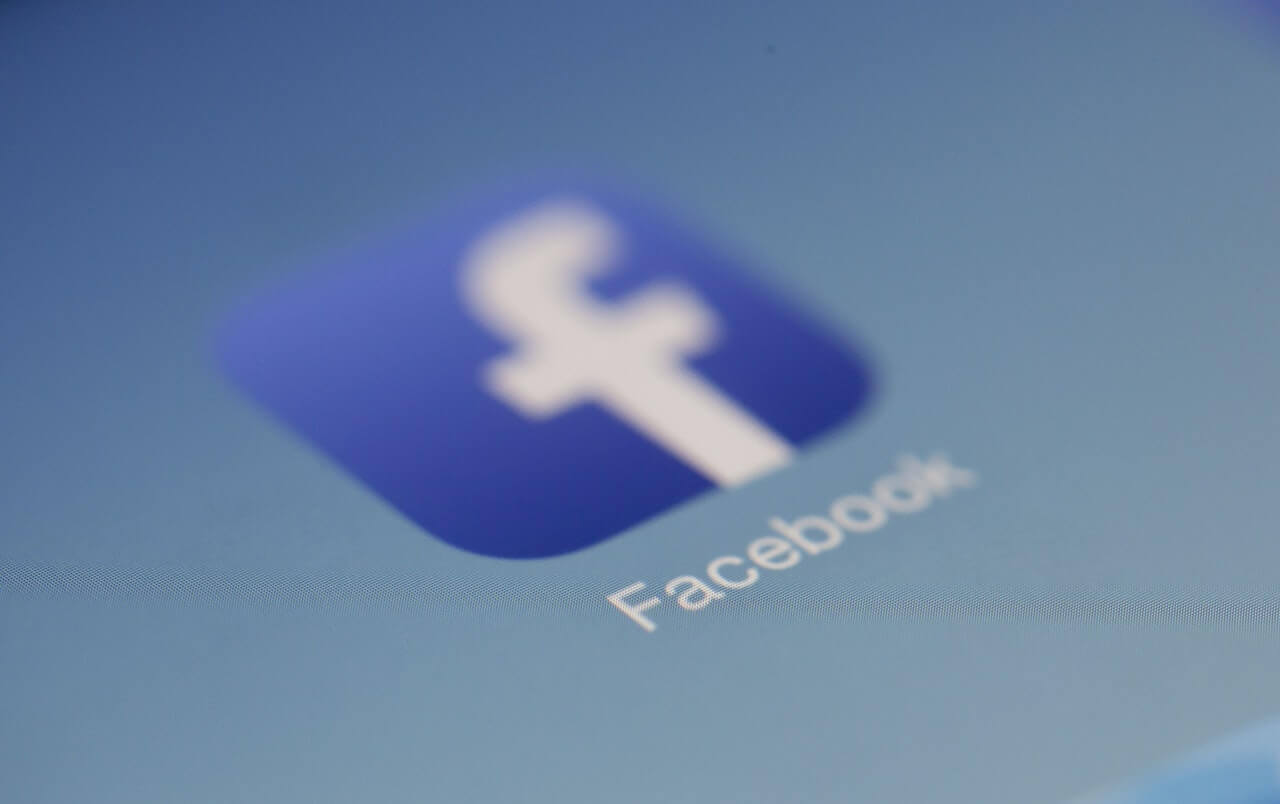 Reaching out to your audience and interacting is also a critical element of web design. Connecting your website to your Facebook page and meaningfully linking to new or relevant blog content to your page gives potential customers more ways to see you, as well as easier ways to communicate with you. With all of the competition you face online for customers' attention, anything you can do to facilitate simple and interesting interaction will strengthen your brand. If your business focuses on local markets and you have a physical store in Waterloo or Kitchener, showing up at local events and using that to fill your timeline will quickly build up the reputation you want, and allow you to further promote your online presence by letting people know to check out your Facebook page or website
If you have any questions on how best to use your Facebook page to connect with your customers, or utilize it for the purposes of SEO, let us know and we would be happy to help.