Why High-Resolution Photos are the Best For Your Website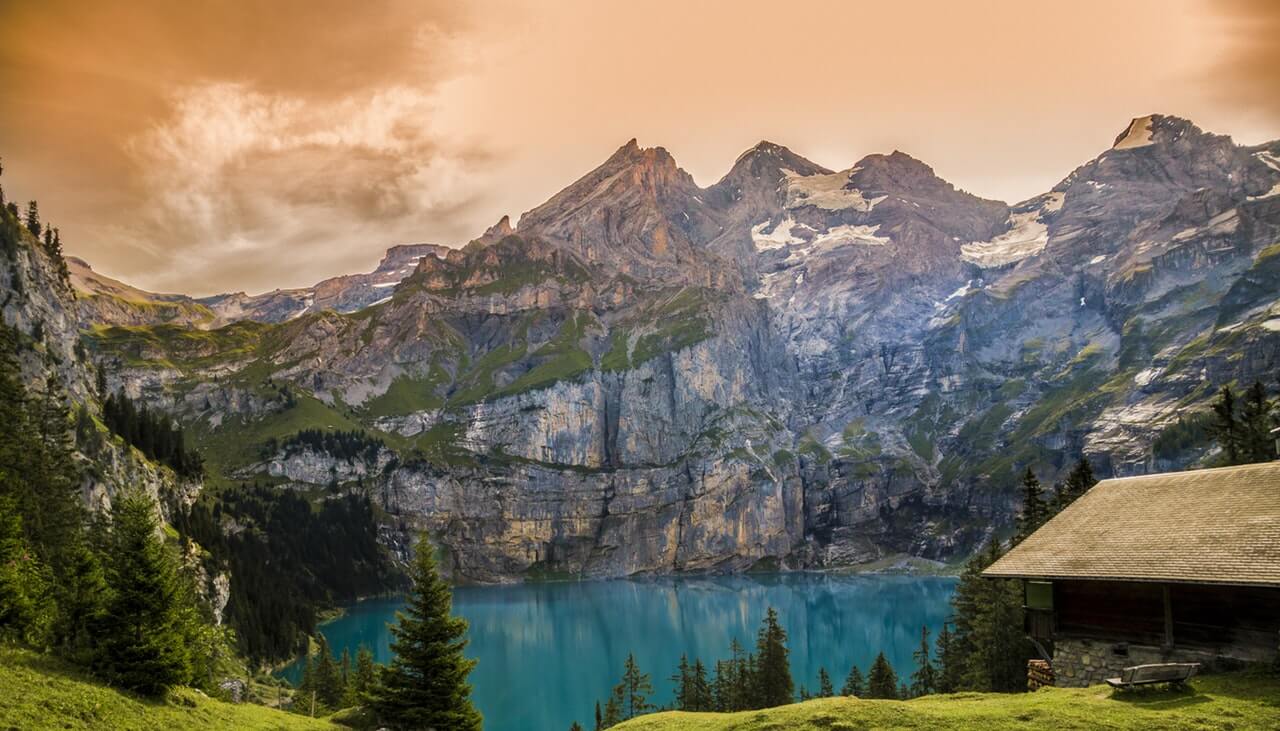 Pictures are worth a thousand words, and if that picture is blurry, or doesn't look excellent on all screens that will reflect poorly on your brand. A gorgeous, high-resolution photo on the other hand, will capture your customers interest. Photographs are an important part of your web design, and here's why. 
Attention Grabbing
People are prone to skimming articles. This is an unfortunate truth when it comes to our fast-paced world today. Photos can help here by capturing your audience's attention, and having them linger on your website for a touch longer than they otherwise would have.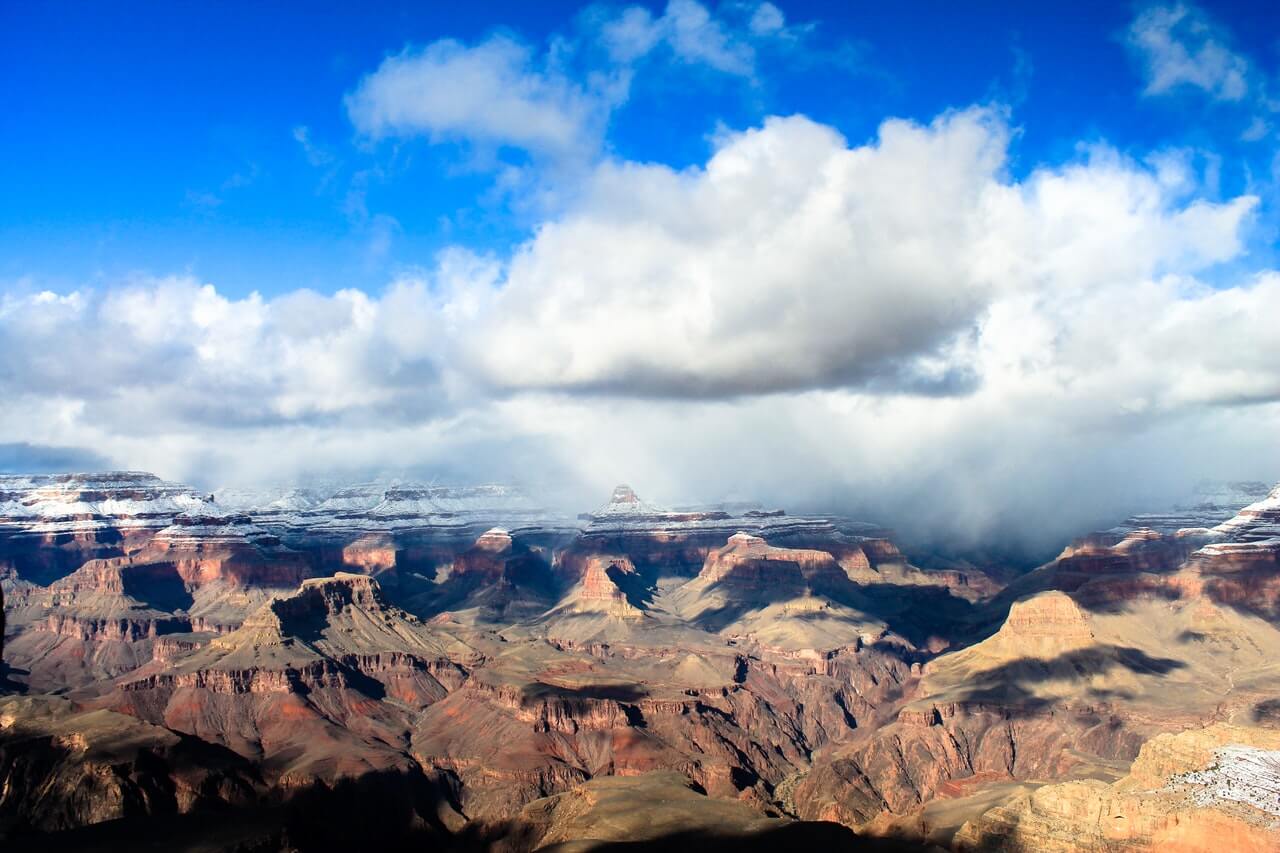 Visually Appealing on all Devices
From a design perspective, high-resolution photos have the best chance of looking great on all devices. Research shows that people are viewing websites on their phones and tablets more than they are on their desktop.
As this trend continues to grow, using high-resolution photos is one way to ensure your website is fully optimized for mobile phones and tablets. You worked hard finding and taking photos to use for your website, so you want to make sure that they look great on all platforms.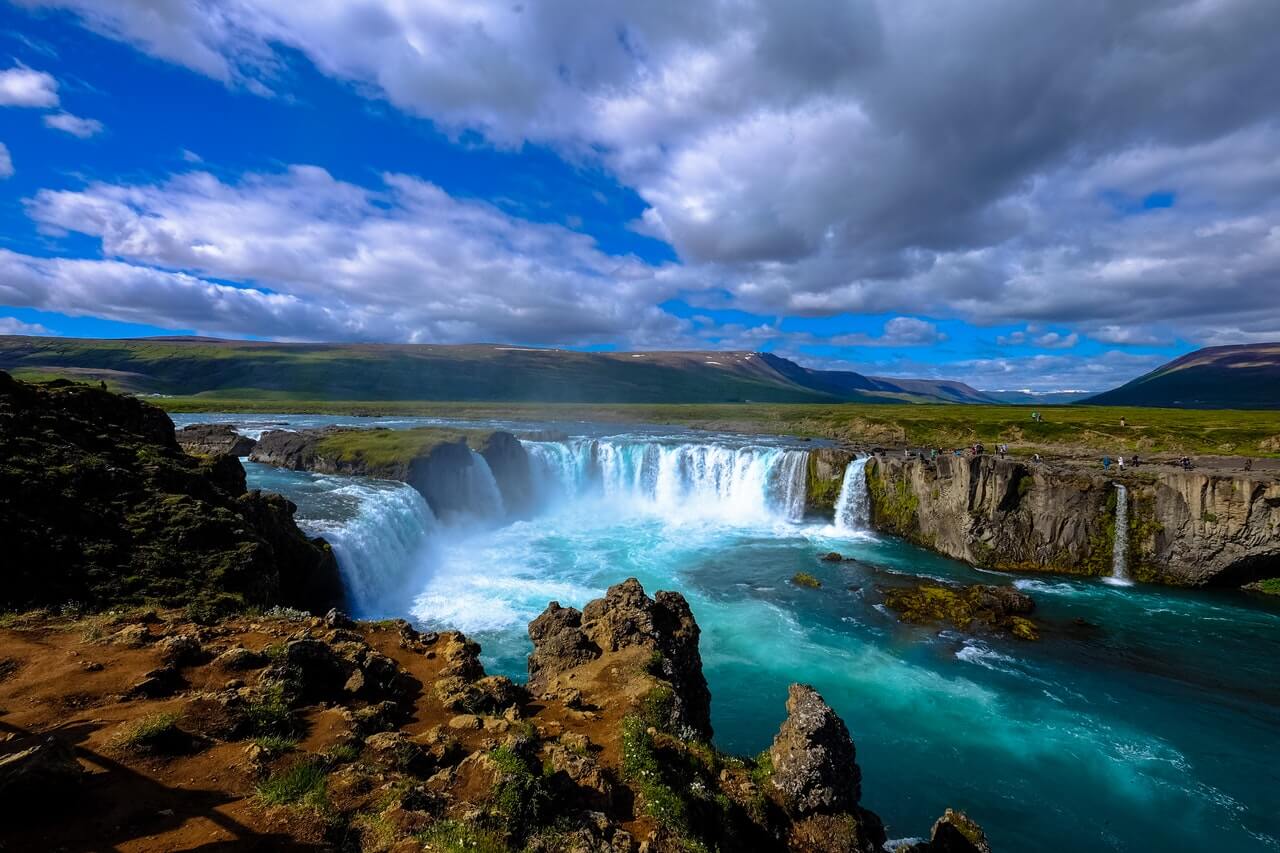 Build Trust 
When photos are high quality, this looks good on your website. When customers visit your website, that's often their first encounter with you as a company. If photos are low quality, blurry, or pixelated, this can reflect poorly on your brand. It can diminish trust among your target market, before they even encounter your product or service, or engage with your employees. 
REM Web Solutions is committed to helping you create a web design that is sleek and visually appealing. Please feel free to contact us at any time for more on creating a great website. We're happy to answer your questions and provide you with the support you need.