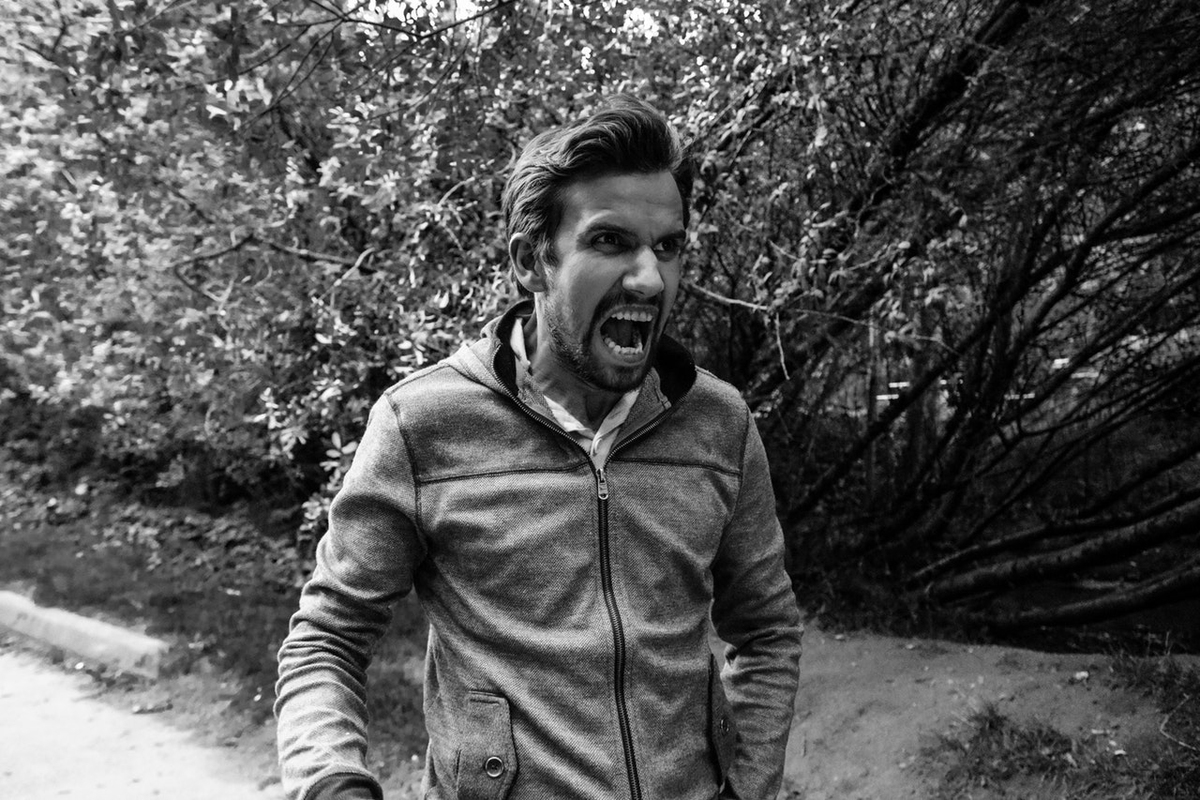 Every business would love to do a website on their own to cut out overhead costs and to customize it to their liking. This is not a bad idea if you know how to navigate the murky waters of "look and feel" and the technicalities of, say SEO, CRO and responsiveness, though you know that not everyone is an expert in every area of human endeavor. Here are five reasons why you should let a professional do your website.
There could be pitfalls
While DIY templates can be fun and hassle-free to work with, they might lead you into blocks and barriers initially unforeseen. On a bad day for example a client might call you with claims that your site has refused to load on their phones or that they cannot see where to click to submit the form. Such a situation would be difficult to deal with because of your little UX/UI knowledge base.
Uniqueness is vital
You want to stand out in the crowd. Assuming you intend to get template to do a website to use for your upcoming campaign to launch a new product. You could be in a hurry to catch up with time and might not do the due diligence to pick out a theme you might consider "rarely used" and are likely to come out with just another website.
Optimize for Lead Generation
Think more on conversion than prettiness. Well, templates are very good and convenient to work with if the designer is a little bit more conversion-minded and is ready to put in the extra hours to tweak it to near-perfection. You don't want to end up with a website that looks beautiful but cannot drive sales for your business.
They Could Encourage Slopiness
The temptation to do it once and get it done with is always lurking somewhere in the shadows. You may not be in a position to tell, for example, why your site is displaying overlapping content and how to correct that error. Working with templates on your own might get you into this trap.
Way Forward
Consulting a Web Developer comes with numerous advantages. They will, in most cases, be available whenever something on your site is not working right. But the most important benefit is their capabilities in tweaking your site to work optimally on every device and capture the attention of visitors. It is only prudent that before getting to do it on your own, you should think through your decision and seek the counsel and guidance of a professional web developer  in order to escape the dangers of template 'Do It Yourself'., please contact us