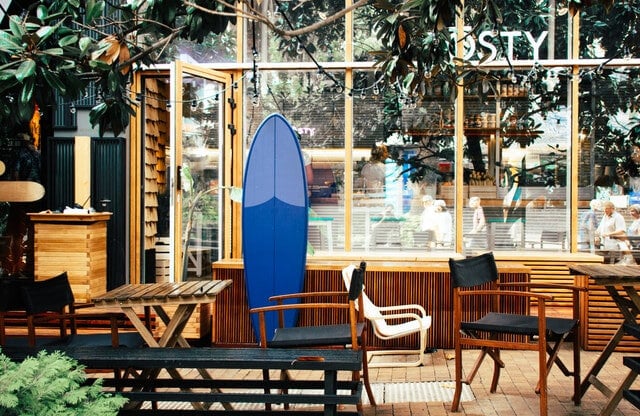 Is there something unique about your company or organization? Is there something that you'd like to express in your website so that people will understand what you're all about? In that case, the worst thing you can do is use a design template.
Images, Layout and Color Combinations
At first sight, these templates might seem to fit your needs. After all, they've been designed with care and the images used in them are pretty. But remember that those images are going to change. They'll be replaced with images relevant to your product and your company. The layout will look different once you enter your content. The color combinations used in the website design might clash with the images you need to use.
Looking Too Busy vs. Looking Too Dull
Overall, the effect of using a template can be quite garish or at least mismatched. Some websites will come across as looking too busy. Others might end up looking too dull. Using a professional web designer and a graphic artist, you can get input on tailoring your website to fall nicely between too busy and too dull.
The Limitations of Design Templates
There are times when even the simplest of things can become an eyesore. For example, if you want a certain image to be smaller so that it doesn't overpower the writing, there are times when the design template won't let you do that. Maybe you'll want to put your company name on the right instead of the left. This might involve changing the design template altogether.
Highlighting What Makes You Unique
So there are many pitfalls to using a design template. If you're quite flexible and not a perfectionist, it might work out for you. However, if you're looking to highlight your own sense of design or if you're trying to show viewers what makes you unique, you might need to get a web designer and sit down with them to create something in keeping with your vision.
Contact us for more information on working with our web designers.