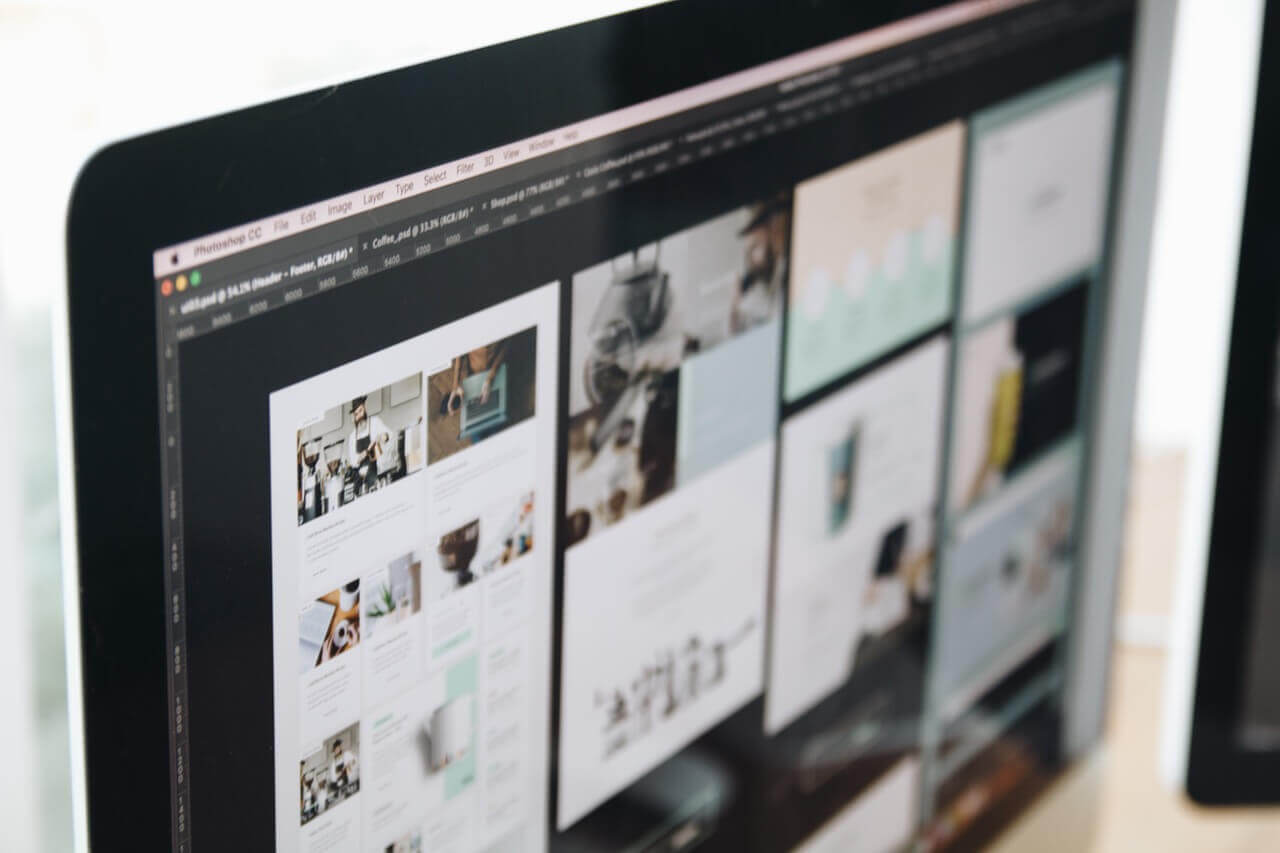 After digitally marketing for a while, you've probably come across the terms UI and UX. These two concepts are important to your marketing strategy, but it's easy to get them confused.
Typically these acronyms have the word "design" tacked on to them. They stand for User Interface Design (UI) and User Experience Design (UX).
What is User Interface Design (UI)?
UI has strong similarities to graphic design. Very simplistic job descriptions look no different from a graphic designer's responsibilities. But that would leave out much of what UI involves.
User Interface involves translating a brand's message and characteristics into a website, product, or any other place that involves an interaction between a customer and brand. UI emphasizes the visual aspects of the a brand, but behind the visuals lies extensive research and development.
What is User Experience Design (UX)?
UX is the more technical of the two. It holds more similarities to R&D (research and development) and project management. The concept behind UX is to design websites that always put the user first. In a word, UX ensures usability.
Like UI, UX addresses any and all interactions between a company and its customers. The goal of UX is to improve the quality of each interaction.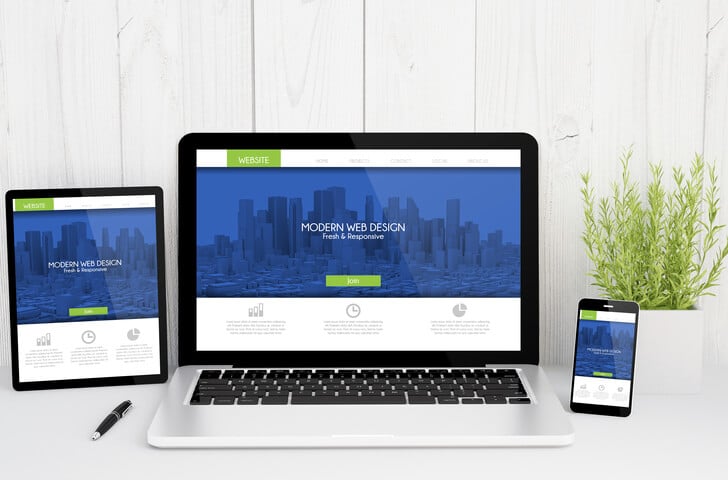 Conclusion
To sum it all up, both UI and UX improve navigation and user experience. UI does this by ensuring that the layout and appearance are visually appealing and easy to understand. UX covers the technical side by ensuring that the information is well-organized and easy to navigate.
If you only remember one thing about UX and UI, remember:
UI = easy on the eyes
UX = easy to use
To learn how to implement vital marketing practices like UI/UX, contact our experts at REM Web Solutions today.