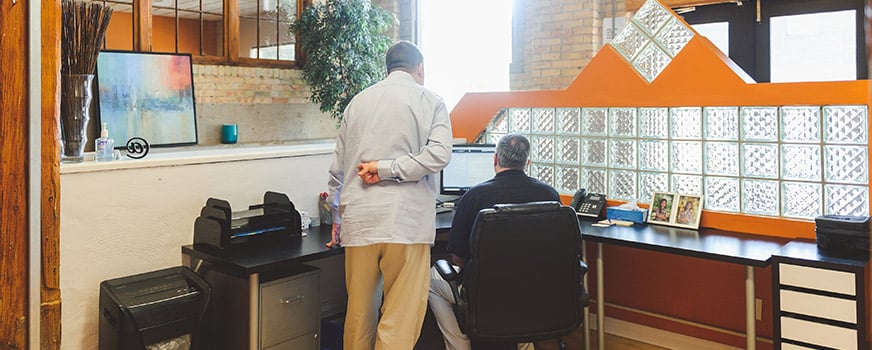 If you have just started a small business, you have probably gone through the traditional checklist of keys for your success such as having a great product, a great staff, procuring the necessary licenses, and of course having the financial means to operate the next year. If you are serious about your business taking off, you might have dug deeper and even took the time to develop a strategic plan for growth, a marketing plan, and launched your social media accounts.
Out of all those crucial markers, however, one of the most important to have in 2020 is a great website for your business. Local businesses often overlook a web site because they feel their customers already know them, but this is an extremely short-sighted view. The internet has expanded customer bases from those in towns like Kitchener, to those in cities across the world. The way people look for products is heavily reliant on internet searches so if you do not have a web presence, you are invisible to thousands of potential customers.
Another belief that people still think of when considering developing a web site is that web design is a timely and complicated process. This just simply is not the case anymore thanks to user-friendly web content management systems such as [email protected]™ made by REM Web Solutions, a Kitchener-based Web Design & Development company. Many customers without any experience in web design have found that managing a website is a simple process that will not occupy as much of their time they thought it would.
REM Web Solutions has made web design simple and quite fun once you allow yourself to get creative. If you are ever in Kitchener, you should stop by and meet the team yourself to learn more.