Design has been around far longer than the web itself however, before there were web designers there were Artists, print designers and Interior decorators. These people that branched into designing for the web must have had a hard time teaching themselves what works and what clearly doesn't.
Web Design today is expected to be no less than pixel perfection. At REM we have to keep updated on design trends to make sure our designs are not quickly outdated.
The first initial designs for some of todays leading websites were horrible but they had to start somewhere.
Below are a few screen shots of todays most popular websites and where they began.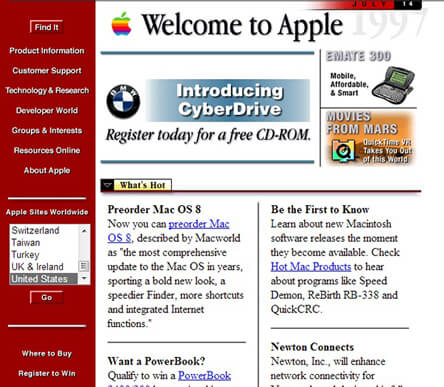 Apple.com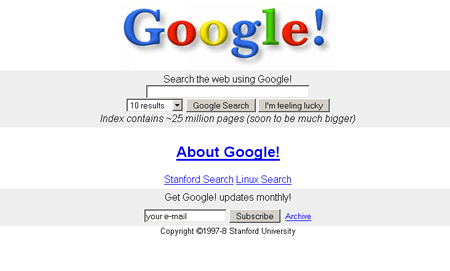 Google.com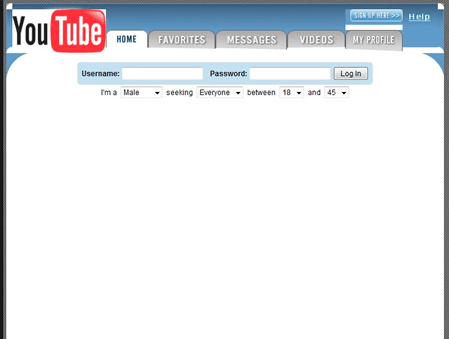 YouTube.com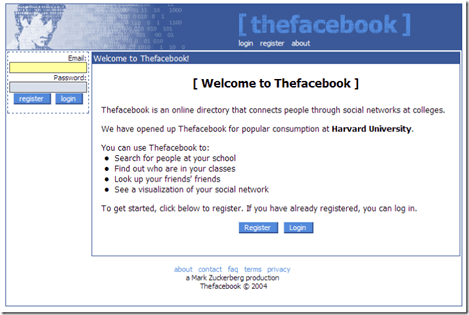 Facebook.com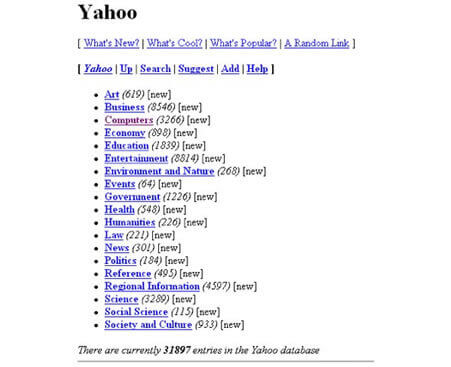 Yahoo.com
Photo Source:
designreviver.com