The One Biggest Mistake of a DIY Website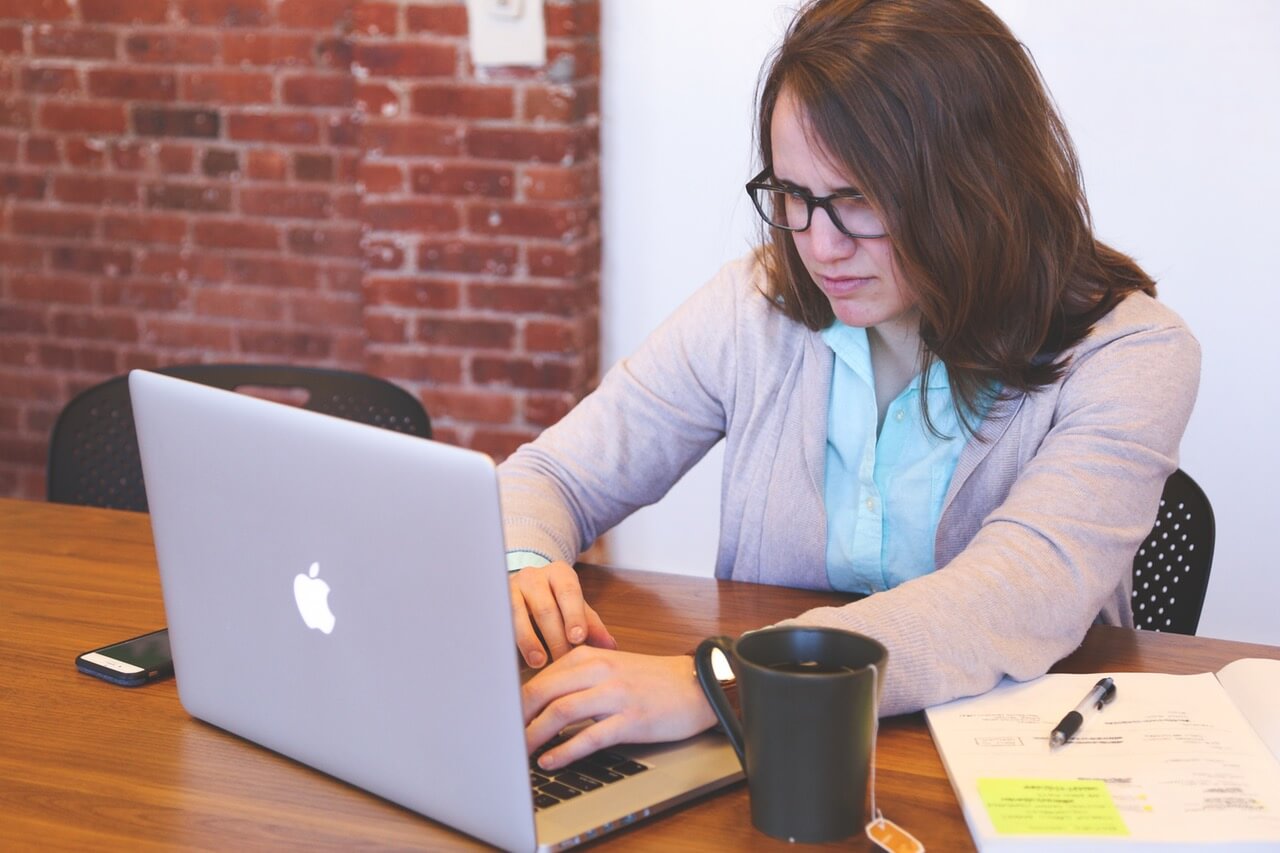 The one biggest mistake of a DIY website is that it's not built by professional web designers. This may seem like an obvious answer, but professionals have acquired their expertise from years of experience building profitable business websites. Web design is both a science and an art.
A website that outperforms those of your competitors must satisfy many requirements. Eight of these are:
It must look professional or have the appearance appropriate for your market.
It must differentiate your brand from your competitors.
It must be optimized for search engines such as Google.
It must attract the user and make them want to stick around.
It must get repeat visits.
It must gain the user's trust.
It must not cause user frustration, such as slow loading pages, an unintuitive interface, or poor compatibility with the user's viewing device.
Its design must employ conversion optimization techniques.
While there are many templates that allow you to build a website with a few clicks, they won't satisfy all the above requirements. That requires expertise and experience. A DIY website will underperform and will likely do this in a big way, causing both you and your potential customers frustration. It will probably not be mobile friendly, may have a poorly designed UX, and will look like it was thrown together rather than have been carefully designed and programmed.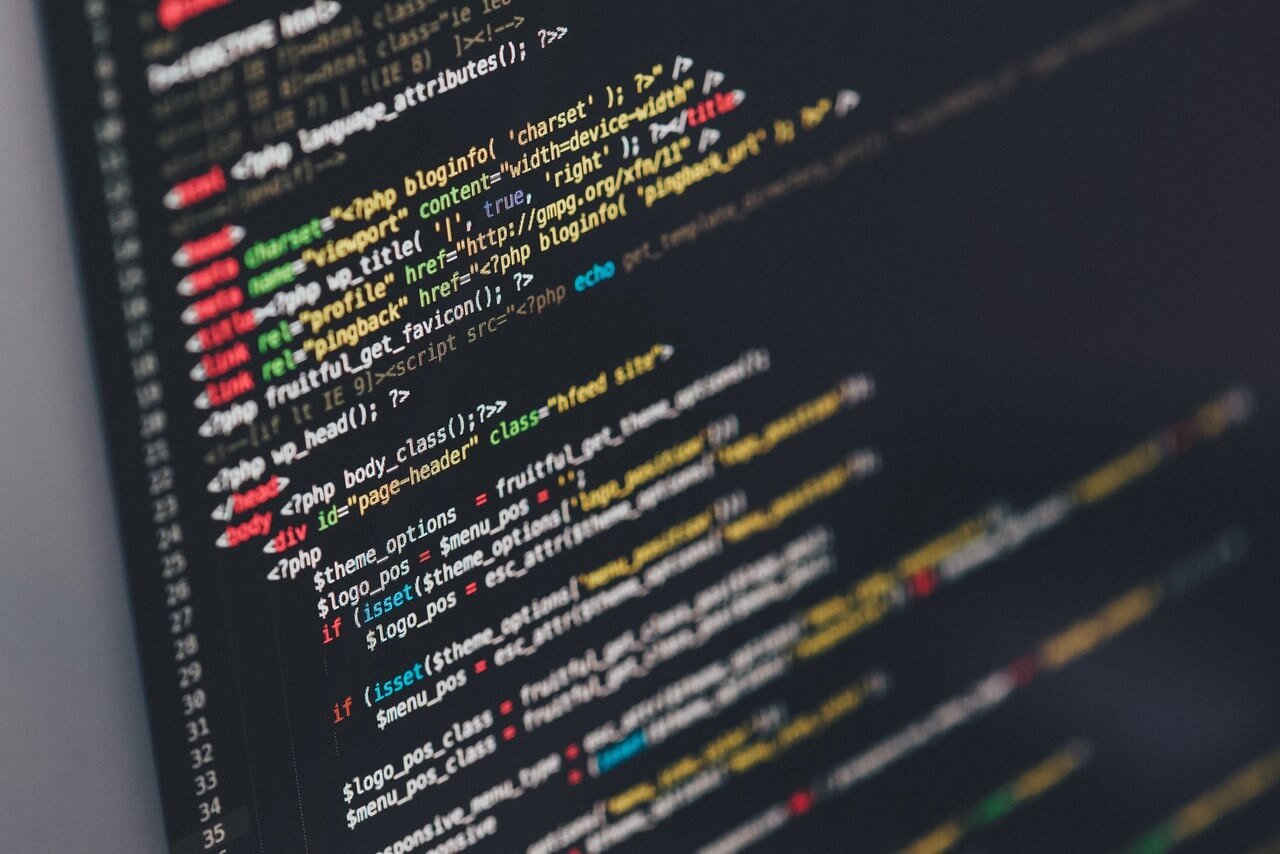 A DIY website might have performed satisfactorily in the 1990s when few businesses were using the Internet and we didn't have the advanced design tools now available to us. Back then, any website at all was a novelty, and a DIY website had little, if any, competition. It has been two decades since then and the Internet has changed. The best business websites are built by professionals, and are made to look cutting edge.
In addition to revenue lost from poor website performance, a DIY website loses money because it displaces the small business owner's time. The owner has a business to run. Your expertise is managing and growing your business. This isn't going to happen automatically without your input. The more productive hours you put into your business, the faster it will grow.
If you are interested in getting a successful website up and running for your business, give us a call. We would be happy to sit down with you and go over a plan of action for getting you a top of the line custom designed website created by a group of professionals, with some of the best custom tools on the market.