Understanding Custom Domains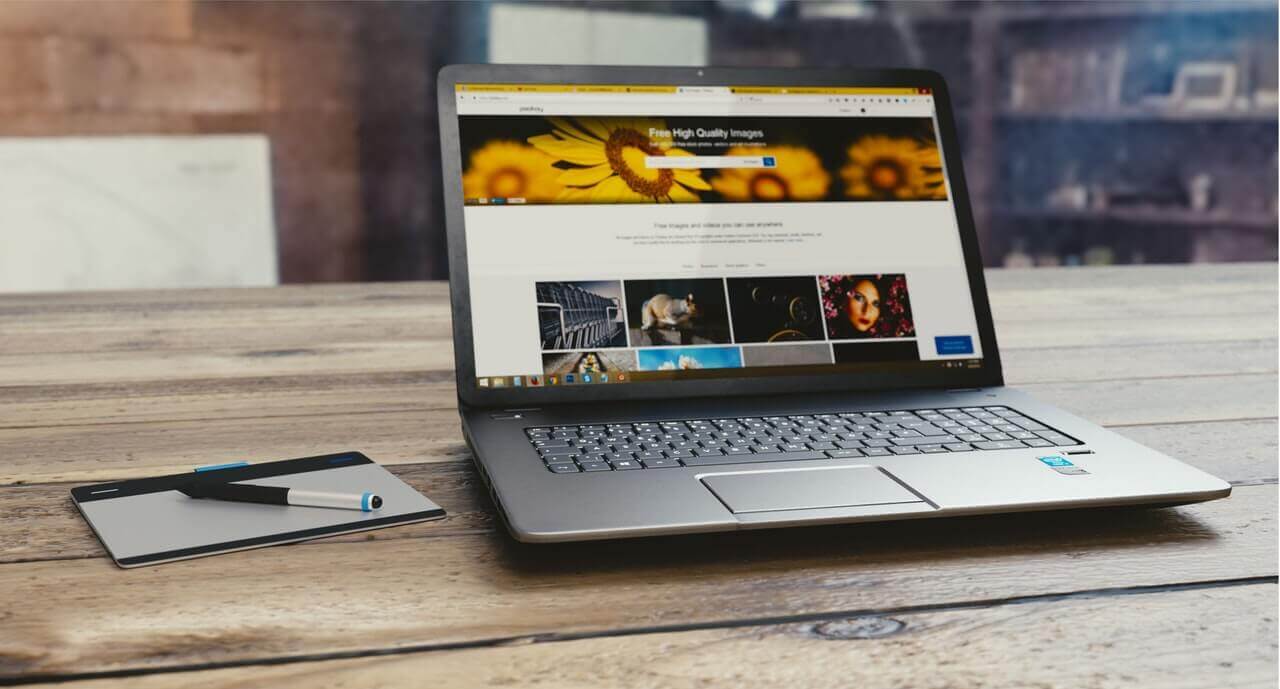 Custom domains, in short, are precisely what they sound like. They are domain names that are 100 percent customized. If you look at a website and you see the words "WordPress" or "BlogSpot" in its name, then it doesn't have a custom domain name yet. People often turn to WordPress and BlogSpot when they're just beginning their blogging experiences. That's because the use of these platforms is free. People don't have to spend any money to rely on them for blog creation, blog maintenance duties, and beyond.
Businesses these days are becoming more and more active online. It is critical for businesses of all types to have a strong online presence. If you're just beginning setting up a digital presence for your new business, you may be tempted to make use of a platform such as WordPress or BlogSpot. Who wants to spend unnecessary money, anyway? Although it may initially seem easy and hassle-free to make use of WordPress or BlogSpot, it's simply not a good idea. If you want your business' blog to shine, you need to consider self-hosting as soon as possible. You also need to consider getting a customized domain name.
Customized domain names are paramount for businesses that want to do well on the Internet. It doesn't matter if you're launching a new ice cream shop. It doesn't matter if you're in the process of setting up a brand new public relations agency. You need a custom domain name, plain and simple. When exactly was the last time you saw a serious and successful business that had the name "WordPress" in its address? There are many advantages associated with custom domain names. If you want your business' online presence to truly soar, these advantages can do you a lot of good, to say the least.
Custom Domain Names Are Simple for Others to Find
Assuming you are not using a template based website (which you shouldn't be!), websites are all distinctive and one-of-a-kind. If you want others to know what makes your business website distinctive, however, they must be able to easily find it in the first place. Online searchers rely on popular search engines to find out about brand new businesses and groups. If you want your business' website to stand out and get attention, it can help significantly to have a custom domain name.
People tend to gravitate to custom domain names because they're simple to identify. If you don't want other people to immediately dismiss and forget about your website, it's important to create a custom domain name that accurately reflects the nature of your business and all that it offers. That bit of effort can go a long way.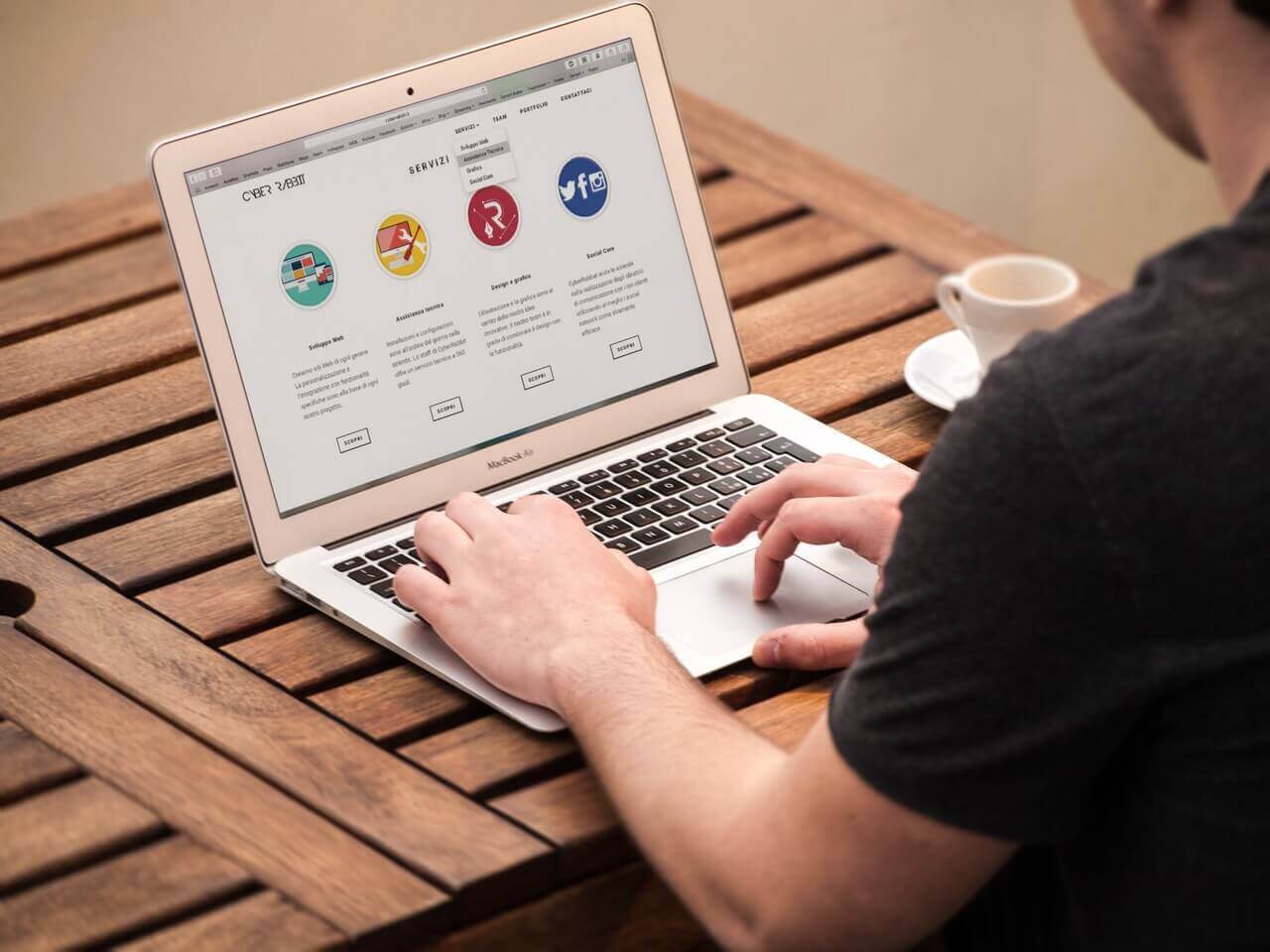 Custom Domain Names Are Hard to Overlook
Custom domain names are difficult to overlook. There are seemingly countless WordPress and BlogSpot websites on the Internet these days. They, because of that, can seem like a dime a dozen. If you give your business' site a custom domain name however, you give it the gift of an edge. You should make a point to create a custom domain name that's particularly catchy and snappy, too. Short domain names tend to work extremely well.
Domain names that are overly long can be confusing. It's also important to create a domain name that connects directly to your business and all its offerings. Don't invest in a custom domain name that seems to have nothing to do with your business operations. That can be a waste of precious time and can also be highly misleading.
Search Engines Generally Respond Well to Custom Domain Names
Search engines are king in the competitive digital realm. That's the reason websites should do anything and everything they can to accommodate search engine preferences. If you want search engines to respond well to your business site, investing in a custom domain name can do the trick. A custom domain name can also help your site get better search engine rankings. Custom domain names give businesses more professional and polished looks. Search engines respond well to websites that are more professional and serious in feel.
Custom Domain Names Give Businesses Access to Better Email Address Options
Professionalism is vital in the digital marketing realm. If you want your business to stand a chance in modern society, you need to give off a vibe of professionalism no matter what. A good email address can make your business look professional and credible. It's generally never a great idea to use a Gmail or Yahoo! address for professional purposes.
If you have a custom domain name for your business, it will communicate to others that you care. It will communicate to others that you take things seriously. Your goal should be to communicate to the world that your business is ready to be a major player. If you take the time to set up a custom domain name, that can be a wonderful starting point.
Custom Domain Names Can Open Your Business Site Up to Invaluable Advertising Opportunities
Custom domain names can make it a lot easier for businesses to spread the word about their available services and products. If you want to be able to advertise your business on the Internet, it can be wise to buy a custom domain name as soon as possible. Most contemporary advertising firms out there are not willing to take in subdomains. If you want to save yourself from the dangers of revenue drops, creating a custom domain name is the way to go.
Custom Domain Names Enable You to Make Subdomains
Website owners cannot set up subdomains using subdomains. They can, however, set up subdomains with the assistance of their own customized domains. If you want members of your target audience to be able to easily and swiftly access your site's subpages, establishing subdomains can be a great and dependable option. Custom domain names can do so much for all kinds of businesses. They can increase search engine exposure substantially. They can make businesses look considerably more credible as well. The advantages are varied.
If you are looking for more information on custom domain names, please reach out to our support team here at REM. We are always happy to help!
This blog post is credited to Helen Cartwright.