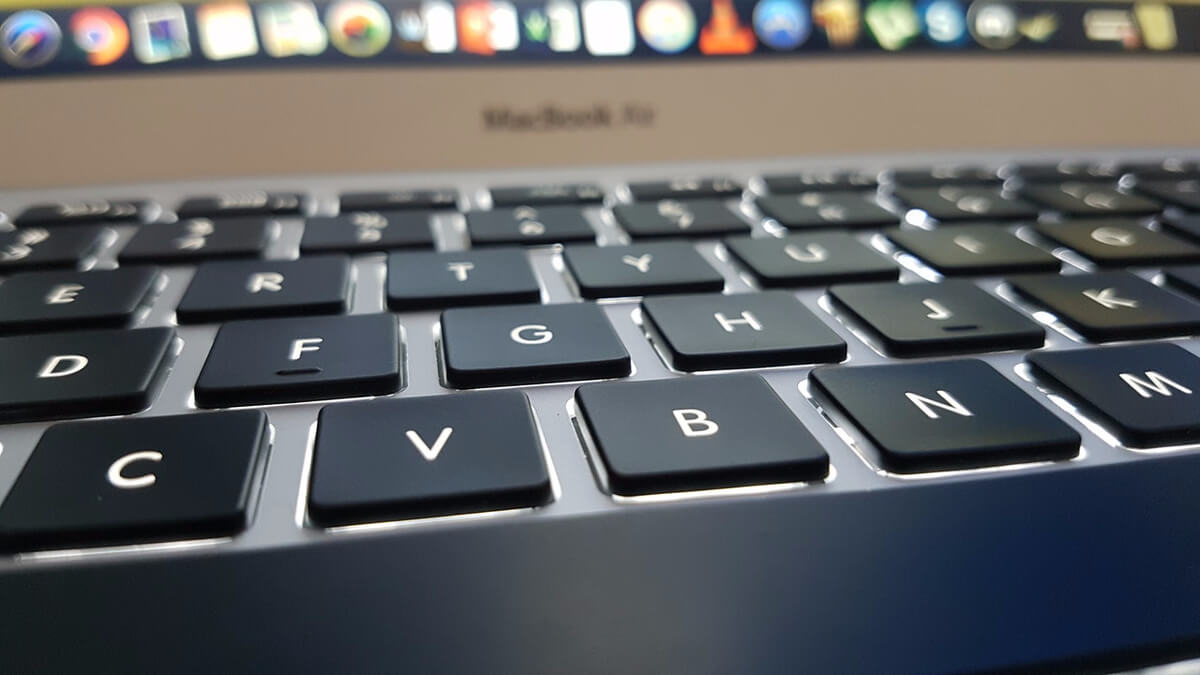 Businesses require attention on many fronts, but creating and maintaining a website shouldn't consume all your time and resources.  REM Web Solutions created our proprietary content management system, [email protected], so businesses like yours could easily maintain a professional web presence without needing an expensive, in-house IT department.
[email protected] provides an enormous array of incredible benefits and tools to support your business. You will conveniently be able to provide administrative access to as many people as you want. Authorized users can log in at any time and make changes without needing to know code or technical jargon.
Your customers use your website to evaluate your business, so REM Web Solutions will work with you every step of the way to make sure your site is unique and effective.  [email protected] contains easy-to-use modules that allow you to quickly and effectively manage newsletters, photo galleries, and more. We make it easy for you to portray your business exactly the way you want.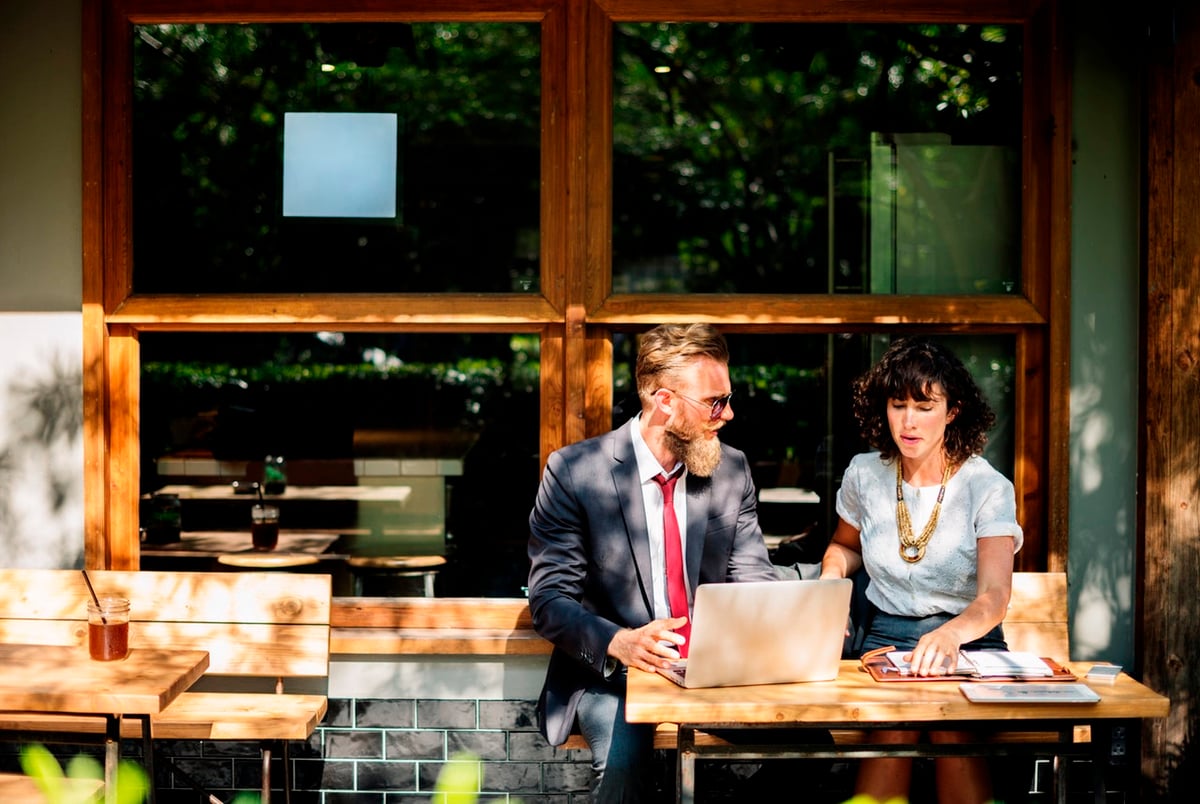 [email protected] is built to make sure your website stays secure, as well. Over 30,000 websites get hacked every day because of poor coding practices and outdated technology. [email protected] is always up-to-date, and it is built to protect your sensitive data and keep the bad guys out.
Millions of websites are built with Wordpress, but Wordpress requires various plugins from third-party developers. These plugins are often the culprits that give hackers an open door to come in, cripple websites, and steal sensitive data. You never have to worry about that with the [email protected] content management system.
Our content management system is not only easy-to-use, flexible, and secure. It also comes with a dedicated support team that is available to answer any questions or address any concerns you might have at any time.
From the time you reach out to us, your business and your website are our number-one priority. We will meet with you several times to learn exactly what your business is about and what your goals are, and we'll make sure your website meets every need you have. Then, we make sure you know everything you need to know to manage and maintain your website easily and effortlessly.
Contact us today to see how [email protected] can help your business.