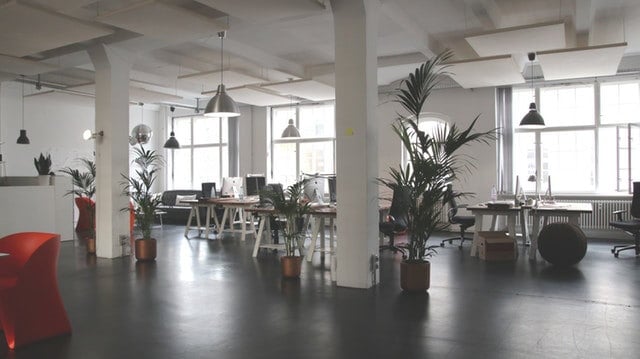 It's a given at this point in time for anyone who wants to garner public attention, whether they have a small business of their own or if they simply have something to share with the world, that they're going to need an active online presence -- it simply isn't optional anymore.  Those seeking a web designer/developer often feel they need more than a basic cookie cutter web presence.  However, hiring a large firm is simply an unrealistic choice for several reasons.  In this post, we will outline some of the common problems small to medium-sized clients face when trying to get on the web, as well as some solutions to make the process easier.
Finding the Right Fit 
There may very well be a large design firm that could easily produce a custom web design for a small business client.  However, along with a large firm comes a big price tag that is simply not realistic for those just beginning to develop their web presence.  This may lead some to attempt building their own site using some of the prefabricated website creation tools available online.  These sites generally only work for those who have the most basic requirements for their web presence such as company name, hours of operation, phone number and perhaps their address.  In addition, one still needs a basic level of tech savvy to create a finished product. 
Advantages of Small Design Firms 
For those who need a customized site, a small web design firm offers several advantages.  They typically have as much, or more experience in the entire design process than someone who designs for a large company since they are involved in every aspect of the design process.  Large companies tend to divide a software project into components, meaning their tech employees may only be experienced in one aspect of the design process.  A small business web design firm can offer tailor-made solutions for their clients at a fraction of the price of larger design firms. In addition, since they are a small business themselves, they have a significant amount of skin in the game with the success or failure of every client they work with. 
If you have a local business in the Kitchener, Cambridge, or Waterloo Ontario area and want to have a successful online presence, please contact us!