SEO Tips To Improve Your Website Traffic In 2017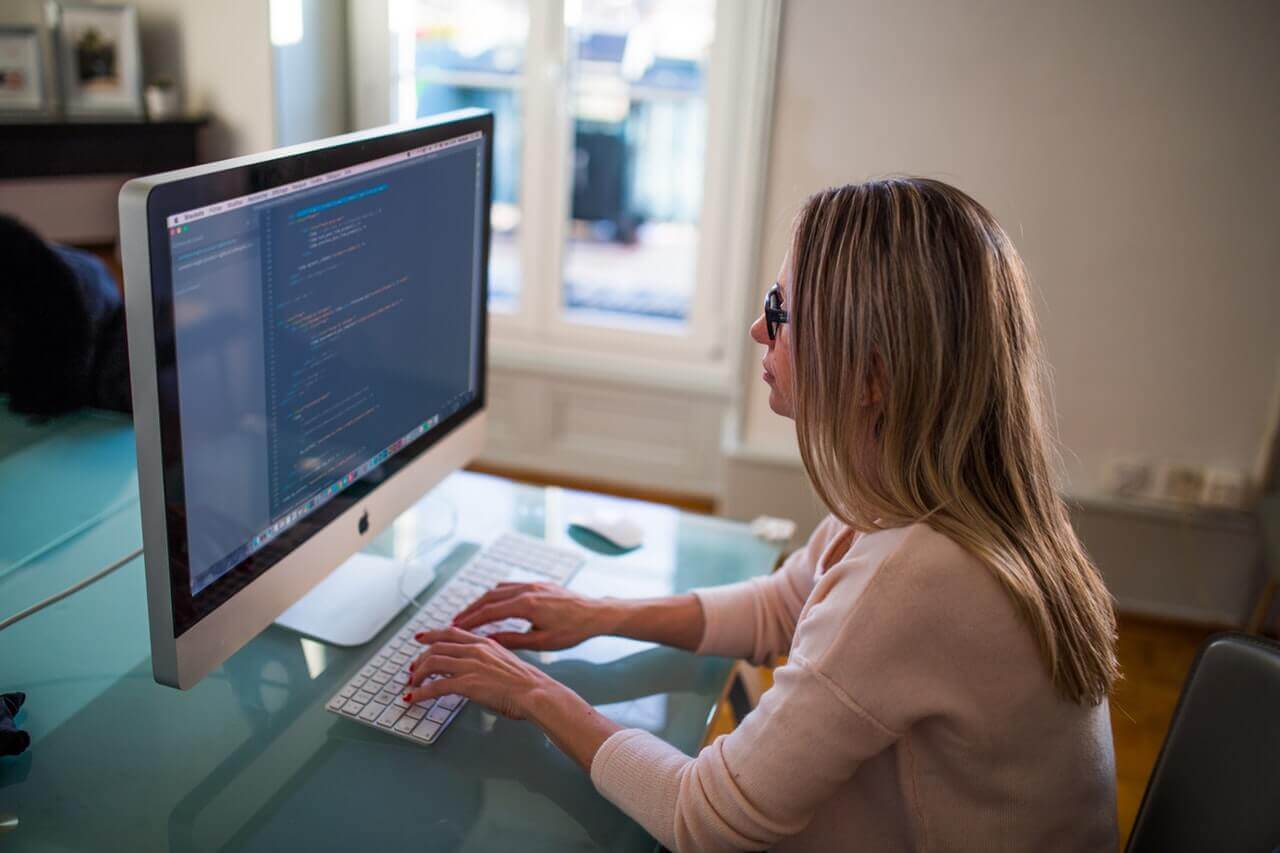 Want to increase your online visibility? Building a website and awaiting good fortune is never enough. Successful businesses need to stay on top of changing SEO trends to rise to the top of any search engine results page and leave their competition in the digital dust.
Here are 3 SEO trends to boost your website traffic this year.
What is SEO?
SEO refers to Search Engine Optimization. SEO practices increase your rankings on search engine results pages. The higher you rank on these results pages, the more traffic to your website.
This means more potential sales for your business.
1. Keyword Placement Matters
When it comes to SEO, not all keyword placements measure up. The most crucial places for keywords include:
Title
Descriptions
Headings & content
Image alt tags & title tags
URLs
Avoid keyword stuffing at all costs. Keyword stuffing refers to overloading a web page with keywords. Search engines notice and penalize websites for this practice.
Never place keywords where they don't belong. Context matters for both your users and your SEO.
2. Image Optimization
Image optimization often falls to the wayside but this simple web design practice can boost your SEO. Image optimization is all about user experience. Search engines are all about their end-user.
A simple way to approach image optimization is making sure all images are the right size. Large images carry long loading times and drive traffic away from your site.
Add image alt tags and title tags to your web design. Alt tags provide a short description of an image in case it does not display for a user. Title tags provide descriptions of images to search engines for proper indexing.
Don't forget your keywords when creating image alt tags and title tags!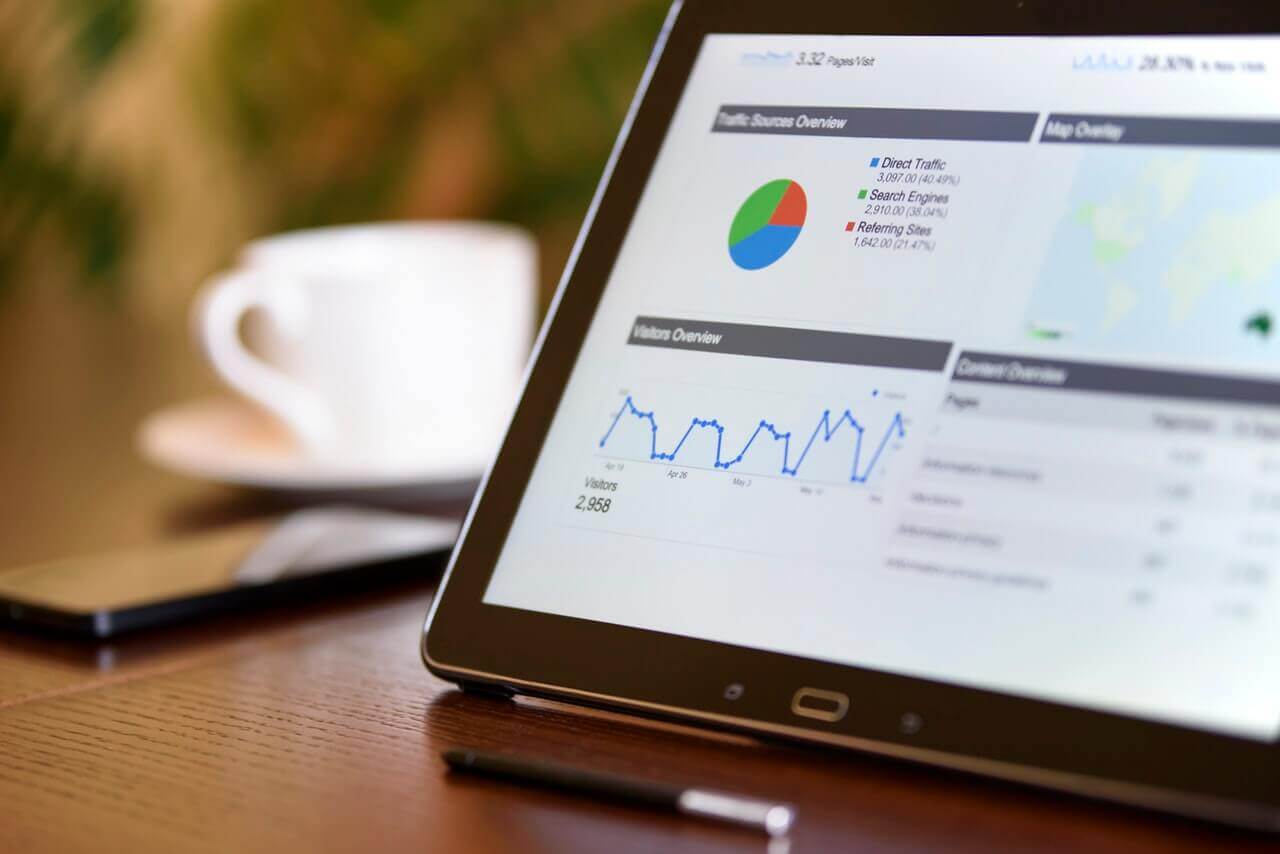 3. Embrace HTTPS Encryption
HTTPS encryption isn't for e-commerce alone.
Google rewards encrypted websites with a rankings boost.
Encryption provides increased privacy and security to both you and your visitors. For example, HTTPS encrypts any and all data exchanged between you and your consumers. This keeps things like browsing histories and credit card information safe and secure.
Summary
There's more to SEO than keywords. Use correct placement of keywords, image optimization, and HTTPS encryption to boost traffic to your website.
Want to learn more about SEO tweaking? Contact us today. Our knowledgeable and dedicated team of professionals is here to answer your questions.