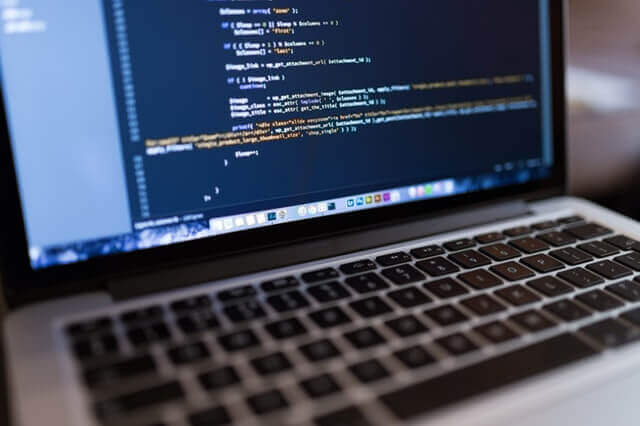 Building a new website can be a great way to build your business brand, increase website visitation, and improve revenue for your business or blog. When you are looking to build your website, one option would be to use a website template. While templates can make it easier for anyone to build a new website, there are many disadvantages of templates that you should be aware of.
Design Limitations
One of the downsides of using a web template is that it has design limitations. The standard templates can be a good way to build a simple website, but they do not allow for many of the more complex codes and other features that users want to see in a website today. Furthermore, you will end up building a website that meets the template limitations as opposed to building one that is good for your business.
Lack of SEO
Another reason why you should not use a website template is that it is not designed for SEO content. SEO is one of the best ways that you can drive customers to your website from the major search engines. If you use a standard template, it will not have any room for SEO content, which will always limit your unique visitors.
Generic Feel
Many users that end up building a website off of a template will also find that the template is far too generic. A common website template will likely be used by hundreds of other website owners as well. For those that use the website regularly, the entire website design and feel will quickly feel generic and boring. It would be a better option to build a website that is unique and stands out.
If you are looking to build a new website, contact us to learn more about how we can help.