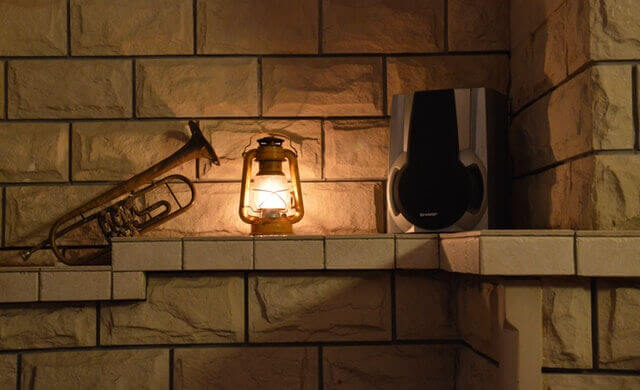 Today, there are many turnkey solutions you can use to build your website, and these options are both fast and easy to use. However, the challenge is that using templates for developing your site may not serve as the best representation of your company or brand. Additionally, other businesses including your competitors may opt for the website design you choose to use, which can affect your competitiveness in the market.
For that reason, considering a custom website is a wise idea because it can help you achieve much more than what you may gain through ready-made solutions. Here are some reasons why custom websites are a worthwhile investment for businesses in various sectors.
Increased Functionality 
It is quite frustrating when users cannot find a particular feature on your website, and that is one of the reasons why you may lose business to your competitors. On the other hand, site building templates may not include all the features that users need, and if you settle for this solution, it becomes a limitation for the success of your enterprise.
As such, tailor-made solutions can help you build any functionality for your website to enhance user experience. The reason is that as you develop your custom website, you can identify the features that users need and in turn, you can add the same conveniently to enhance functionality.
Outstanding Appearance 
Most customers opt to visit a company's website first before they walk into a brick and mortar establishment. The implication, in this case, is that your site becomes the place where customers get the first impression regarding your organization. Therefore, other than focusing on enhancing the appearance of your lobby for walk-in clients only, you need to ensure that your site captures the best impression of your brand for online customers as well.
A custom website is the best solution, in this case, because it gives your brand a unique appearance that is appealing to customers.
Proper Structuring 
Sometimes, you may discover that most customers have several unanswered questions, even after visiting your website. In that case, the implication is that your site is not achieving its objectives as earlier intended. So, proper planning as you prepare to embark on a site building project is not an option. Once you capture all the requirements of your website, you can begin the task of building your custom site.
As a result, the launch of the end product will feature a site with proper structuring, capable of marketing your business in the best way possible. If you need more information on the reasons for considering a custom website, contact us today!