How to use SEO to improve your website traffic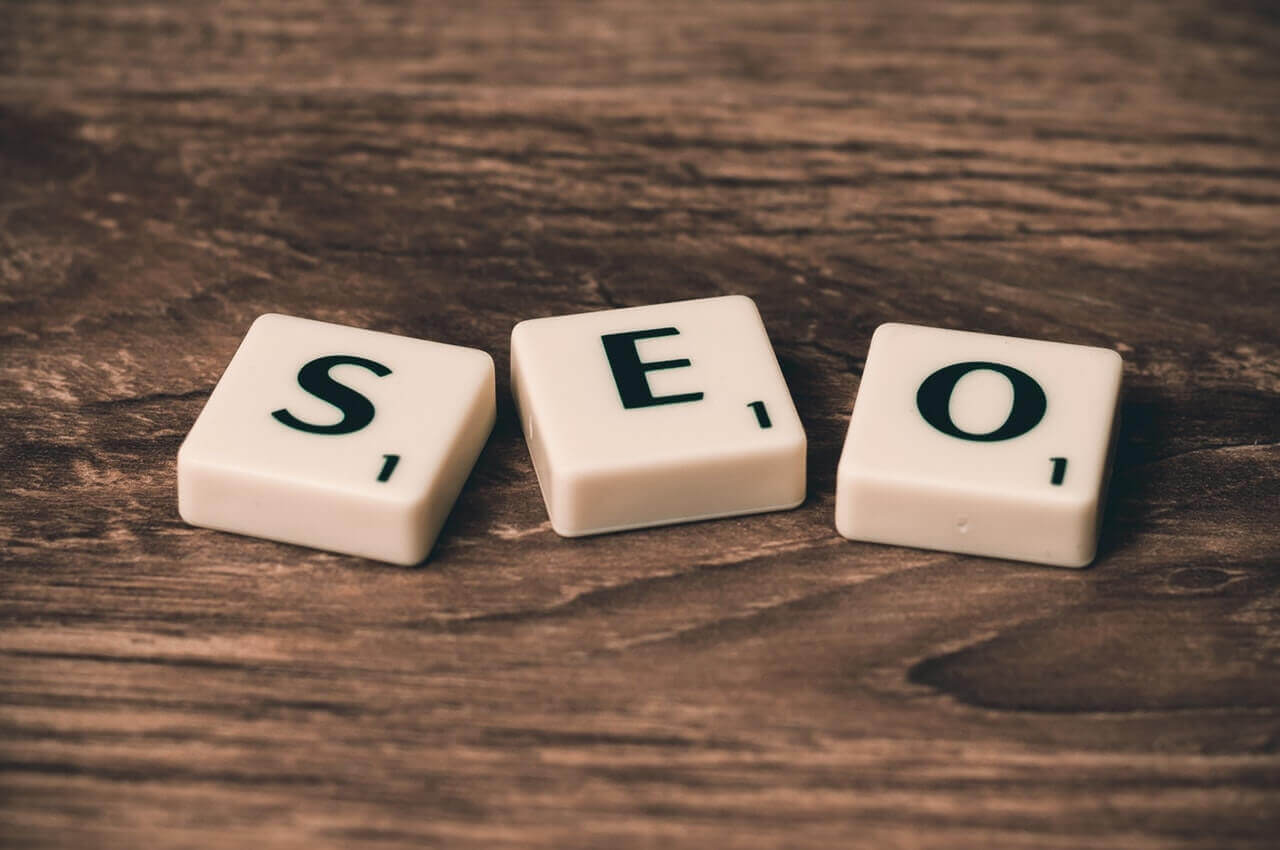 Do you continually wonder why your website is not being found, despite your best Search Engine Optimization (SEO) strategy? You may feel you've built a beautiful site with a great domain name, content, and all the right keywords, yet it is still not being found by search engines. This could be due to your site's domain authority.
What is domain authority?
Simply stated, domain authority is a metric developed by Moz, a leading authority on website SEO, which gives your website a score on a scale of 1 to 100 to determine your site's ranking on search engines. Obviously, the higher the ranking, the better chances you have of someone seeing your site. When someone searches for a certain topic, if you have a higher domain authority or ranking, your site will be higher in the list. When searching, most people never make it to the second or third pages of their search results. Instead, they look at the first page that appears on their screen, then they are off and running to read more on those initial topic results - decreasing your website's chances of being seen by that person if it does not fall on page 1.
There are many factors that determine a site's domain authority; however, here are three SEO tips to increase your site's domain authority:
1. Link Building
Link building is when you actively try to increase the number of backlinks to your website. The idea is the more links you have from other websites, then the more it looks like people are trusting your site's content - therefore, the search engines will naturally rank you higher in the list, believing you are a trustworthy authority on the search topic. 
One way to get other sites to link back to your website is to simply ask them.
Another way to get links back to your website is to build relationships with the more popular websites through social media. You can go to their Facebook or Twitter page and leave helpful or informative comments or tweets. Eventually, they might link to your site, without you having to ask.
Of course, the most obvious way to get other sites to link back to your website is to provide, current, relevant and good content that will make them want to link to your site.
2. Removing Toxic Backlinks
Having good backlinks can certainly improve your site's domain authority but, unfortunately, the opposite is true for toxic backlinks. Toxic backlinks are unnatural links to your site that impact your domain authority in a negative way. This is why you should remove them on a regular basis. In an article entitled, "What are Toxic Backlinks and How to Remove Them", PageTraffic lists four types of sites with backlinks to your site that are usually seen as toxic backlinks:
                Spam sites and sites that are created only for link building
                Sites which were not indexed by Google
                Sites with a virus or malware
                Link networks                                                                                                                                                        
3. Regular Maintenance of Your Website
Often, after completion of the website development, businesses think they can just sit back and enjoy the fruits of their labor. Sure, they might post a blog article here and there, but other than that, they never give it a second thought. The truth is, having a website requires lots of work and diligence. Websites should be checked monthly, if not bi-monthly, for any broken links, grammar errors or outdated content. For example, if you post content about a Mother's Day sale, a visitor should not see Mother's Day sale information long after the 4th of July. If a site is poorly maintained, search engines will view the site as outdated or irrelevant. You should also read any comments left by visitors on a regular basis and, if applicable, reply promptly. Remember, it is all about building and maintaining relationships with your visitors.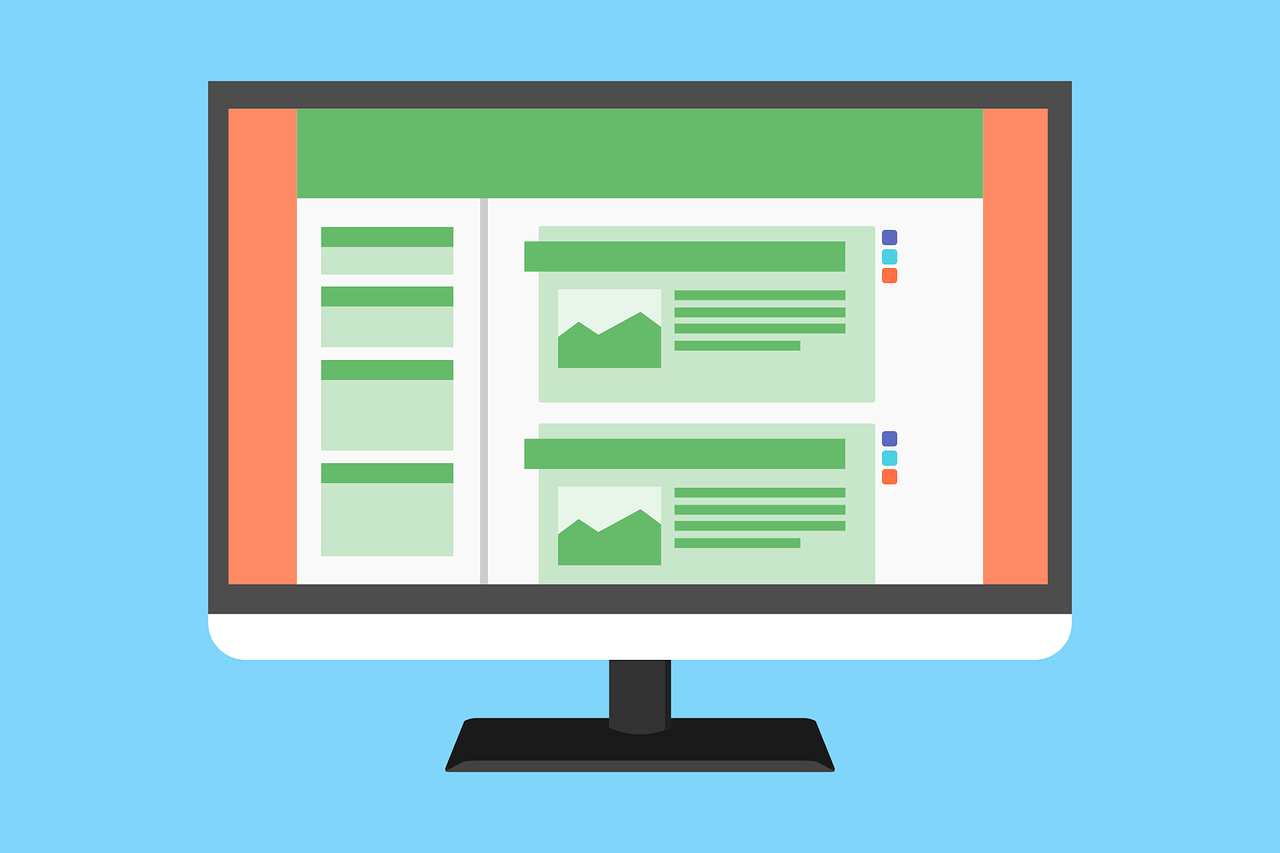 Summary
In conclusion, you should make increasing your domain's authority a priority, if you want people to find your website. There are many ways you can do this; however, by focusing your SEO efforts on link building, removing toxic backlinks, and maintaining your website on a regular basis, you will increase your chances of having your site show up near or at the top of a search engine's results list.
If you have questions about your website's domain authority or you are ready to maximize your SEO efforts, contact us. Our experienced staff is always ready to answer any questions you may have, or assist you with your business' Internet marketing.