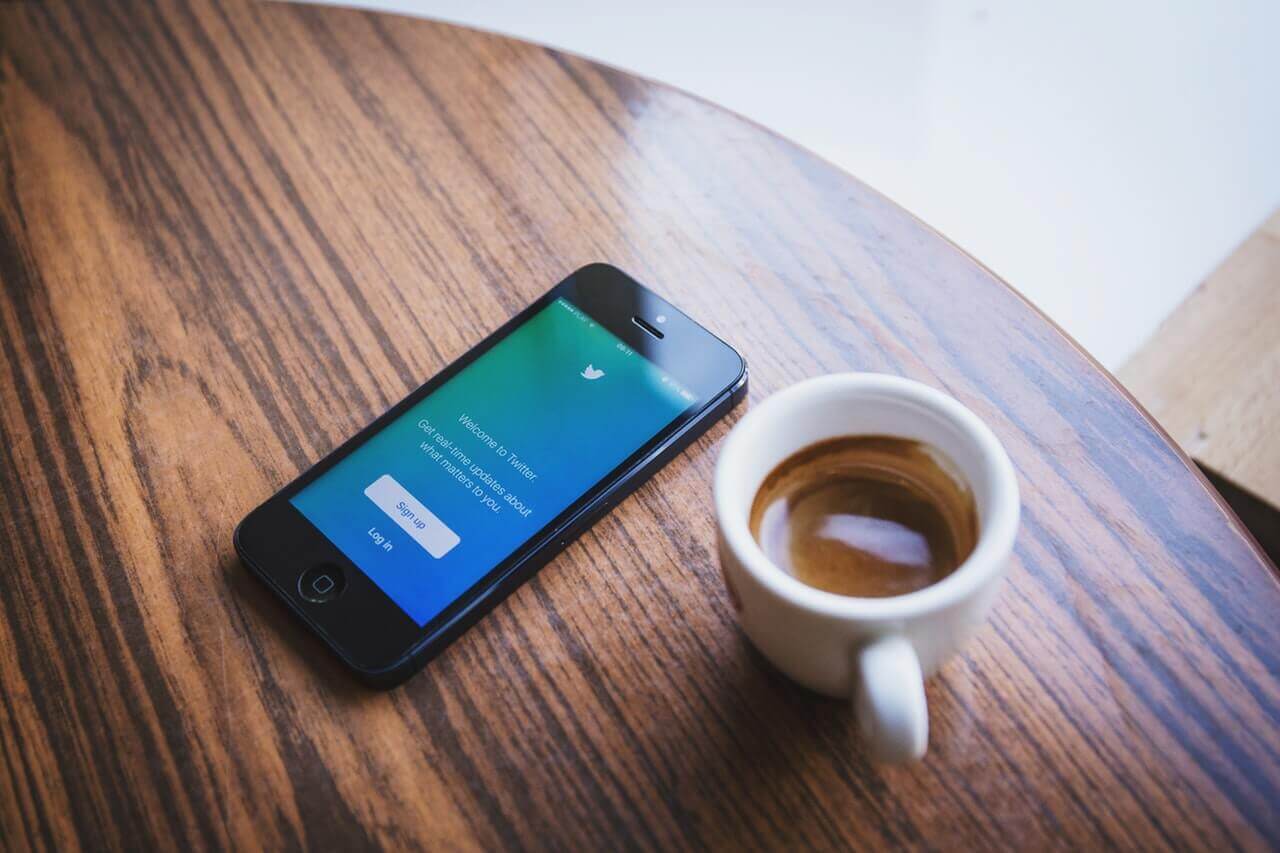 If you have just created or updated your website, you're probably itching to share it with the world. You're proud of your brand new web design, and you're curious about what your customers have to say about it.
The good news is that your website launch can be a great opportunity for a marketing campaign, or just an opportunity to try out some new promotion strategies. Here are a few examples, and options that you might consider to promote your new website.
Unlock features or pages of your site after receiving a specific number of likes or shares on your social media
Consider using the social media forum you typically have the best engagement on, or the medium you'd like to focus your marketing efforts on. This way, you'll get people excited about your new website, and spread the word about what is coming. It might be smart to unveil a new section of your website, like a blog or product spotlight, that includes information your customers are curious about, and want to learn about using this method. 
Be sure to only utilize this method if you have a strong following on social media, otherwise it will not get a high level of engagement.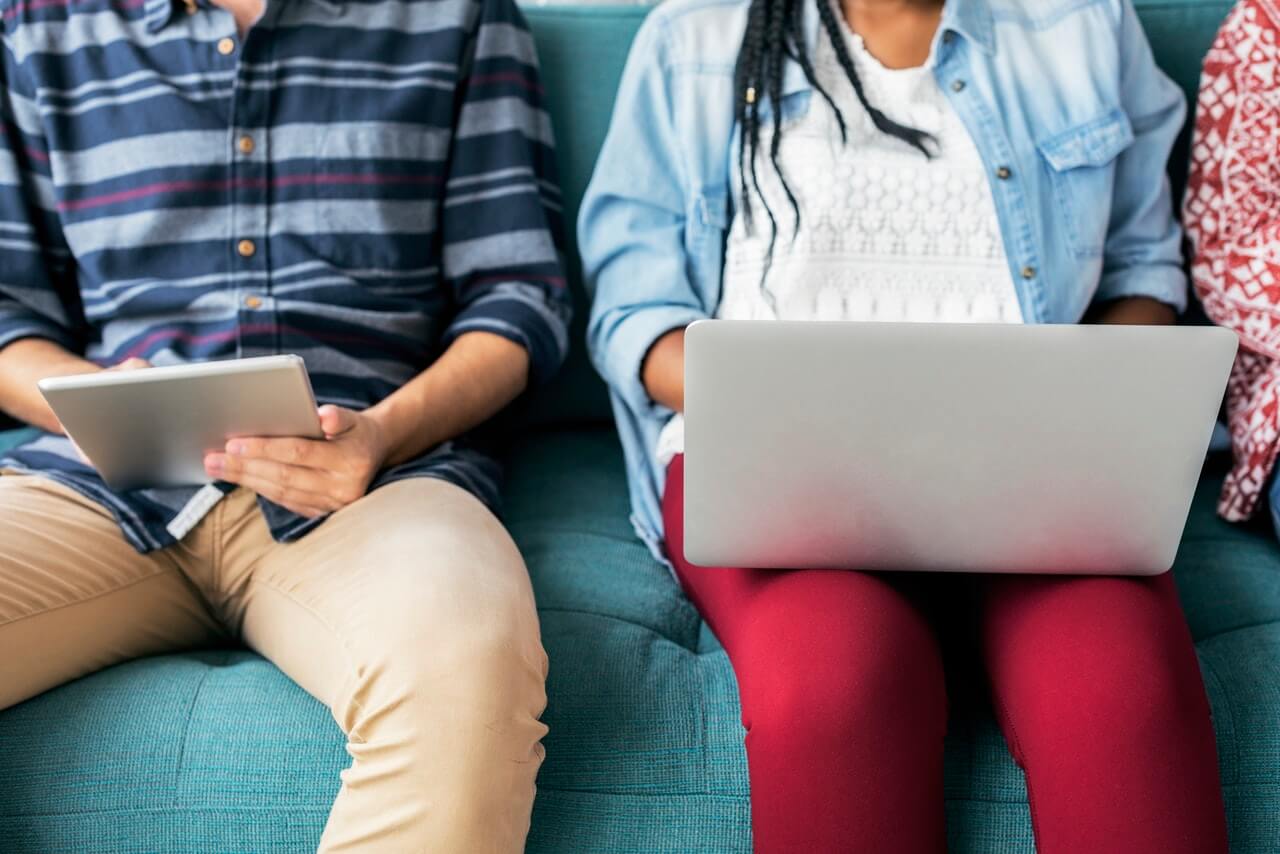 Create a new email signature for you and your employees that focuses on your new website
Including a snappy signature on your emails will help connect the people you work with most frequently see that you have something exciting in the works. It will lead people to click on your website, and see what changes have happened. 
This is a great method to use if you have a medium to large sized business and deal with many clients through email. It will not be nearly as effective for companies who do not use email to contact their customers on a regular basis.
Make sure your website is fully optimized for search engines and mobile phones
As a number of your clicks will be coming from organic searches, you want to make sure that your SEO target keywords are spread throughout the copy of your new website. Additionally, making sure that the design of your new website is just as great on mobile phones is important, to make sure that you don't lose out on any possible customers. 
This applies to all companies big and small, as the majority of web traffic will be coming from a mobile device. If you have a poor mobile design (or worse, none at all), you will be losing out on 75-80% of potential customers.
For more on how to make the best of your website and your new web design features, contact us. We take customer support seriously, and want to help you create the best website possible.