How To Increase Your Website Traffic Through SEO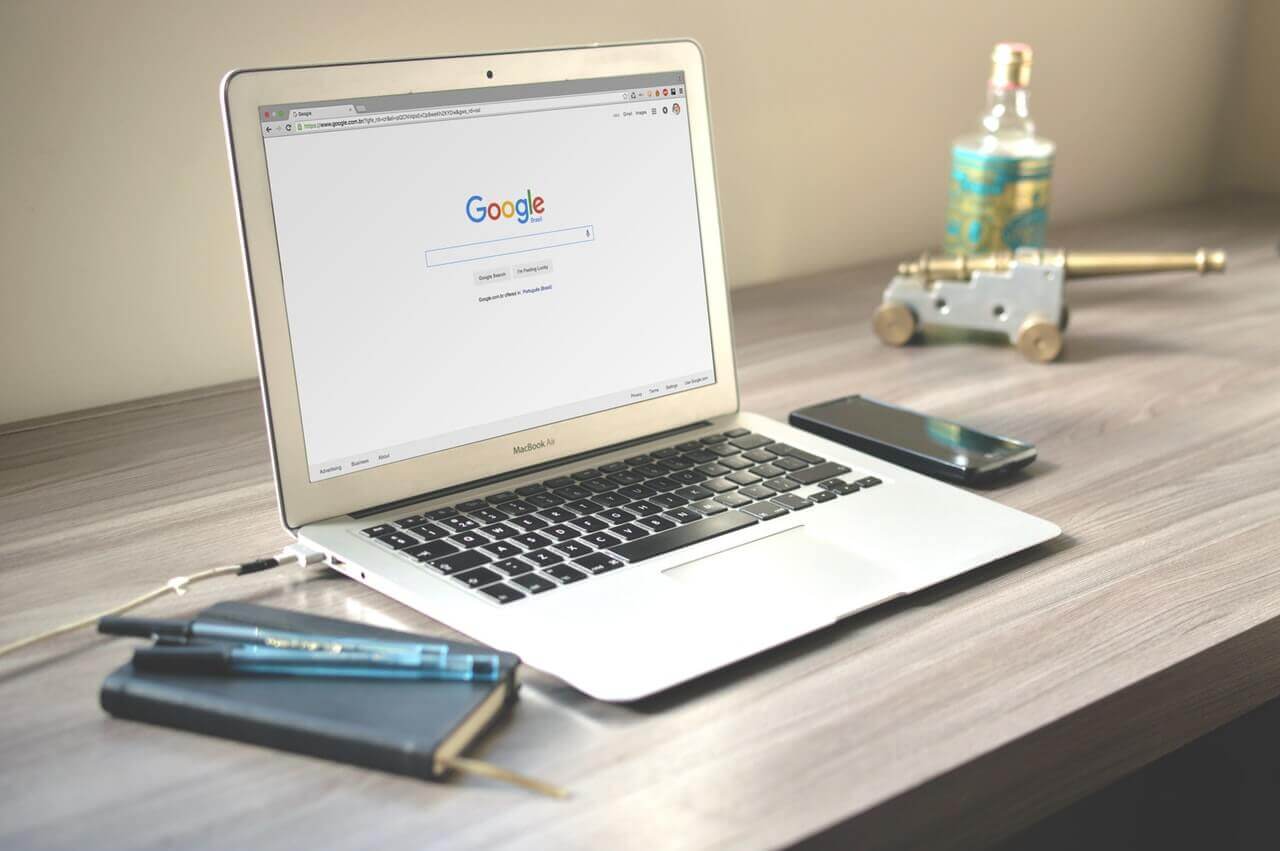 In the age of technology, knowing the best practices for optimizing your site for search engines is crucial. You should incorporate the following practices into all of your site's content to increase traffic to your website, and your ranking on search engines like Google. 
Use Keywords That Relate To Your Target Market
Keywords are the most important aspect of your search engine optimization efforts. You should try to use long-tail keywords instead of shorter ones as they will have less competition, making them easier to rank for. This way, more consumers from your target market will be able to view your content, increasing traffic to your site. Use products like Moz to view how much competition there is for a specific keyword. This will help you understand how much effort will be needed on your end to rank on search engines for a keyword.
Write your content the way that your customers search for information, and the type of questions they are likely to ask. When selecting a keyword, pick something that directly connects to their problems and what they are most likely to search.
Make sure that you repeat the keywords in various ways throughout your web design, website copy, and content to fully optimize your site for search engines. 
Get Product Reviews
Submit your product or service to be featured on well-known review websites in your industry. Associating with strong, well-known brands, will increase the number of people who are able to connect with your brand and website. This will lead to more organic searches of your brand, again allowing increased traffic to your site.
It's also important that you set up your company pages on Yelp, Google Reviews, and other online directories. This will increase the number of pages associated with your brand in search engines, and will invite consumers to connect with your brand in alternative ways.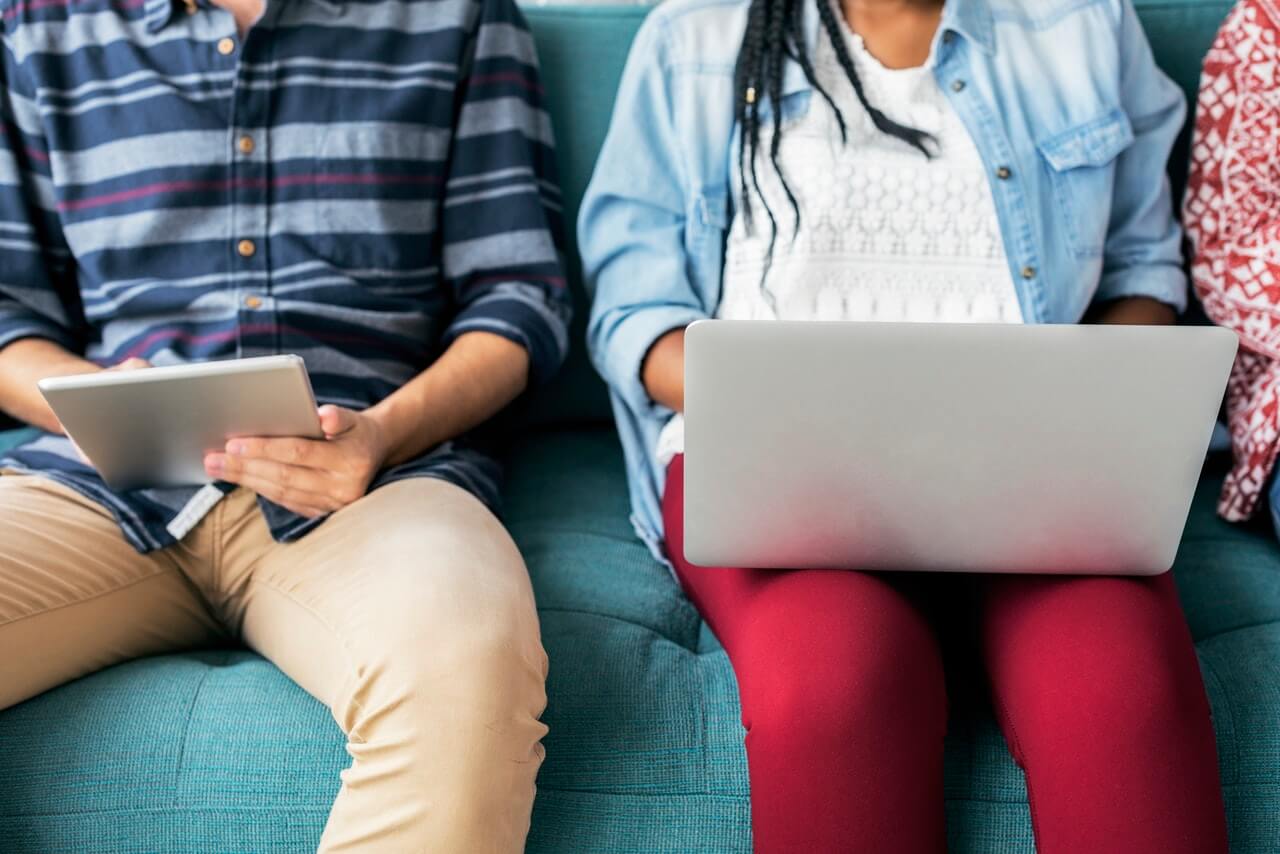 Republish Your Content To Relevant Websites
One important way of improving your search engine rankings is by partnering with websites that are relevant to your industry, like industry thought leaders. Best practices for republishing your content to other websites include picking a website that is well-known and relevant to your brand. It's also important to only republish the content that resonates the best with your audience, according to analytics and data.
Try waiting a few weeks before republishing, and remember to update your headline and include a call to action back to your website. This way, there will be multiple links back to your website. Furthermore on search engines, your content will appear multiple times with different attention grabbing headlines, allowing you a greater chance of ranking for a particular keyword.
If you are looking for help on how to optimize your site for SEO, let us know and we will help you with climbing the rankings!