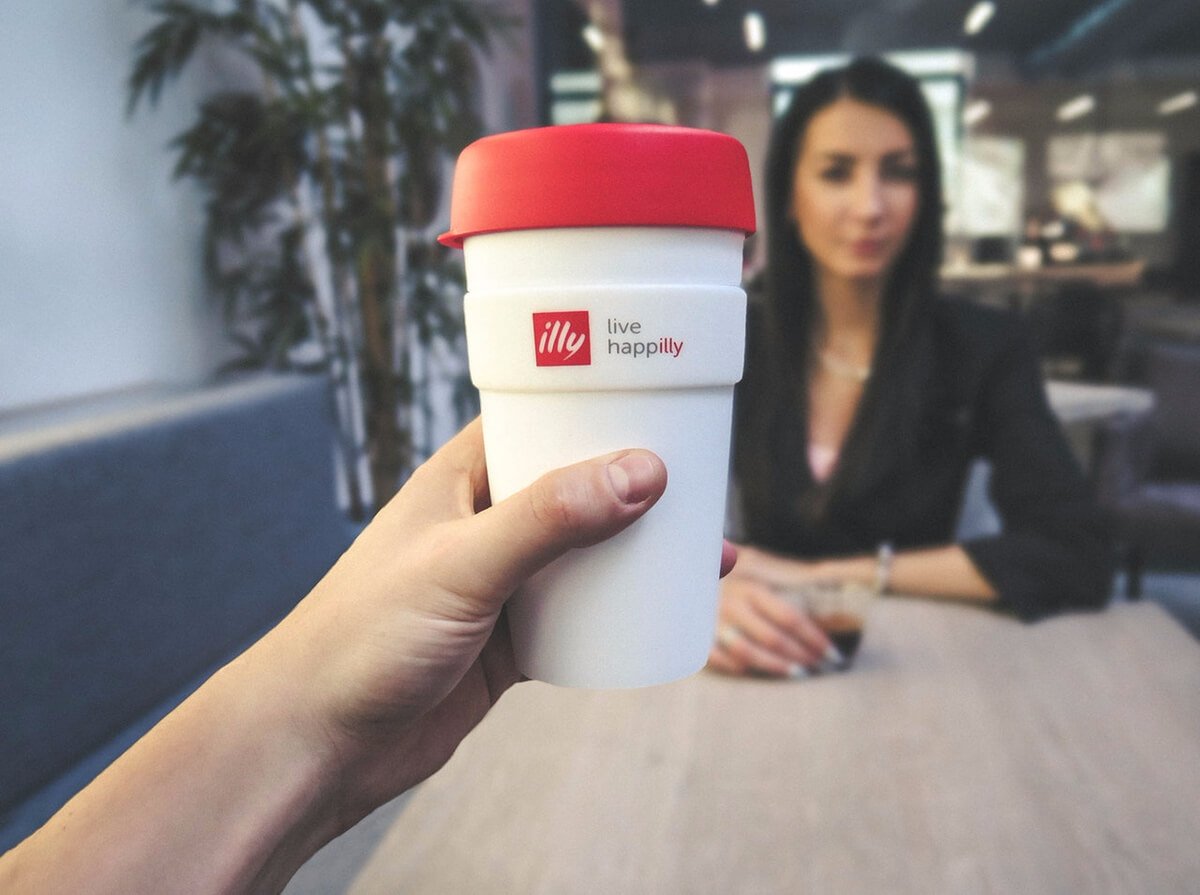 Branding communicates who you are to consumers. Company branding is about setting your business apart from your competitors. Today most branding occurs online, and as such, you can optimize your company's website to increase its branding power. There are probably far more ways to incorporate branding into web design than you realize. Here are some of the main areas you can upgrade to use company branding on your website more effectively.
Logo
When you think of branding, a logo is probably the first thing that comes to mind, and rightfully so. Logos are a quick visual snapshot of your company. They can either speed up your journey to greater brand awareness or grow stale.
The most important thing you can do with a logo is use it. Place your logo on every page of your website in a clearly visible place. Consider putting your logo in both the header and footer of your website so visitors see it more frequently. Pop-ups, images, and sidebars are additional places where you can include a logo.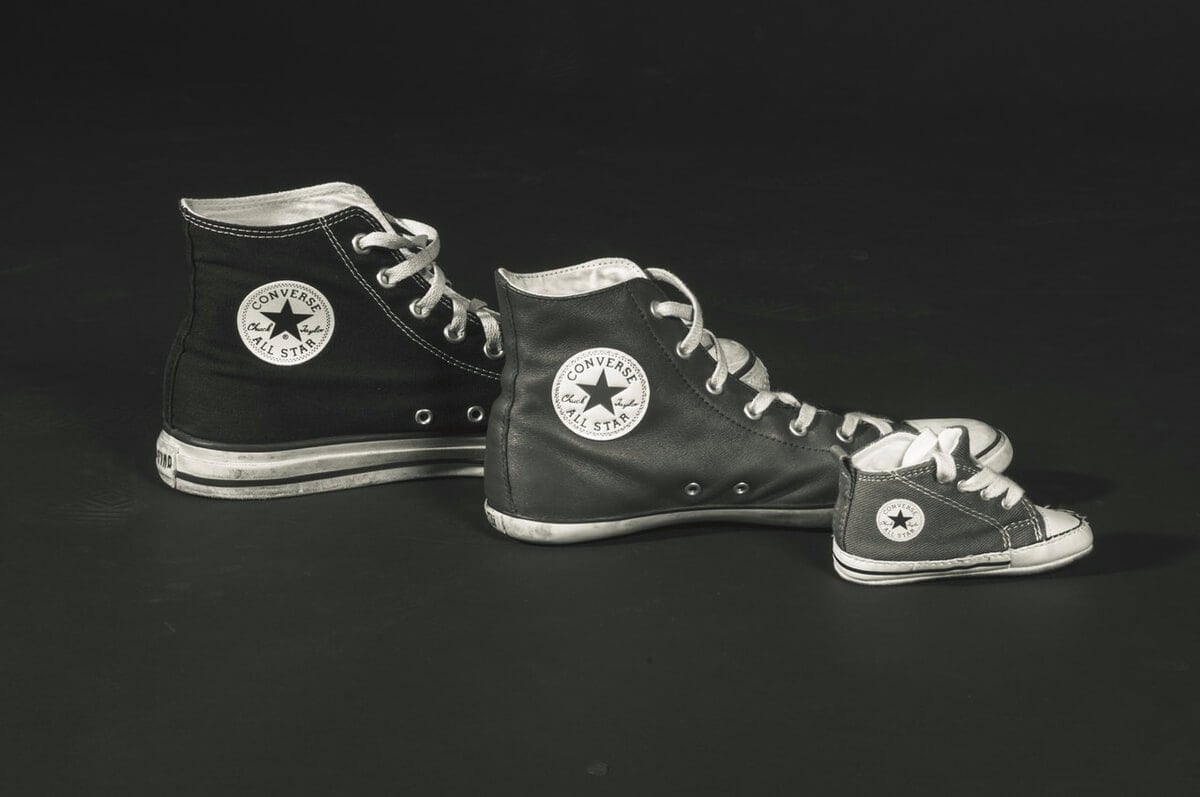 Tagline
No matter how great your logo is, you need words to communicate your brand messaging and values. A tagline is a brief description that includes or hints at what you do and what you value. Nike's "Just Do It" is simple and encouraging. "Have It Your Way" at Burger King emphasizes their wide range of options and a dedication to customer service.
Treat your tagline like a sub-set of your logo. Use it often, but not as frequently as your website. Again, placing the tagline in your website's header, right under your logo, is a strong choice.
Colours
Think carefully about the colour scheme on your company website. Colours convey emotions and can have strong associations. A light blue or teal is calming, navy blue looks professional, but bright red can convey anger and stress.
If your company doesn't have a consistent colour scheme, it's time to decide on one. Instagram uses a multicoloured gradient logo whose colours also appear on its ad bars and story highlights. But be sure to keep your website clean and easy to navigate. You'll notice that despite its colourful logo, Instagram uses colour sparingly.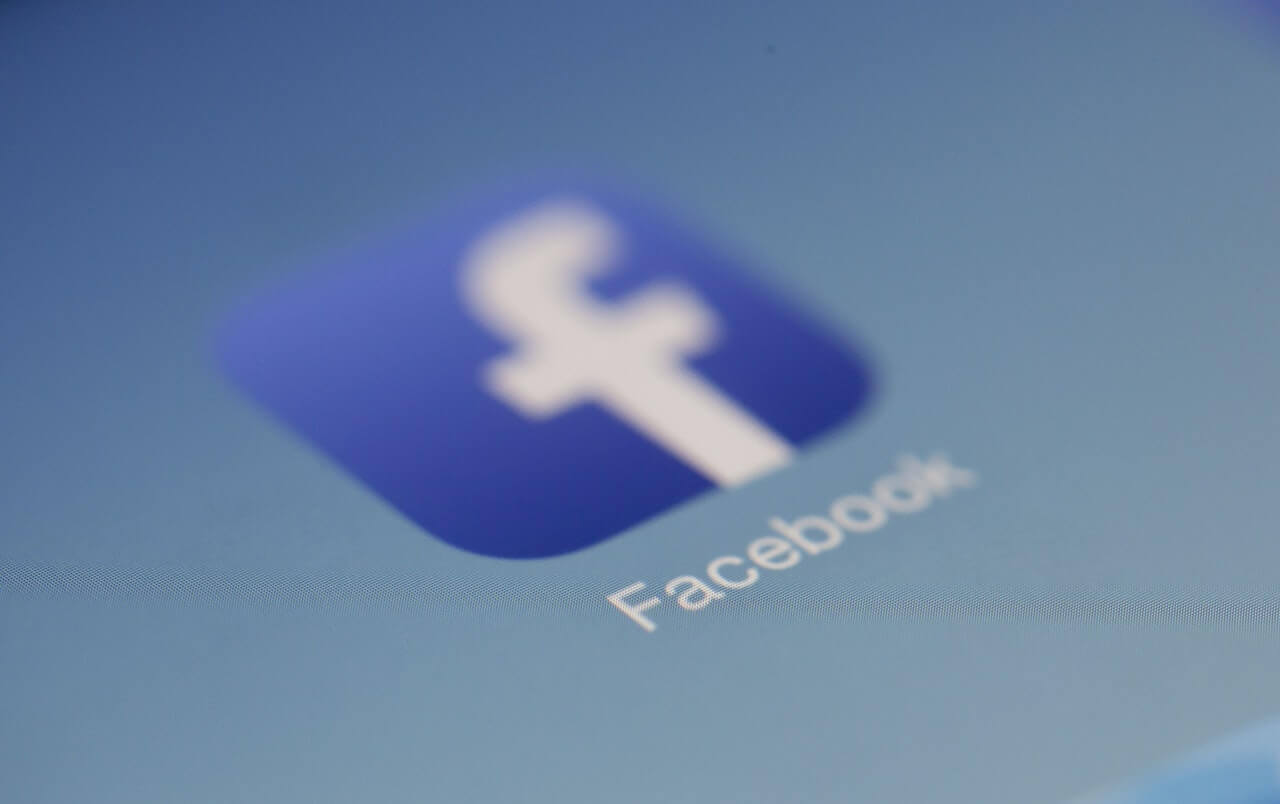 Domain Name
Established companies may not have the option to choose a new domain name, but it can be a powerful branding tool. If possible, own a domain with your business name.
Many companies also purchase sub-domains that are closely related or similar to their company name or services. Redirect these domains to your main site to give visitors more options and account for customers misspelling your name. Owning multiple domain names also protects your company from scammers who purchase domain names to trick customers.
Personality
Some web design elements are less obvious but still communicate branding. Is your brand clean-cut and professional? Or do you promote a casual brand for younger audiences? These two brand personalities have very different styles and each website would have its own distinct voice.
Choose a voice that matches your branding goals and stick with it. You communicate voice and personality through copywriting, blog posts, images, illustrations, and even website menus. A strictly professional service like a law firm should have no-nonsense "Contact" and "Services" pages. But a beauty blogger can get away with creative page titles like "Let's Connect!" or "Start Your Shopping Spree."
When it comes to web design, consistency is the best gift you can give your company's brand. To optimize your web design with a branding professional, reach out to our team at REM Web Solutions today.