How to Create Informative Content for your Website and Become a Trusted Source of Answers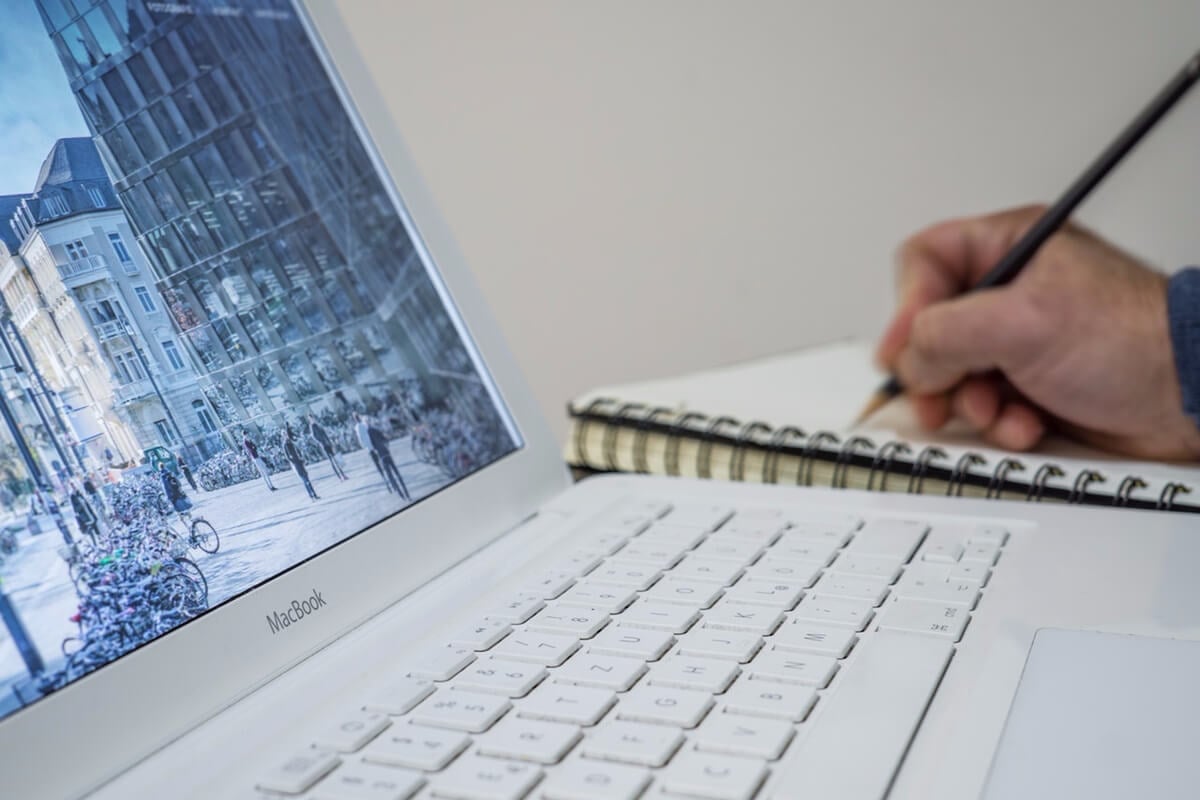 Good content should educate your leads before you try to make them customers. Traditional advertising and promotional content doesn't work anymore, especially if you don't have a universally recognized brand. Your story will get drowned out by all of the other noise. Instead, focus your content on addressing your visitors' problems and become a trusted source of information.
How can you solve problems instead of hyping your products or services?
Most internet traffic comes from search engines, and people type in their problems or questions instead of looking for a specific company. For example, a potential client who has a glitch in their website's cart engine isn't going to look for a good company in Kitchener, Cambridge, or Waterloo with a solid reputation; they're going to be looking for how to solve the problem immediately, and they only care about who can solve it first. If you can provide quick, easy instructions with good graphics, and explanations with clear tips, that potential client will leave your web page up. If your advice works, they will trust you, especially if you tell them the next steps and end with a call to action that doesn't sound like a sales pitch.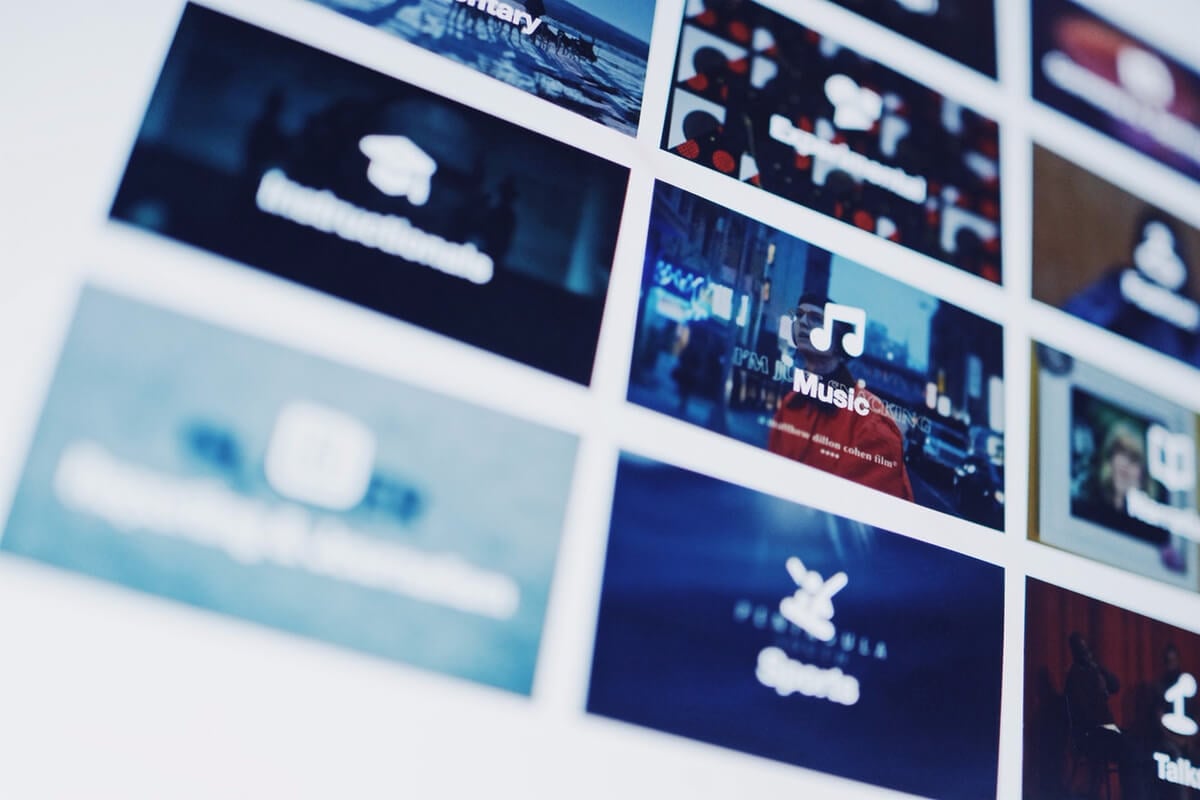 There are certain businesses that customers inherently mistrust, and if you offer online services, work with automobiles, or run an appliance repair business, your company falls into that category. Build trust and a reputation for helpfulness to cancel out suspicion, and make your website a hub of good, professional information instead of just a products page. Not only will this mean good press for your name, it will bring in more targeted traffic that you can turn into customers. If you want to start building up that archive of problem-solving posts, build your list of keywords and follow REM Web Solutions tips for SEO.