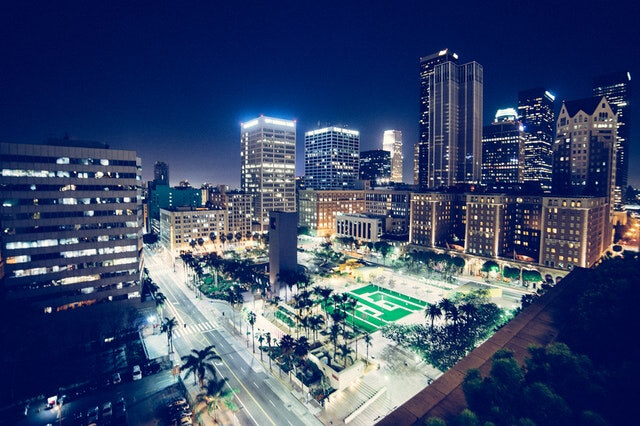 Can SEO really improve your content and your bottom line?
Absolutely. But only if your website is loaded with great content that your readers love.
What is SEO?
Search Engine Optimization - SEO - generates search engine visibility for your website using keywords, tags, and backlinks. During the early days of the Internet, SEO was a bit like the Wild West. But today, there are guidelines and best practices for SEO that have been developed by Google and other marketing agencies. Following best practices will help your website be more visible, drive more traffic, and ultimately, improve your bottom line.
Why is SEO Important?
SEO is how Google and other search engines find you. In other words, SEO is how your customers find you.
If you provide amazing web design in Kitchener-Waterloo (like we do) does your website show up on the first page of Google when someone looks for "web design in Kitchener-Waterloo (like ours does)?
Having a website that is SEO friendly will make you easier to find. And that means more customers.
Great Content is Great SEO
The foundation of great SEO is content. Title tags, meta tags, and links are important. But none of those mean anything if your content isn't relevant, easy to read, and focused on solving your customer's problems.
Your business solves a problem. You make a product or provide a service that people need. That's why your phone rings. That's why people walk through the door. That's how you earn a living.
The content on your site - including the text on your homepage, blog posts, and product descriptions - should constantly remind your customer that they have a problem and that you have the best solution for that problem.
Search engines recognize and promote great content. People share great content. And if your great content is backed up by an even better product and service, you're going to have happy customers and a thriving business.
And no, SEO isn't complicated
Improving your website's SEO doesn't need to be complicated. It might be as simple as adding keywords to your homepage, tweaking title tags, and adding descriptions to product images.
We can help you do all of that.
We build websites from scratch. We make sure that they are SEO ready when you are ready to launch.
Our content management system makes SEO easy - no coding is required.
Improving your SEO will improve your bottom line.
Have SEO questions? Contact us and let's talk.