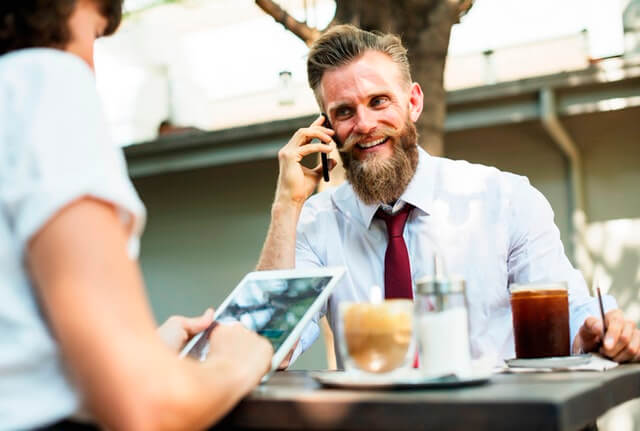 Are you tired of trying to turn your business website into something competitive and profitable but run into snags at every bend? Is learning coding and making changes and keeping up with current trends taking too much of your time?
If you answered yes to the above questions (and even if you just own a website), then you are in need of a content management system.
As a reader of REM Web Solutions, you already know the importance of web design. You've heard of our exclusive [email protected], but maybe you still don't understand why it's so important and how it can save you time (and money) to utilize it on your website. 
Content management is more than managing good content on your blog (though that is an important part of it as well). It makes everything easier, offering a quick solution often done with just a click on this tab or that tab and the job is done. Here are a few other things gained through a content management system like [email protected]:
Control users and the areas they have access to
Built in SEO optimization.
Unmatched support
Security and reliability
Consistency and better site maintenance
Streamlines scheduling
Boosts productivity
Offers accessibility from anywhere
Let's take a look at one of the best reasons to have a content management system for your site: consistency and reliability. Besides content management, this is probably the most time consuming part of taking care of your website.
As mentioned above, there's something to be said for one click maintenance, and that is exactly what you get with CMS. Through our [email protected], you can update your information in real time keeping your website fresh and relevant to your readers. You can also set up automatic updating to make things even easier. This means you don't have to worry about creating backups that take up value space (and time) on your computer. This means you have real time access to support teams if something goes wrong (another valuable time saver vs doing it yourself). This also means your branding and web design remains consistent from page to page. As a bonus, you get SEO optimization as well, which means you are always reaching the right audience 100% of the time. 
Ever struggle to make sure your site is mobile friendly? [email protected] takes that off your hands as well, making sure your site looks as good on mobile devices as it does on a desktop. It ensures the same colors and themes you set up for your business are carried over to all other devices. This is a consistency that is extremely hard to maintain on your own. With a content management system, you never have to go it alone. Ever.
So, why are you still doing it all by yourself or paying out big bucks for someone else to do it? We have team members in Kitchener, Waterloo, Cambridge and Guelph ready to help you so contact us today and discover what REM Web Solutions can do for you and your website today!