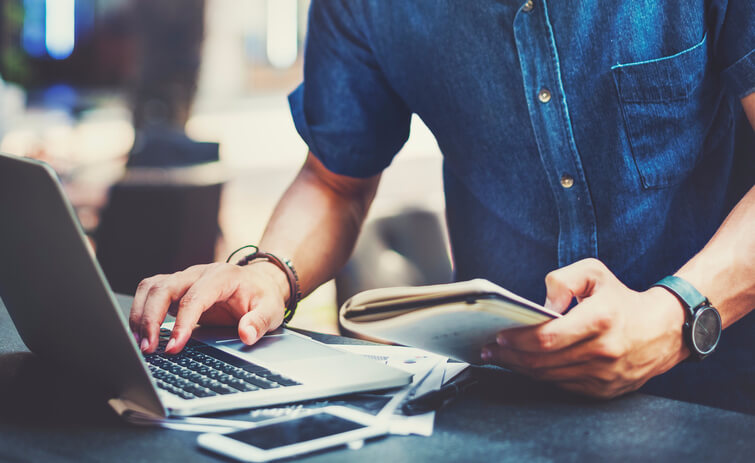 Ok, you have gone through the process of creating a great website. What do you do now? If the plan is to sit back and wait for the traffic to roll in, you may find yourself waiting for a very long time. Targeted traffic, that includes qualified leads, will not just appear, no matter how well-design the website or the quality of your content. Therefore, the next thing to do is build the pathways that will lead potential customers to your website. Today's article shares proven ways to promote your new or redesigned website.
How to Promote a New Website
Advanced Search Engine Optimization - If you paid for professional website design, there is a good chance that basic, technical SEO is already incorporated. Advanced SEO focuses on building a large and unique content library, manifesting authority signals, and encouraging inbound links from credible and related websites. Search algorithms use information from your site, but also off-site behavior and interactions to determine rank on results pages.
Guest Blogging - Creating a large content library, filled with useful and valuable information, will help with search engine marketing. However, guest blogging creates another pathway and exposes you to an audience that you may not necessarily reach through organic search. Posting articles on prominent websites, either industry or location-specific, will attract new visitors to your website.
Search Ads - New websites, no matter how well designed, rarely rank high until they build a track record of being credible, popular, and authoritative. So, this will mean using pay-per-click ads in order to show on results pages. Selecting the right keywords or phrases will get you seen by the right audience.
Social Ads - Facebook, Twitter, and many other social platforms have their own native advertising platforms. They give you the power to narrowly target prospects based on almost everything including age group, interests, geographical location, and more. 
Email Marketing - Even if you have not engaged in email marketing in the past, most existing companies have some kind of email list, even if it is limited. Send out a one-time notice that you have launched a new website and encourage people to subscribe for access to contests, content, and special insider information.
Print - At the end of everything, you want your website to promote your business. You don't want to spend all your money and energy promoting it. That said, you do want to include your web address on all print advertising, billboards, flyers, brochures, handouts, and business cards.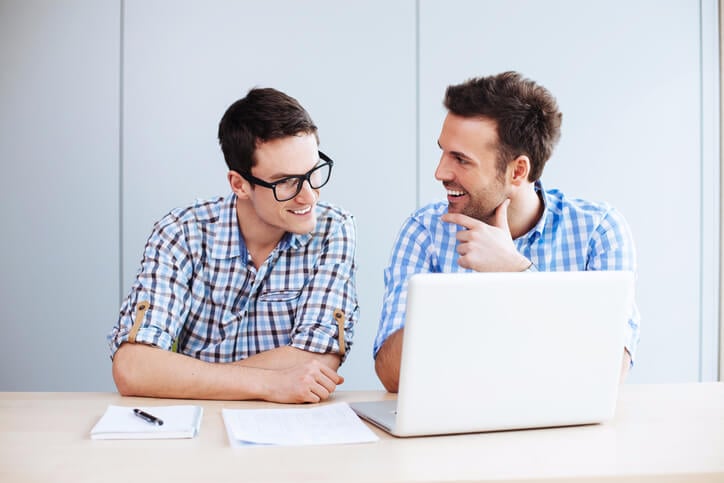 Do you have any questions? What haven't we covered yet that is important to you? If you would talk about how to promote your new or redesigned website or a related topic, please contact us.