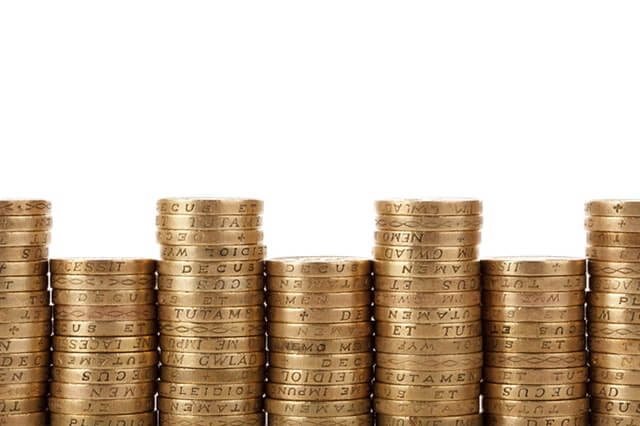 The main thing that most people are trying to do with their websites is get more traffic. They want more people coming to look at their website. They want them to check out their products and services and hopefully even buy one of them.
This is what is referred to as conversion rate optimization—getting people to buy what you're selling after they come to your website. And unfortunately, it doesn't always happen. You might have a website with many visitors but they may not end up feeling interested in what you're selling.
This is where a web designer comes in. A web designer can create a website to your specifications and also make sure that you convert more visitors into buyers.
Creating a Website to Your Specifications
When you use a template to create a website, there are only so many things you can change. But when you hire a web designer, you can change anything you want about the website.
Start by speaking to the web designer and tell them what you're envisioning. Then they'll come up with something that they believe corresponds to your vision. But if you feel like something needs to be changed, they can do that for you. It doesn't matter whether it's the font of the writing, the images, the color scheme or the content itself. Everything can be made exactly the way you want it.
Converting Visitors into Buyers
A website designer will be able to help you with this aim because they know what color combinations people respond to, what kind of writing draws the potential customer in and what images resonate with people.
You just need to make sure that you inform your web designer about the demographic you're targeting so that they know who your customers are. From here, the designer can take over and do the research necessary to make sure that your website is targeted towards your demographic.
Keep in mind that it's best to listen to what your designer has to say because they have a lot of experience in creating websites. So they know what works and what doesn't. But eventually, it's your call because it's your website.
Contact us to learn more reasons why you need a web designer.