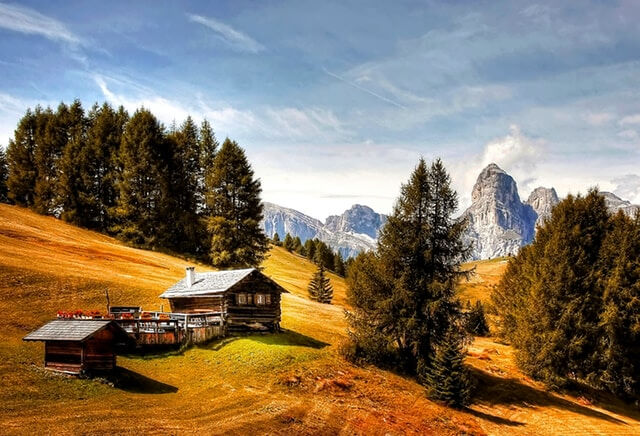 As a business owner, you most likely have a website detailing your products, services, and information about your company. As your business evolves, your website should too. It can be hard to update your site on a regular basis, especially if it is controlled entirely by a third-party. You may benefit from a content management system in the following ways.
Templates
Content management systems make it easy to create stylish websites without having to know a lot about programming. By using highly customizable templates you can create a unique look and feel for your business without having an expert web programmer on staff. You can upload custom images and logos to prominently display your brand, and add or remove pages with a few easy clicks. Furthermore, the template is applied across all pages to create a consistent look and feel for your audience.
Easy to Change
Templates make your website easy to update as your business evolves. Instead of having to comb through endless lines of code, you can typically swap images, text, and add or remove pages with a few simple clicks. Uploading images into the media management tools is typically as simple as dragging a file into a designated area, and placing them on your site usually just requires selecting the designated areas. Updating your text can be done quickly and painlessly with a wide array of text editing tools built right into the site, and updating it is as quick and easy as clicking the publish button.
Scheduled Content Delivery
Being able to schedule when new content gets published will ensure your website stays up-to-date with all the latest news about your business. Most content management systems allow you to set a date and time for your content to go live for customers to see (at least for things like News or Blogs). This makes it easier to create more content for your site at one time without having to set aside a separate time to post it later. Regular updates to your page can help show customers how you're actively evolving your business and give them a reason to keep coming back.
So what are you waiting for? For more information on a robust content management system that offers exceptional support and fits all your needs, contact us. We'll be happy to help you design the perfect site to highlight how important your business is to you and your community.