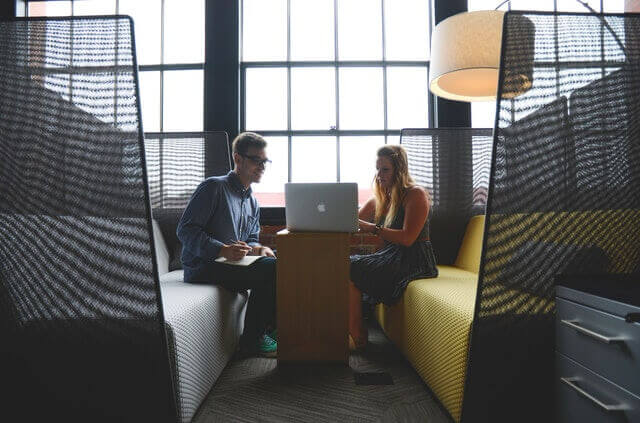 There are many reasons why you should keep your website up-to-date, the most obvious one being that you don't want to provide your customers with false information. If your website is a year old, chances are there have been some changes to your product since then. Maybe you've introduced new features. Maybe you're selling it at a different price. Maybe you've discontinued a certain product altogether.
People come to your website to get more information about your product and your company. You don't want to tell them the wrong things and have them be disappointed later. So you need to keep your website up-to-date.
But, as mentioned above, this is only the most obvious reason to update your website. There are also other reasons that you might be unaware of.
Bumping Your Website Up to the Top of the List
Did you know that websites which are often updated with fresh material show up more often in web searches? Google, Bing and other search engines are constantly crawling the web looking for new information. Plus, they also prioritize websites where something fresh and useful is being added all the time. They're looking for thought leaders in the field. And when they find websites that seem to fit this criterion, they bump them up to the top of their lists.
So for example, if you're selling blenders and you keep updating your website with new information about blenders, recipes, health etc. all the time, it's likely that Google will show your website in the first few results or at least the first page of results.
Catering to Customer Behavior with a CMS
And when do people ever go beyond the first page of results? Thing about it from your own point of view. When you do a search for something, don't you usually click only on the first few results? If you find the search isn't yielding what you asked for, you'll probably do a different search with different keywords.
So if you're looking for more visitors to your website, use a content management system such as [email protected] with the help of which you can make as many changes as you need without having to go through a webmaster. Contact us for information on using a CMS to update your website