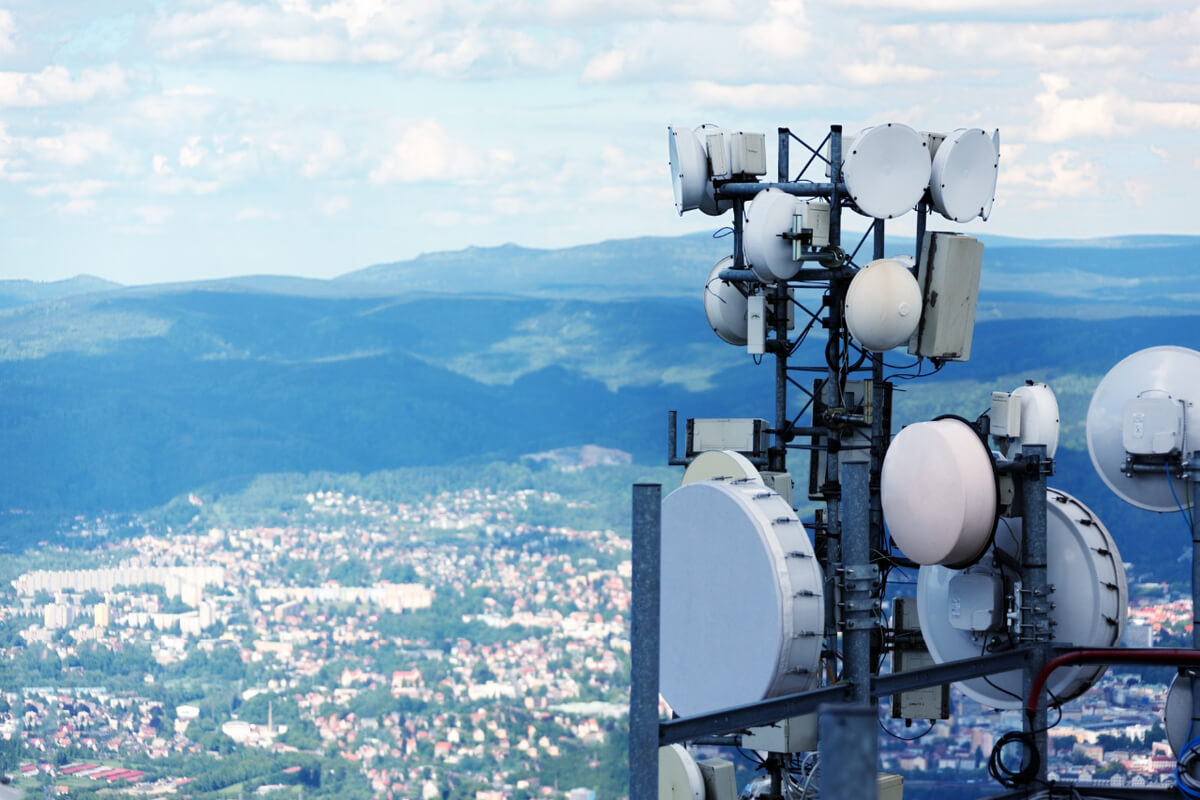 I want to start by saying that mobile designs are something that really energize our design team as they offer a new canvas for them to help express great ideas in new ways.
One of our proudest accomplishments as an entire company has been our ability to help our customers focus and distill their ideas into digestible nuggets that look amazing on tiny screen sizes and perform lighting quick on some of the oldest delivery networks in Canada, namely the 2.5G cell networks.
With the trend toward things like "responsive" designs, many web design firms have forgotten the importance of timely access to critical information. We put that mission critical idea at the forefront of everything we build.
In a post created Ryan (which may be up by the time you read this) he talks about some of the cool things we've done for customers in their mobile space and I wanted to highlight another aspect that really sets REM apart in those projects.
We deliver those details FAST!
We work to pull out any extraneous code and optimize our delivery mechanism to serve up only the most relevant details for the platform at the time.
A responsive approach often tries to send a giant, super hi-res version of the original page that has been designed for a desktop/broadband connection onto a cell phone, only to have the cell phone throw away the pieces it doesn't need. The speed impact of that use-case is terrible in urban settings and in "Small Town Canada" where cell phones signals are often impaired or strained the speed impact becomes a deal breaker.
The "responsive design" movement certainly has a made a lot of noise lately but the trend appears in many cases to be directly opposite to the much more prominent trend of "I want it now" or at the very least "I want things faster than last time.. that's progress!"
The proof is in the pudding as they say, so please have a look at some of Ryan's examples in a rural location on your mobile device. You'll see data come at you faster than you would think possible on such a crippled line and you'll understand that pulling data fast trumps all.
Our designs are responsive, but they are most responsive to the needs of your customers. We make sure of that.
Image by Petr Kratochvil