A Quality Website is your Best Marketing Investment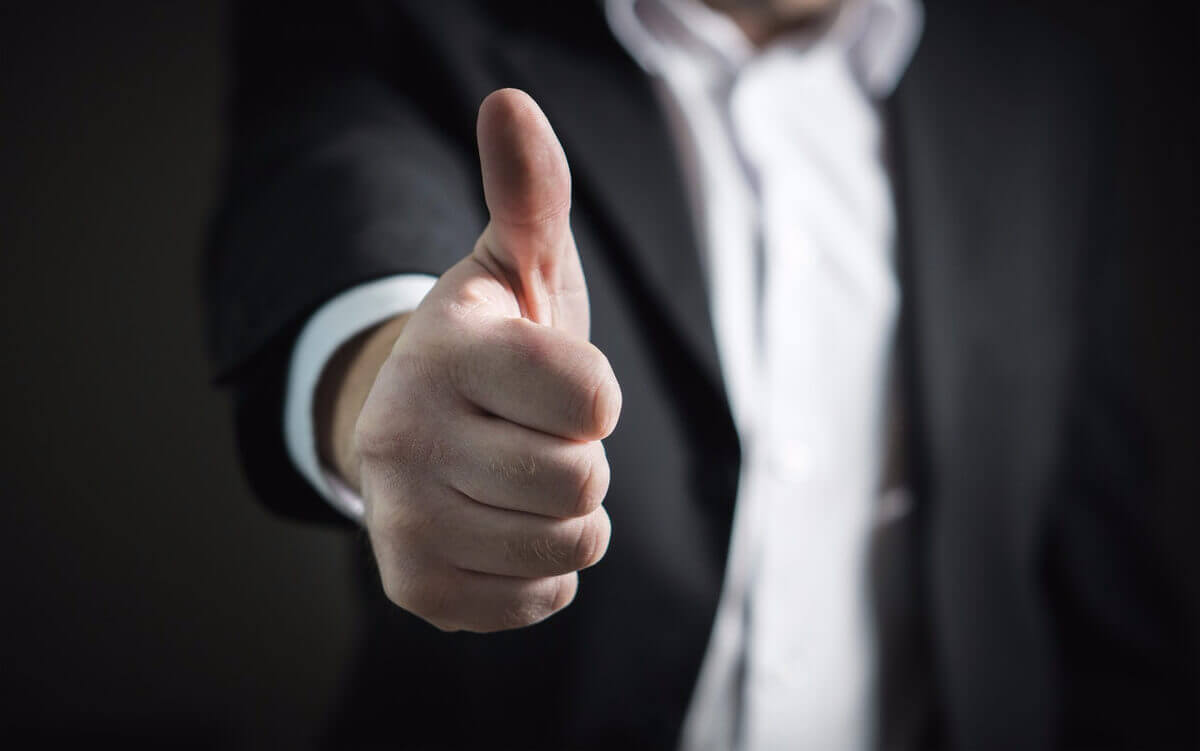 A high-quality custom website can attract more customers and is a valuable strategy for marketing. When the web design of the site is exquisite, people will remember your products and services. With effective SEO techniques delivered by a site customized for your unique business needs, you will see more traffic and conversions. Your website can also give you valuable marketing information about your audience to help you determine future strategies.
Good Web Design
Good web design is an essential component of a high-quality website. A custom solution will tailor the design of your site to the target market of your business. Well-designed custom websites load fast and look good on mobile devices. Sites that look professional and provide an excellent user experience will encourage visitors to stay on your site for longer periods of time. They will be more likely to learn more about your company and what it offers. This is essentially the "foot-in-the-door" that you need to make new sales in a time when most people do their research online.
Centralized Port of Information
A content-rich website can act as a centralized port of information about your business. SEO built into a custom web design along with great content will keep potential customers returning to your site. Other marketing efforts will direct traffic to your website. For example, you can pay for advertisements on other sites that will link back to your site. Backlinks are also a great search engine optimization tool, so this is a very positive marketing choice.
A prominent, well-designed call-to-action on the site will lead to the acquiring of more clients. Google, for example, offers many advertising opportunities based on their own analytics of their users' preferences, so they would ensure your ads end up in front of the right audience.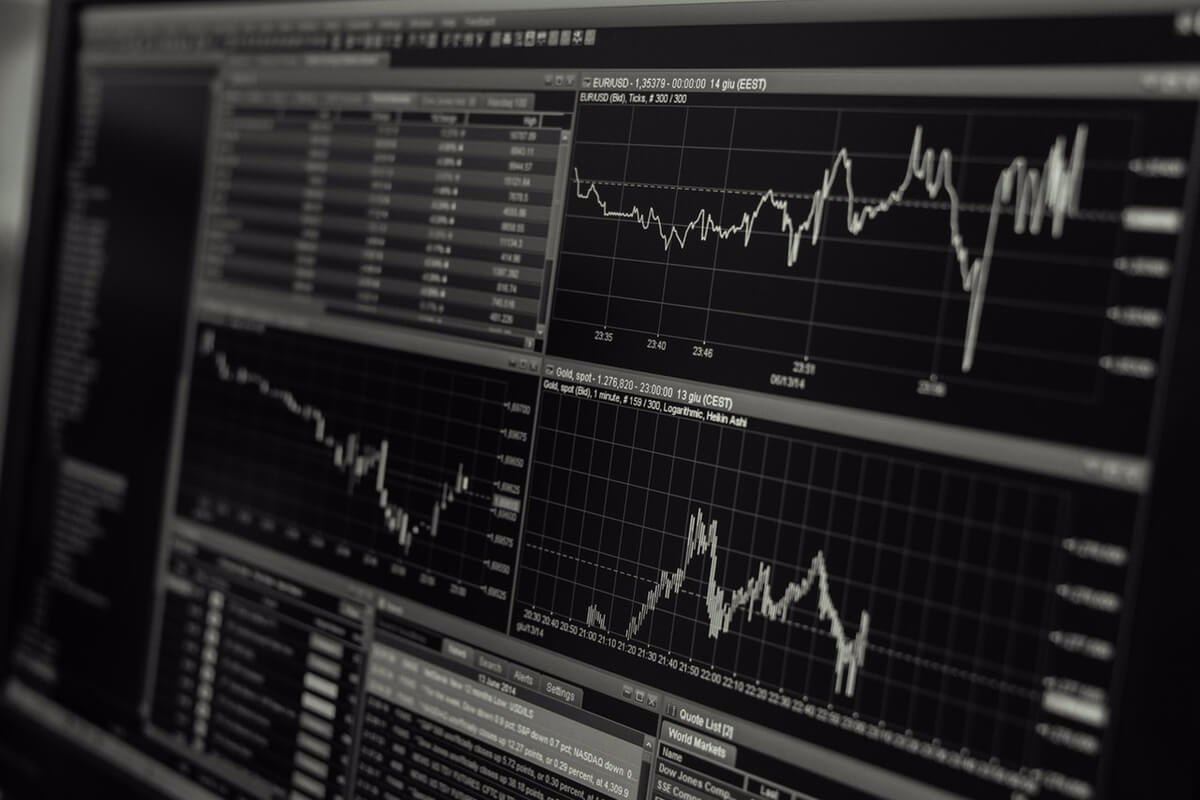 Source of Market Research
Your website can do more than just attract potential clients. Through tools like Google Analytics, it can also help you identify patterns in usage to figure out how well your marketing strategy is working. By knowing who is using your site, you can tailor the content and design to better target your intended audience.
For example if you have a business tailored to attract men between the ages of 45 to 54, but the analytics tells you that primarily women between the ages of 25 and 45 are accessing your site, you know that either you need to change your web strategy to appeal more to men of an older generation, or you need to tailor your company to appeal more to women aged 25 to 45 to make more sales. Either way, it is good information to have as it gives you something to act on.
Summary
A custom, high-quality website with effective web design and content is an excellent marketing tool for your company. Taking the time to work with a specialized web development business such as us will ensure you have a website that best serves your marketing needs. To reach out to us, give us a call or send us a request and we will get back to you as soon as possible.