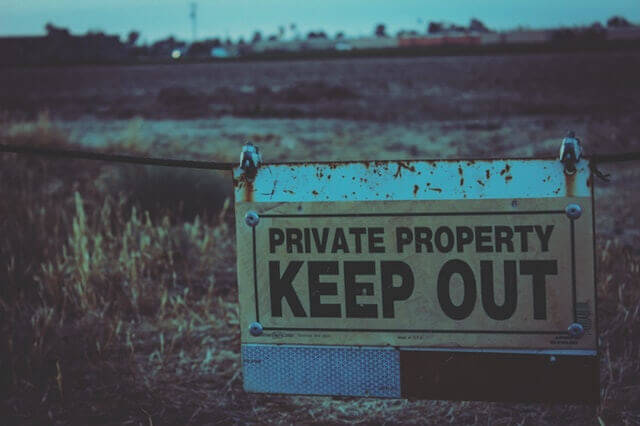 Virtually everyone uses email nowadays—for personal reasons and for work. People have almost started wondering how they used to get by without email before. In order to give instructions to someone at work, you actually had to pick up the phone and call them or go over to their desk and speak to them in person. Now, all of this is done over email.
Sometimes, emailing can result in a lot of back and forth and many clarifications might be needed, but overall people do agree that using email has made our lives easier. But along with this convenience, you'll find that there are many threats as well. There are email scams in which people try to get money out of you or sell you things that don't exist. How do you spot these and avoid them?
Emails with Just a link
You may have come across this type of scam. It comes in a form of an email with just a link. And it might even be an email from someone you know or used to know. But if they don't say anything in the subject line or in the body of the email to indicate they are a real person, then don't click on the link. It will probably take you to a website which imparts a virus or malware. Just click on the link to indicate that this is spam.
Emails Which Ask for Financial Information
You may come across emails which are trying to sell you an amazing product. Or maybe they're offering you some amazing service. Do not send your account number, your credit card number, your debit card number or any other financial information to anyone you don't know over email. In fact, don't ever send this information over email. Any email which asks you for this information is part of a scam.
Emails Telling You You've Won Something
Everyone wants to win the lottery and we dream about this happening from time to time. However, if you haven't actually bought a lottery ticket and you get an email from an unknown address telling you that you've won something, don't believe it. Most likely, you'll be told that in order to get the money you've won, you have to give them your bank account number. And once they have this, they're going to take your money or steal your identity.
Contact us to learn more about the different types of email scams.