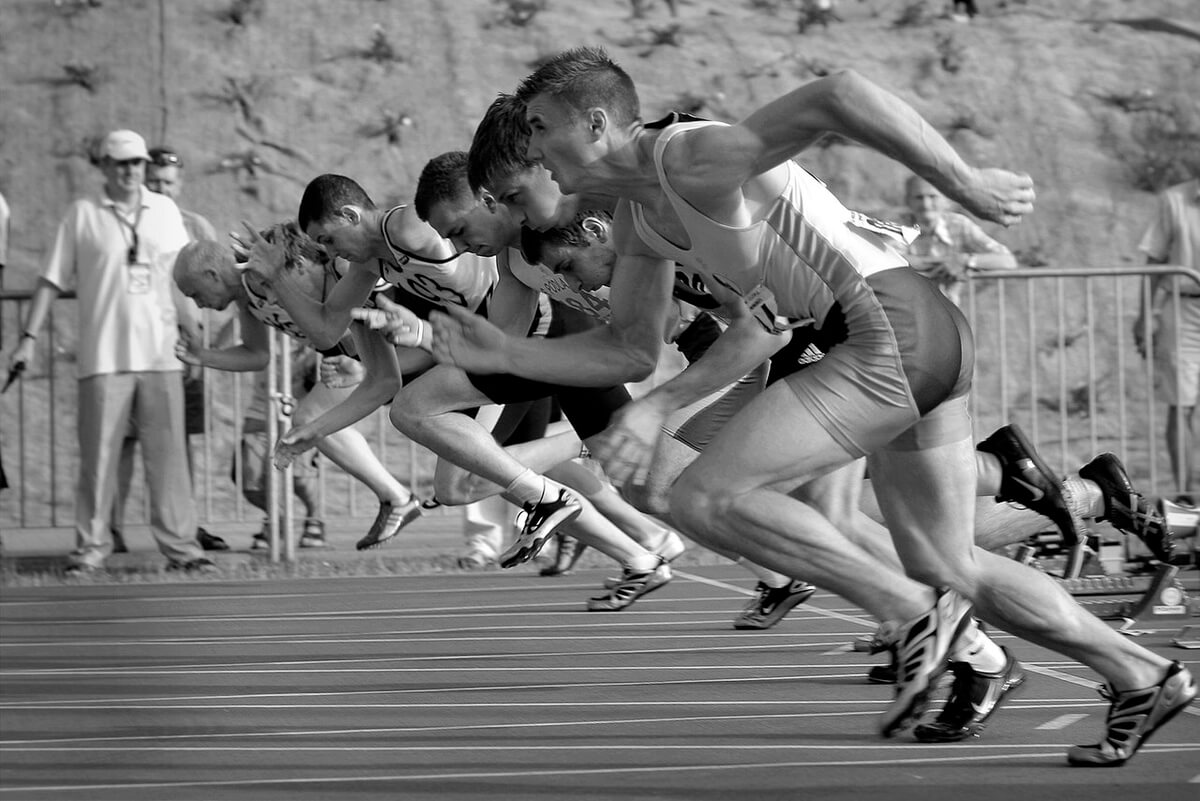 Having a mobile-friendly website is more important than ever. The number of mobile users is expected to reach around 2.5 billion in 2019. Google now uses the mobile versions of webpages for indexing and ranking. Google's mobile-first approach considers page speed as a ranking factor in mobile search results. These tips will help you improve your page speeds.  
Reduce the File Size of Images
Loading images is one of the most demanding activities when it comes to page speed. The bigger your images are in file size, the more slowly your page will load. Don't upload a large image with a file size of several megabytes. In most cases, you can use a smaller file without a noticeable loss of quality.
Host Video on Third-Party Sites
Videos are a valuable way to educate visitors about your products and services. However, hosting videos on your own website uses a lot of space, and reduces load times. Instead of hosting videos yourself, post them on YouTube or Vimeo and embed them on your website. Not only will this improve your page speeds, it also helps your brand reach a wider audience.
Use "Lazy Loading"
Typically, when a visitor opens a webpage, the entire page will load. Depending on the site's design and elements, users may experience a long loading time. One way to overcome this issue is by using "lazy loading."
When lazy loading is used, the content within view is loaded first, while content below the fold loads after it comes into view. Lazy loading can significantly reduce loading time on posts that contain a lot of images. By using lazy loading and prioritizing your above-the-fold content, you can improve site speed and reduce bounce rates.
Hiring a custom web design firm will help you improve your page speeds and ensure that your site is truly mobile-friendly. Contact us to learn more about our web design and development services.