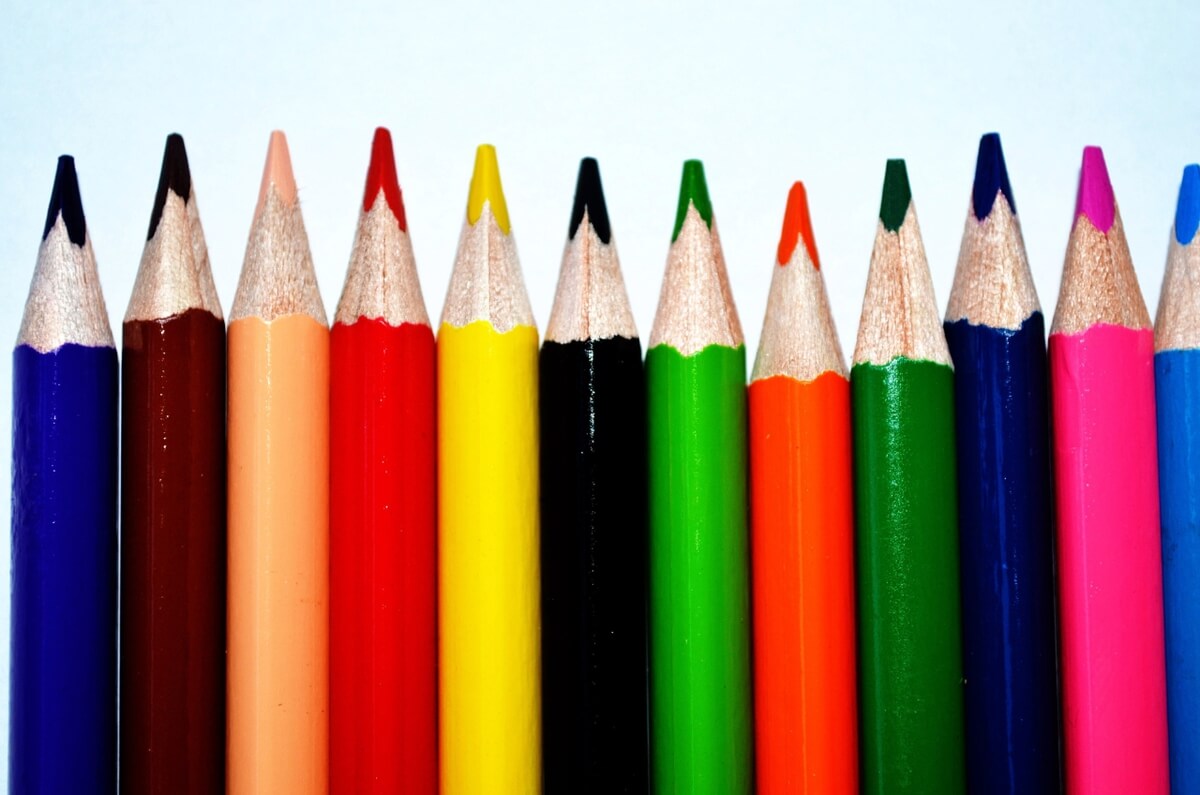 Joe Labrie is our Art Director.
One of the unique ways we leverage Joe's fantastic artistic talents is to put him in a room with you before each project takes flight.
If geography prevents meeting in the same room Joe always reaches out with a phone call for a one-on-one chat.
He commands a stellar team, but he always likes to hear your unique tone, expression and language personally to understand the nuances of what makes you excited, and exciting.
It's that personal time that he puts into every project that makes the difference for our customers and for their websites.
Have a look at our recent work to see how talking directly with the Art Director generates stunning designs.
Image by George Hodan