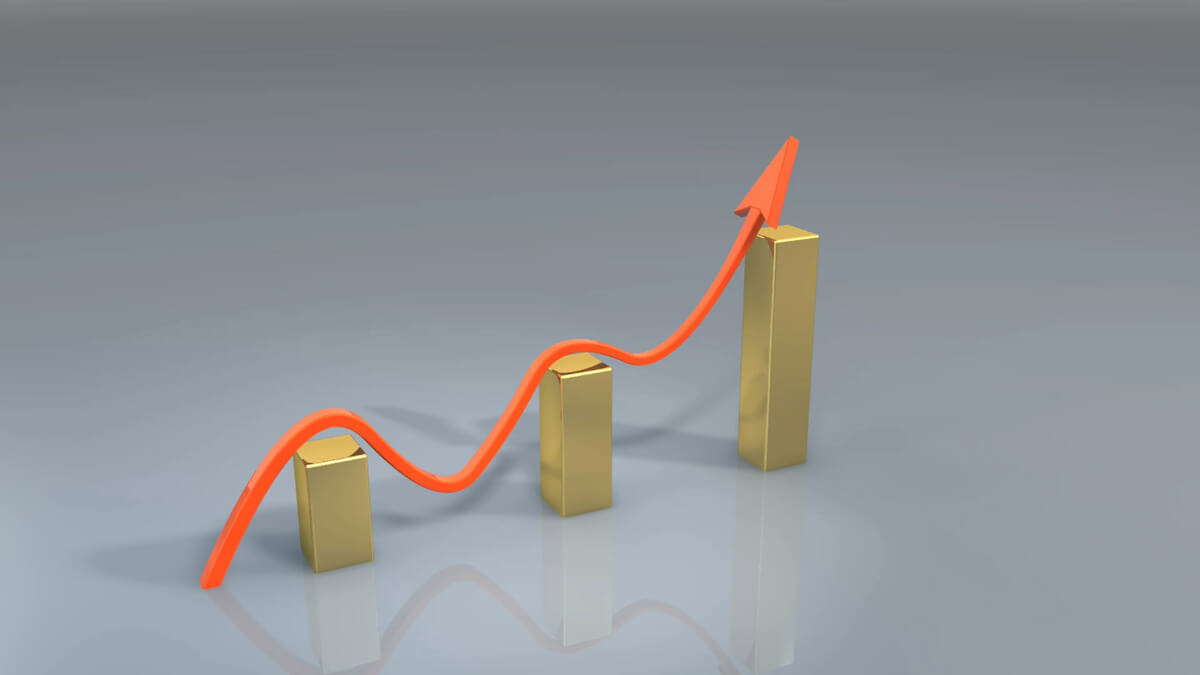 We had another great quarterly meeting in October and I was able to finally announce a lot of the new and exciting things we have planned for REM in 2015.
Two of our finest employees, Ryan Covert and Sean Sanderson were both promoted in appreciation of their talents and their commitment to REM.
That was to make room for the next round of new employees!!!!! Yeah!!! We're growin' again!
I also demonstrated our newest round of wicked [email protected] updates that will be launched February 2015 which has our mobile content delivery platform integrated.
That's not all either. I outlined our next phase in making our obsession with customer satisfaction an even more prominent part of our service offerings next year.
I mean, it was high fives and smiles for 4 hours straight!
2015 is shaping up to be the most energetic and exciting year for all of us at REM and as things develop I'll make sure to keep everyone in loop!
HIGH FIVE!
Image courtesy Public Domain Pictures