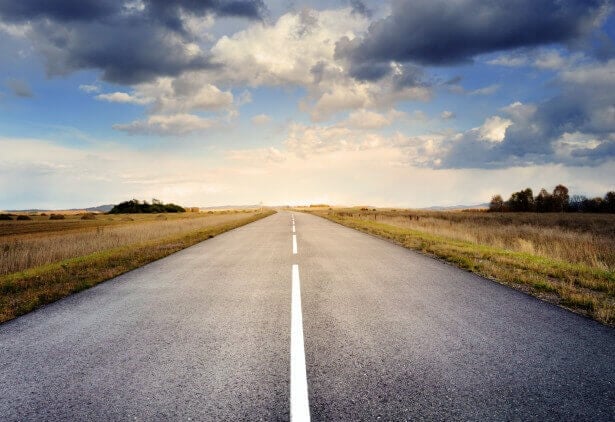 I am excited to announce that my team has grown so strong with such a clear direction for our various projects that I am able to move on to new challenges outside of REM.
It was a fantastic 6 year journey that was filled with amazing accomplishments and many, many, many proud moments.
My connections with REM are still very deep, even as I move on to my new adventures and I am committed to making sure that everyone is carefully transitioned into the new normal.
I want to personally thank Rob Matlow for the opportunity he has provided me at REM, and the entire team for building such a strong and vibrant culture.
I look toward the road ahead and see great things.  I will fondly look toward the road behind and see the same.
Onward and Upward!