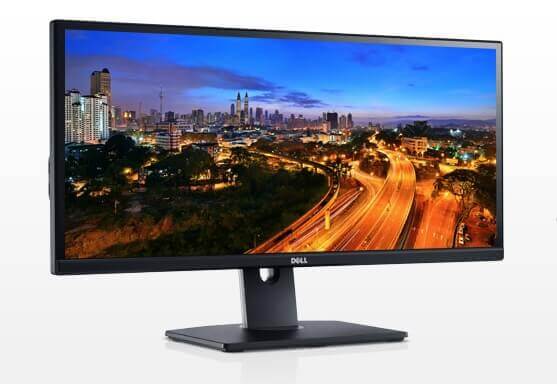 (Photo courtesy of Dell)

It's not quite Christmas yet but I have been lucky enough to receive a new display for my office. The monitor is a Dell 29" Ultrasharp and so far it has been phenomenal. The panoramic 2560 x 1080 Full HD resolution screen allows multitasking on another level while the IPS colour accuracy is extremely precise.
Only a couple of days in and already I have started getting used to having more things open instead of minimized. The amount of real estate I have to crop pictures in Photoshop, play with tiling website backgrounds and logo revisions is great. I would fully recommend this monitor for anyone doing graphic and photo work.