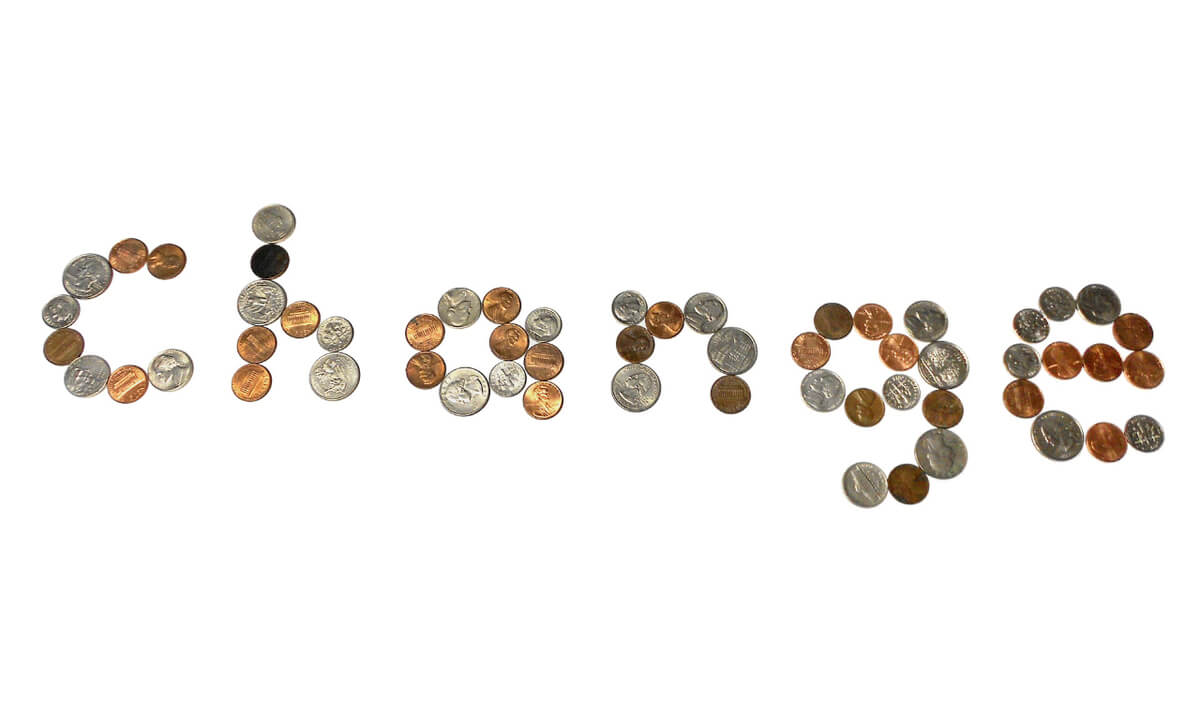 This October marks the beginning of a very exciting change at REM.
Our staff members have been supercharged.
Our community is buzzing and ready.
Our year-long strategic pivot is about to drop!
I wish I didn't have to be so darn cryptic.
Change is good.
My next post will drop some very, very, very juicy updates!