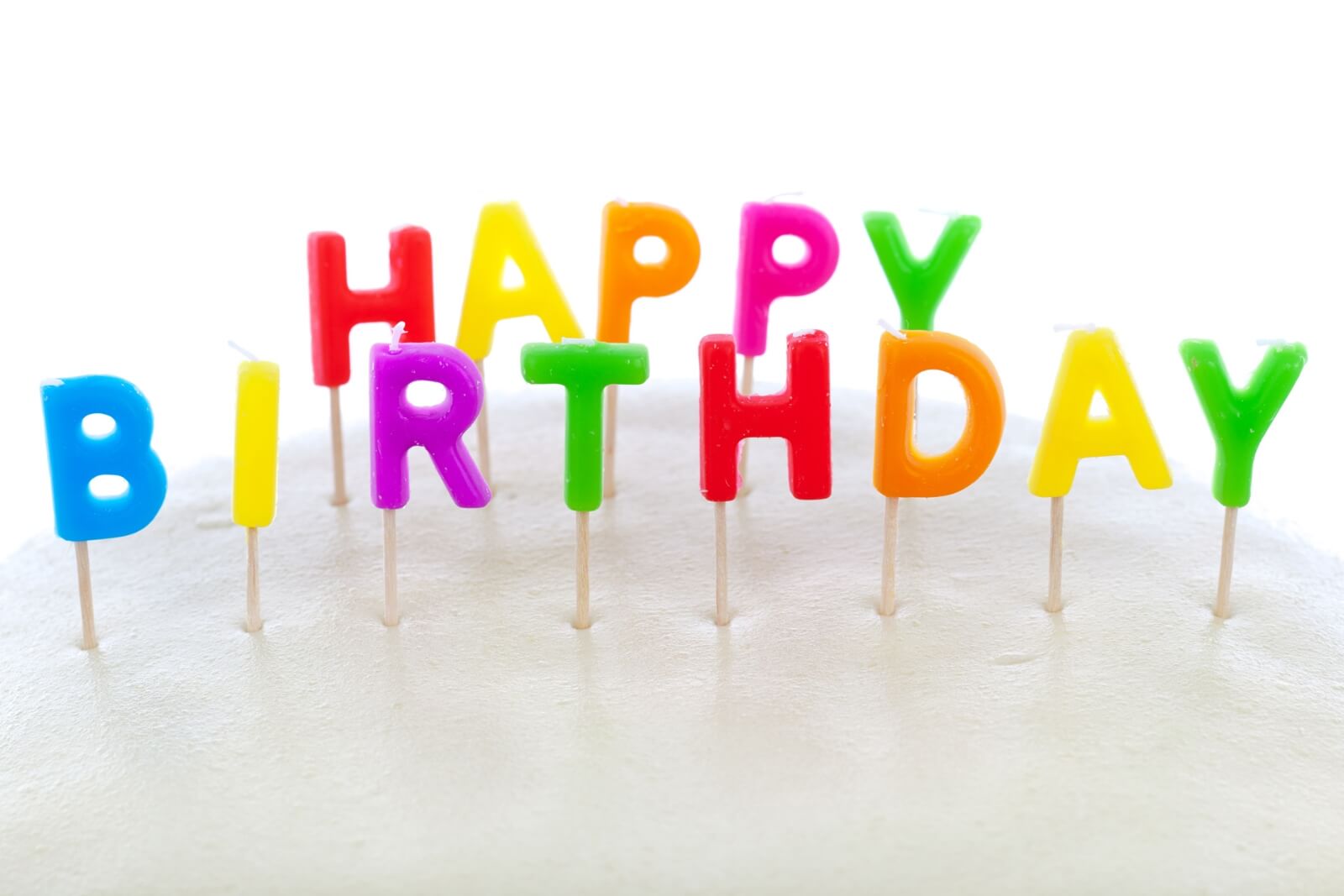 We're celebrating our first official year of [email protected] 3 here at REM and I thought it would be a great time to share some of my experience and thoughts related to it.
Alpha
This was technically before the official year started. Our first year is AFTER the beta phase. :)
The alpha stage was scary and exciting for me. Although I've had 10 years of experience building large scale projects, it's always nerve wracking to set a new one loose.
We started with our own corporate website to gauge the stability of our migration scripts, our deployment scripts, the back end infrastructure and the front end rendering components.
There were a lot of hidden "gotchas" as is always the case and the entire team pulled together to figure out strategies to deal with them.
Most of the alpha time was spent deploying / erasing / deploying / erasing. It's more fun than it sounds, but more work than it would imply.
We hammered out our official "Launch Modules" during this process and many of our late nights were punctuated with heated discussions about features and deadlines.
We orchestrated our roll out plans and grouped our customers into groups - from easiest to migrate to hardest to migrate. (Spoiler: We've migrated almost a third of our customers at this point, so that takes care of *most* of the easy ones.)
I personally consumed untold litres of coffee.
Icons! We needed more Icons!
We eventually settled on a version of code that was stable and feature packed and deployable and workable.
We deployed one more time - with our REM website - and this time - we didn't erase it. We had officially started the beta phase - January 6, 2012.
Stay tuned for the exciting beta phase memoirs in my next post.
Photo Courtesy: Petr Kratochvil