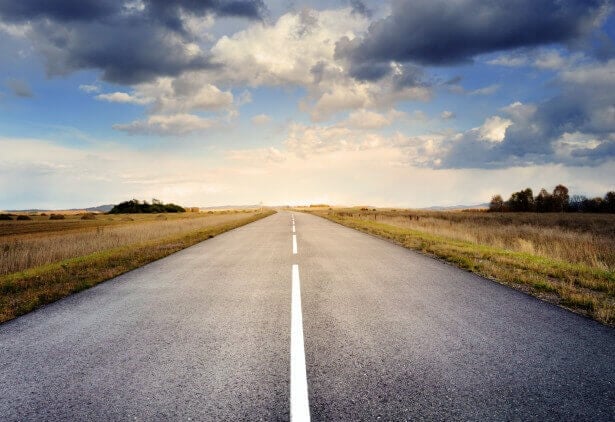 "Technical Road Maps Are Never Done"
The calendar year has rolled over to 2016 and our latest quarterly general meeting has completed.  
It is safe to say that our entire team is so overwhelmingly enthusiastic about our next set of technical objectives, that they are bursting to spill the beans.
"I Want To Spill The Beans Too"
But I can't....not yet.  Let's just say that our technical accomplishments of the past are about to give the REM team the tools to jump even farther ahead of our competition!
Stay tuned for more details....