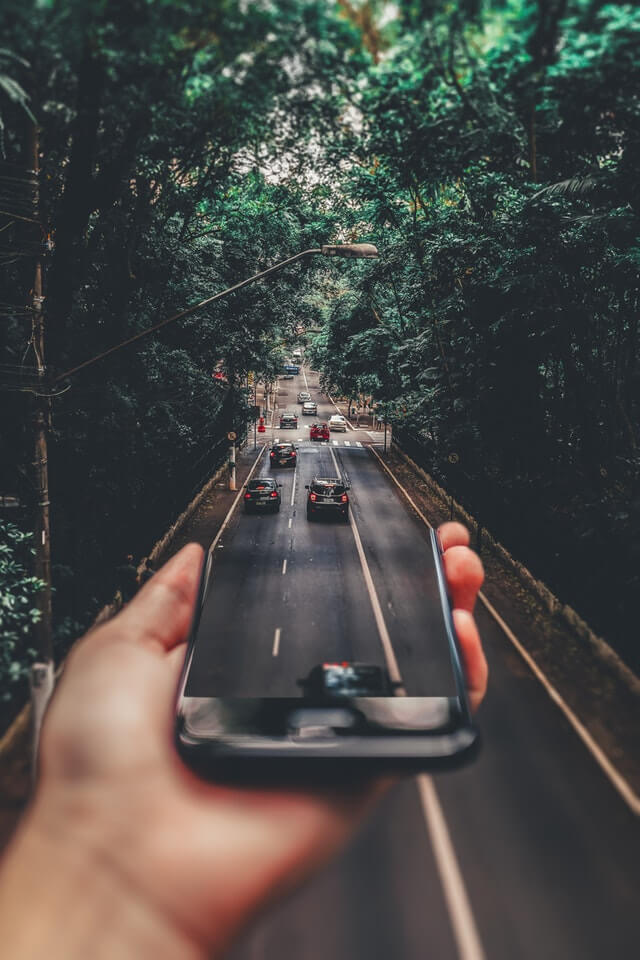 Do you own a mobile website that registers a few or no conversions? The problem could be a design error done by your mobile webmaster.
One of the issues that deny websites business is the failure to make them mobile-friendly. Experienced web designers develop mobile-optimized sites that ensure easy access using various devices and management.
Apart from enhancing performance, there are several tweaks you can apply on your mobile website to convert visitors to customers. Consider the following tips.
1. Work on Site Navigation
A website that is hard to navigate can repel your business prospects. Customers will not struggle with traversing the site if they can find other straight forward websites.
Design uncluttered pages that display products and their descriptions clearly. Your CTA must also be prominent and straight to the point.
2. Avoid Autoplay Media Files
Nothing irritates mobile users that pop-up videos and animations which play automatically. They block their view and give them a hard time navigating the website.
The next thing you expect from an annoyed visitor is leaving before placing an order. If you have a mobile website, removing such pop-ups can help you attract and maintain an audience.
3. Include Different Payment Options
As a business owner, you shouldn't limit your customers to specific payment methods. If you don't accept your client's preferred option, you are likely to lose business. Diversify to allow all customers to pay with ease.
4. Offer an Express Checkout Method
A Baymard Institute study showed that 34% of people abandon shopping carts for being asked to create accounts. Another 26% blamed a complicated process.
To avoid losing customers like this, let the checkout page have only the necessary fields. Ensure that the total cost is clear and don't demand users to create accounts.
Conclusion
As internet users keep changing their behaviors, businesses have to keep adjusting. You have to tweak your mobile site for continued lead generation and sales closure.
If you are having trouble developing a reliable business website, contact us today for help.