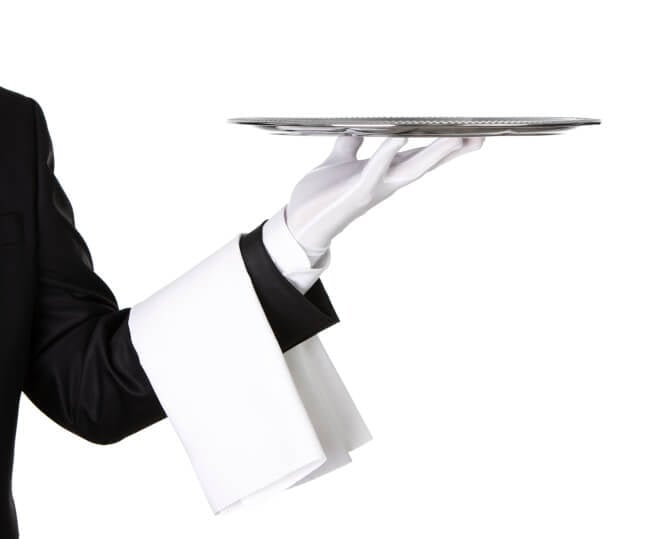 REM has always provided our customers with a higher degree of attention than our competition.  It is our number one value proposition put towards the "Customer Success Comes First" guiding principle.
Our existing customers already enjoy 150+ hours each month of free access to our live humans, located in Kitchener, Ontario, to solve business challenges, improve website aesthetics, and rank higher in Google searches.
They already trust our account facing team leaders, Laura and Jillian,  to help take great business ideas and make them successful digital strategies, and REM has been working hard to extend that concept to our other leaders!
If the title of the post wasn't a clear enough spoiler, REM is quickly creating our next fantastic customer success centred offering:
REM White Glove Services
The idea has been matured enough to finally give this teaser post and I can share some of the initial details to get you thinking about reaching the next plateau of excellence with REM.
Start Thinking:
Direct access to accomplished graphic designers - You Bet

Direct access to SEO strategists - No Problem

Bigger cloud storage repositories - Bingo
Come back in a few weeks to get the complete picture.  You'll enjoy the new opportunities to advance beyond your competitors!