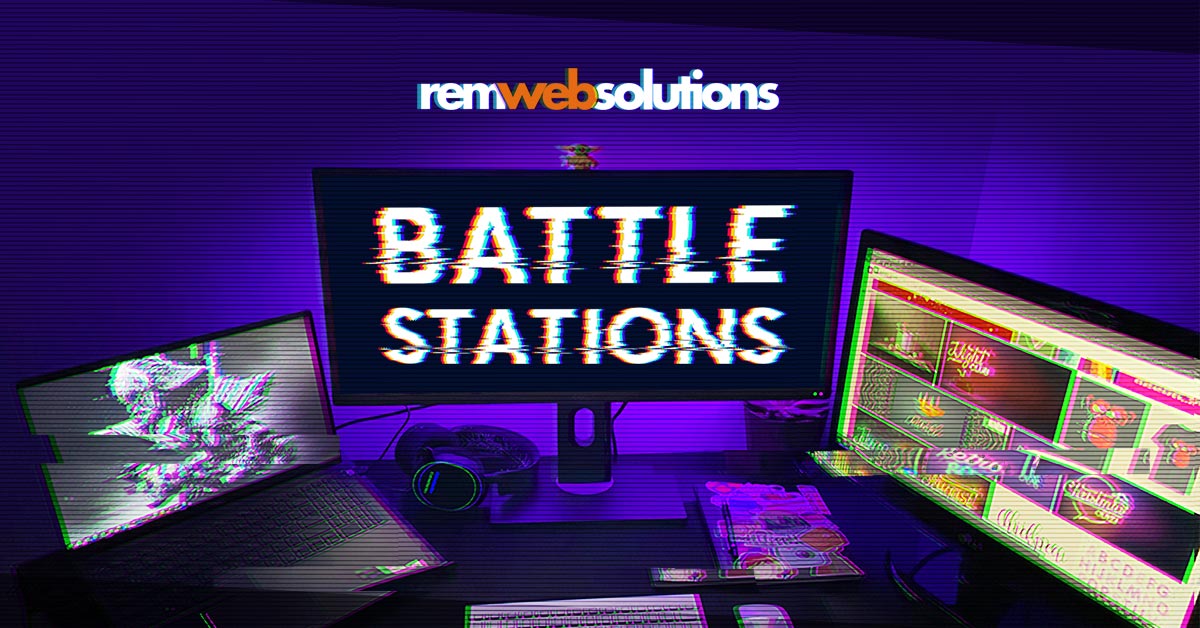 It's been quite some time now that most of our team has been working from home, we miss each other and our awesome office. 
One of the most important things when working remotely is having a dedicated workspace to stay engaged and ready for action. A well-armed, personalized, organized, ergonomic home office makes all the difference when battling one's foes, also known as daily tasks and routine. For most of us who are nerds and/or gamers, we wanted to show off our sweet setups, complete with multiple monitors, LED lights and peripheral equipment/devices. There are some perks to working at home for me – I get to snuggle with my dog on my breaks and make really good lunches!
We decided that it would be great to share what our at home "battle stations" look like and give you a few ideas for yours!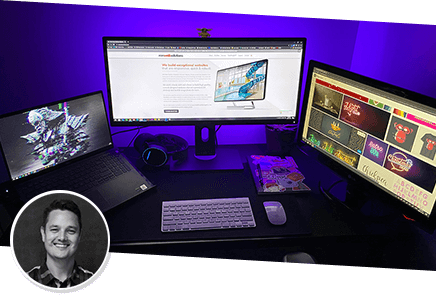 Sean Sanderson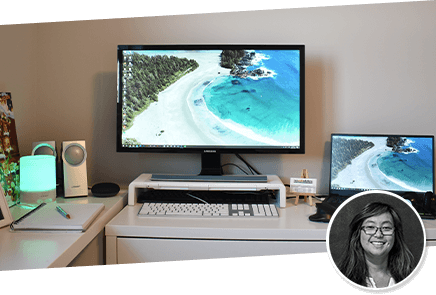 Christine Votruba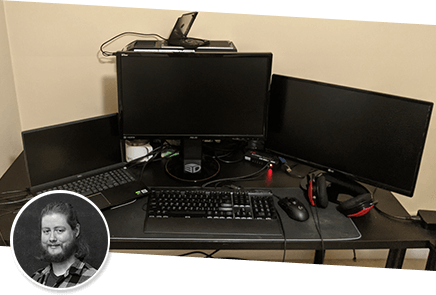 Sean Legge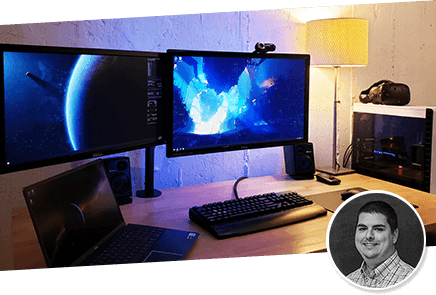 Sean McParland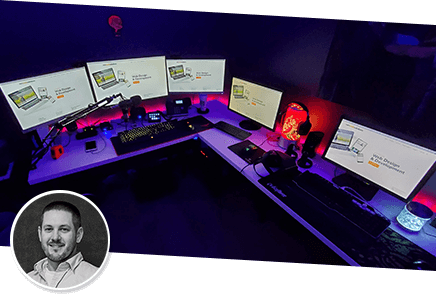 Ryan Covert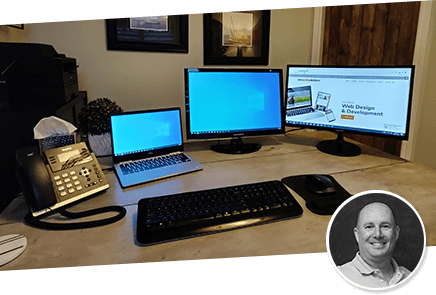 Rob Matlow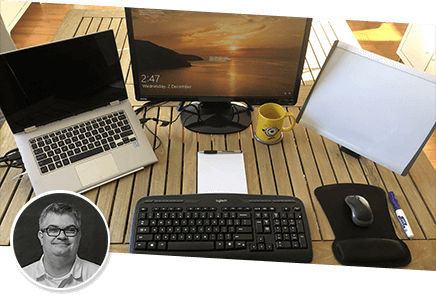 Todd Hannigan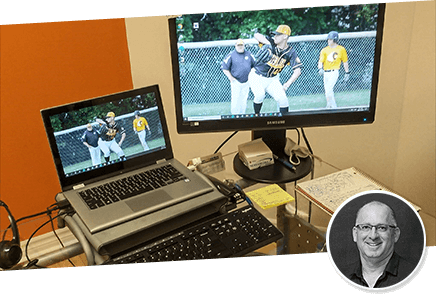 Matt Stern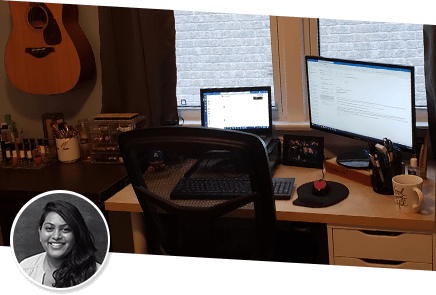 Shauna Ramsaroop
For more tips on how to create a great workspace, check out this blog post: "A Streamlined Work Environment"