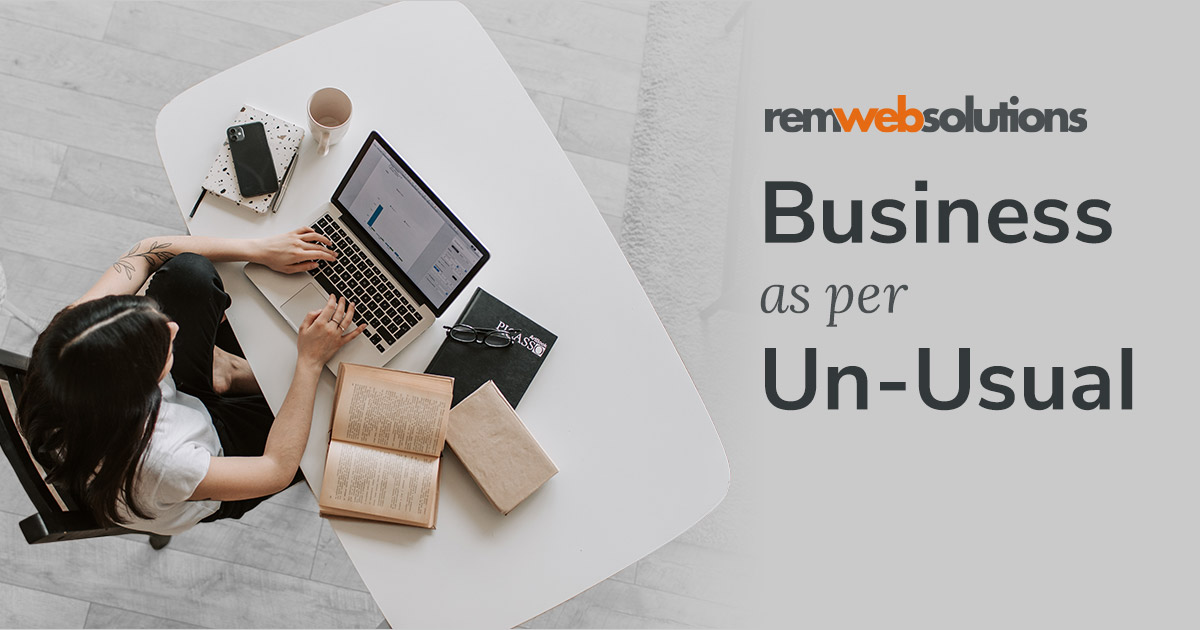 2021 is a new year with new rules and unfortunately some of the rules aren't helping our businesses. With COVID-19 still looming among us a lot of companies have been forced to adapt to a new normal such as online ordering, curbside pickup, virtual meetings, webinars, events and so much more. In our region we have lost many small/medium size businesses in 2020 and there are plenty continuing to struggle.
Our goal is to do our best to help you persevere. Having a well designed and developed website could be the key to helping you through the surge of online interactions. REM Web Solutions may be able to help you out, with tools such as our newsletter and blog modules you can reach your clientele keeping them informed of product/service offerings, discounts and things happening/changing in your business.
In addition to communicating, our media collections help highlight your work, the product and eCommerce modules allow you to showcase and/or sell online. If you're not selling products you can make use of our events module that allow your clients to register and pay for online seminars, classes etc.
As your business adapts, we're here to support you through the changes. If we don't have an REM standard solution for you, our team of designers and developers are equipped to build custom functionality to help you achieve your business needs.
If you have any questions about how we can help feel free to reach out; we're a chatty bunch and would love to hear from you!