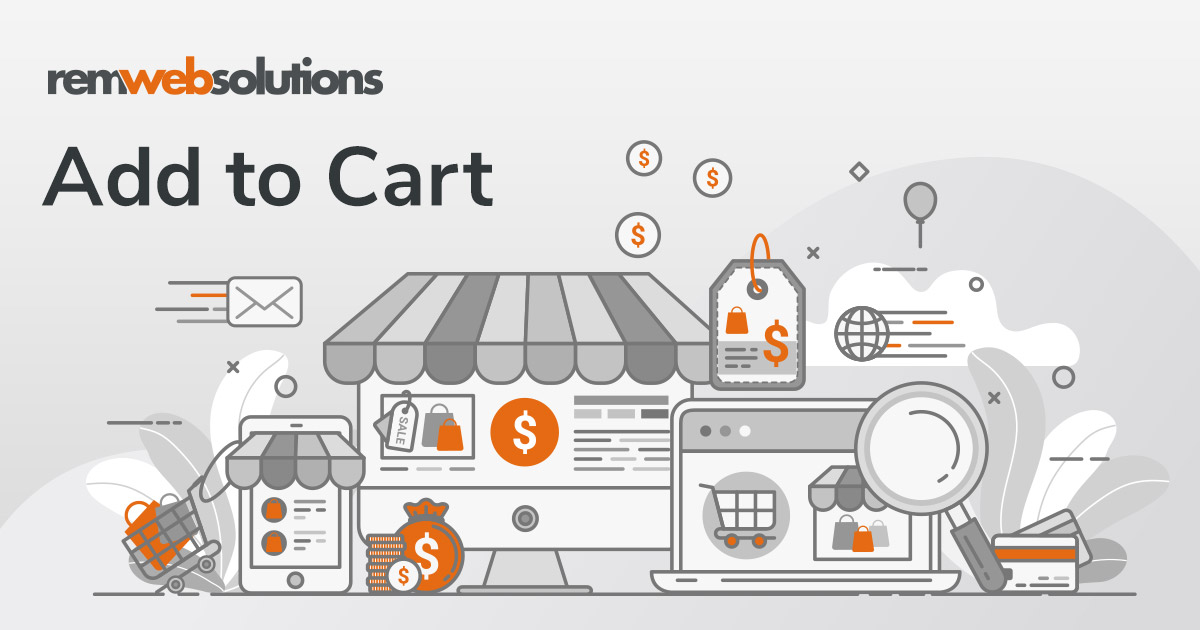 I have to admit, I've never been one to shop online. I was stuck in the mindset of only making purchases if I could touch a product. With the onset of COVID-19, I was forced to surrender myself to the world of online shopping. Let's just say I may never return to a shopping mall again.
The year of 2020 brought us all challenges, it also brought us new experiences and the way we do things has forever changed. My online shopping addiction holds a strong case for business owners that are selling tangible products – it's time to look at your options.
Of course, there are many platforms that exist that can give you an online marketplace, however they do come at a cost. Some of them charge transactional fees, some require you to pay a monthly subscription and you will often find yourself waiting for assistance on a support line when something goes wrong.
If you haven't guessed yet, this is my shameless plug for our WebWiz@rd eCommerce Module. It really is a behemoth of a platform and allows you showcase your products, limit your transaction fees (we don't believe in dipping into your hard-earned profits), and feel confident that you are in full control of the products you want to sell and how you want to present them to the world.
Here are a few reasons as to why I personally enjoy working with our clients who use our eCommerce module:
It looks great
When we design the look and feel of your eCommerce pages, we ensure it's cohesive with the design of your website. Most online marketplaces offer you template looks and colours, with our eCommerce module we deliberately design and build it to give your customers a pleasant visual experience that keeps them searching through your products.
It's easy
Yes, you can have complicated product offerings, however we have done our best to build you a tool that makes complicated, easy. Not only are we here to train and guide you on how to showcase and organize your products, we're also here to support you throughout your journey of selling online. When you hit a roadblock, we've got your back!
It's customizable
Not only is the design custom to the look of your website, our developers are able to tweak the module to ensure that it fits your needs. We're aware that each business has different needs, especially right now and our team will work tirelessly to ensure that we provide you with the tools that you need to succeed.
If you like what you've read about our eCommerce module, feel free to reach out to us. We're here to have a conversation about what you need to flourish!