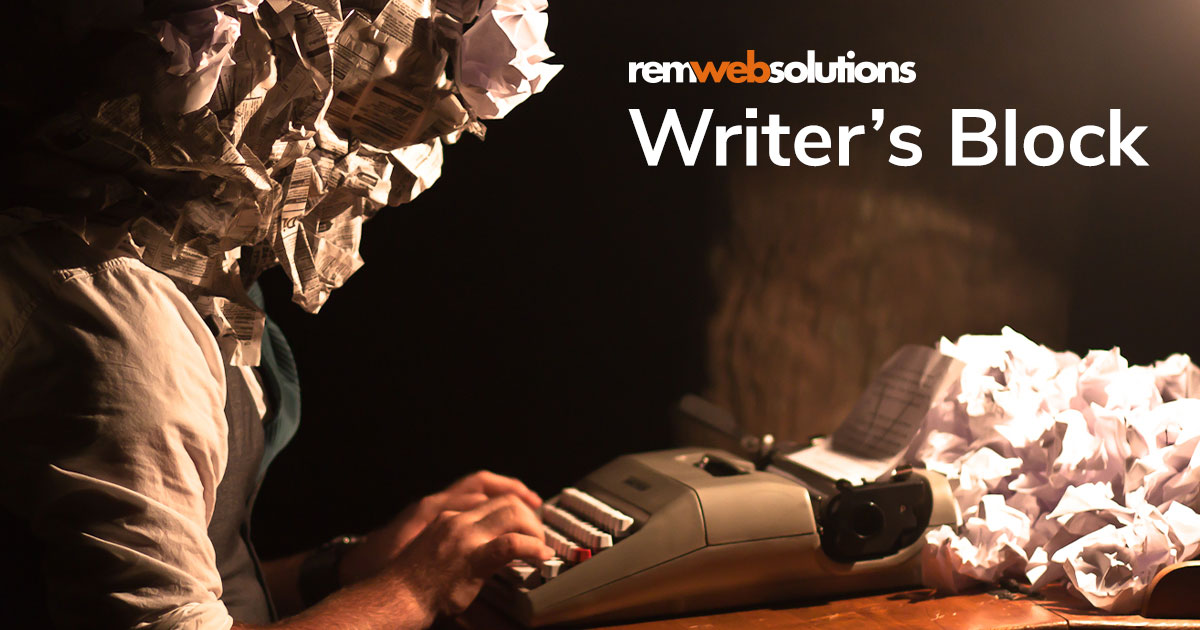 This is going to be a bit of a meta post. As I was struggling to come up with some good ideas for blog posts this month (it can get a little dry constantly posting about how to change your web content and what to do when it comes to web security etc.) – I realized I had the perfect topic sitting right in front of me – writer's block.
Change It Up for a New Perspective
Getting the inspiration to write about something fresh or new can be tough! Sometimes if I find myself staring at a blank page without even a topic idea, the best thing you can possibly do is just do something different for a little bit. It is a pretty quick and apparent thing if you do not have something obvious to write that there are not going to be words randomly materializing on the page – you need to get your ideas from somewhere!
Chat Up a Colleague
For inspiration, the first place I will usually look is to others, but in an indirect manner. Strike up a conversation with a friend or co-worker about the day or something unrelated to what you are doing. The unexpected elements of conversation can often act as a catalyst to ideas and new sources of writing. The same can be said for taking a walk somewhere or going out to take care of an errand (something of that nature) if you are stuck writing. It can simply break up the day a bit and when you return, you may just have the inspiration that you did not have previously.
New ideas can be tricky as sometimes this can require extensive research on the topic you'll be writing about, but take this as further sources of inspiration! You may find something else you want to write about next time too while hunting for information.