Why a DIY Website is a Big Mistake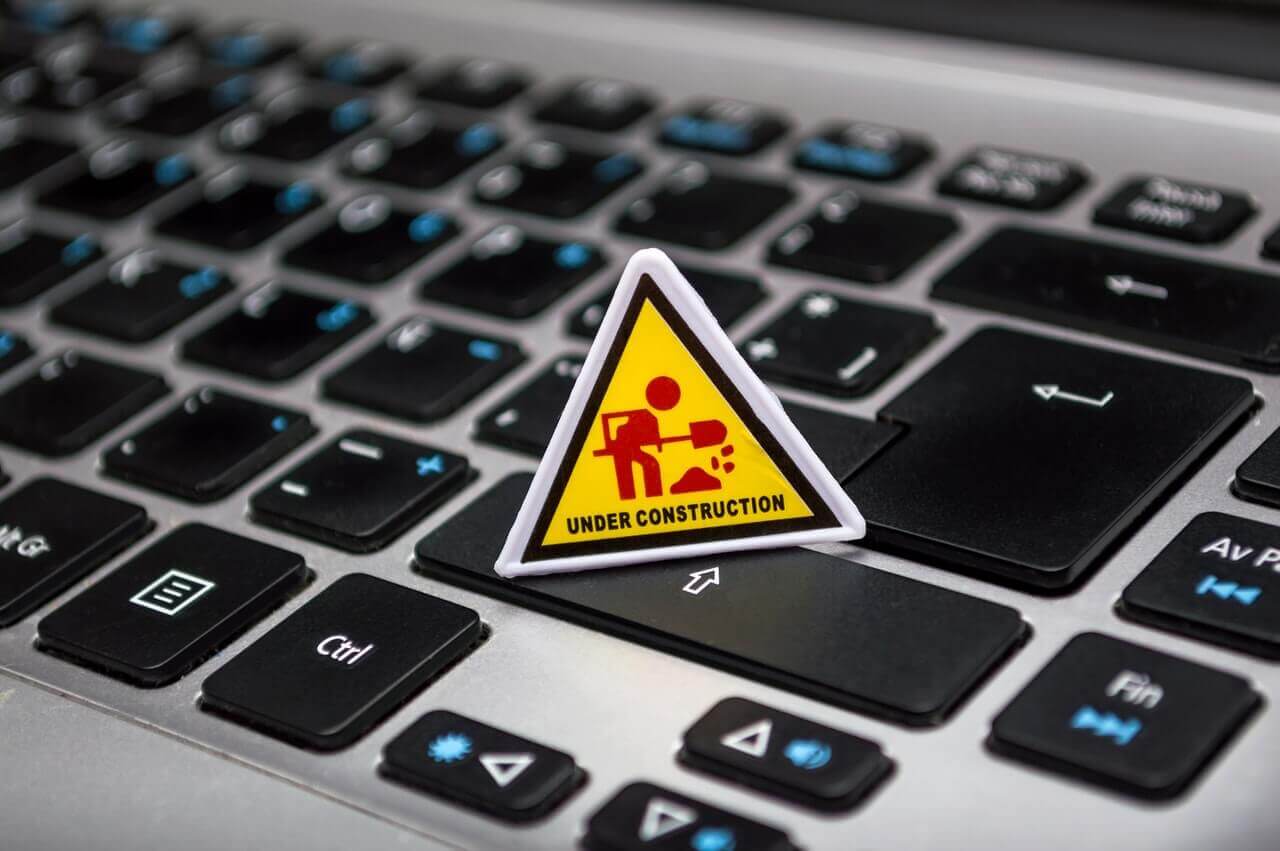 A DIY (or Do-It-Yourself) website is not a good use of a business owner's time. This is especially true if you have little or no experience building an effective business website.
The Not-So-Great Options of DIY Websites
One DIY approach to the problem might be using a simple website template that lets you set it up with a few easy clicks. In most cases, templates are too inflexible for most business needs and have the same look-alike appearance of the thousands of other unremarkable websites on the Internet.
Another DIY approach is to bite the bullet and learn how to build a great website. In other words, you are learning to become a web designer yourself. This is a huge diversion of your time from your primary focus: growing your business. Even if you have the necessary skills, building the site still uses up your time and will continue to do so because the website will require maintenance and occasional redesigns to keep it current.
Delegating the task to an employee will free up your time but will displace your employee's time from his or her primary task. A website that is more than an Internet brochure or billboard is a large undertaking. It is anything but a quick and easy side task.
What Else am I Missing?
If you are building your own website from a template or from scratch, you are likely missing some very key aspects which will end up hurting your business rather than helping it. Knowing how to keep your website optimized for search engines is something that can take many months of research and is a constantly evolving field. Without keeping up with this information and knowing how to implement SEO strategies, your site will get left in the dust.
Most DIY websites also lack a mobile-friendly version, which is a huge drawback. Nearly 80% of all visits to websites today are from a mobile device, and if you have a site which is not mobile-friendly, you lose out on 4/5 people who try and visit your site. This will likely make those people either unhappy or completely disregard your business as an option for them.
Other reasons DIY websites are a big mistake include:
They aren't cost-effective. If you pay yourself a salary, your time is literally worth money. The same is true of any of your staff, especially when they're highly skilled. Building a DIY website by yourself or with your staff is essentially paying someone a high salary for doing a task for which they have little or no experience.
You aren't using your core strengths. Success requires using the strengths of yourself and your staff. DIY website design does the opposite in that it focuses on your relative weaknesses.
You are overworking yourself or your staff. Your workday and that of your employees are probably maxed out as it is, and building and maintaining an effective website is yet another burden. A good quality of life requires some balance between a work life and a personal life. Ignoring this leads to lower productivity and burnout.
Take the intelligent approach and hire a team of professionals to do the job for you. Contact us if you would prefer a stress-free approach to getting a custom built site with a content management system.