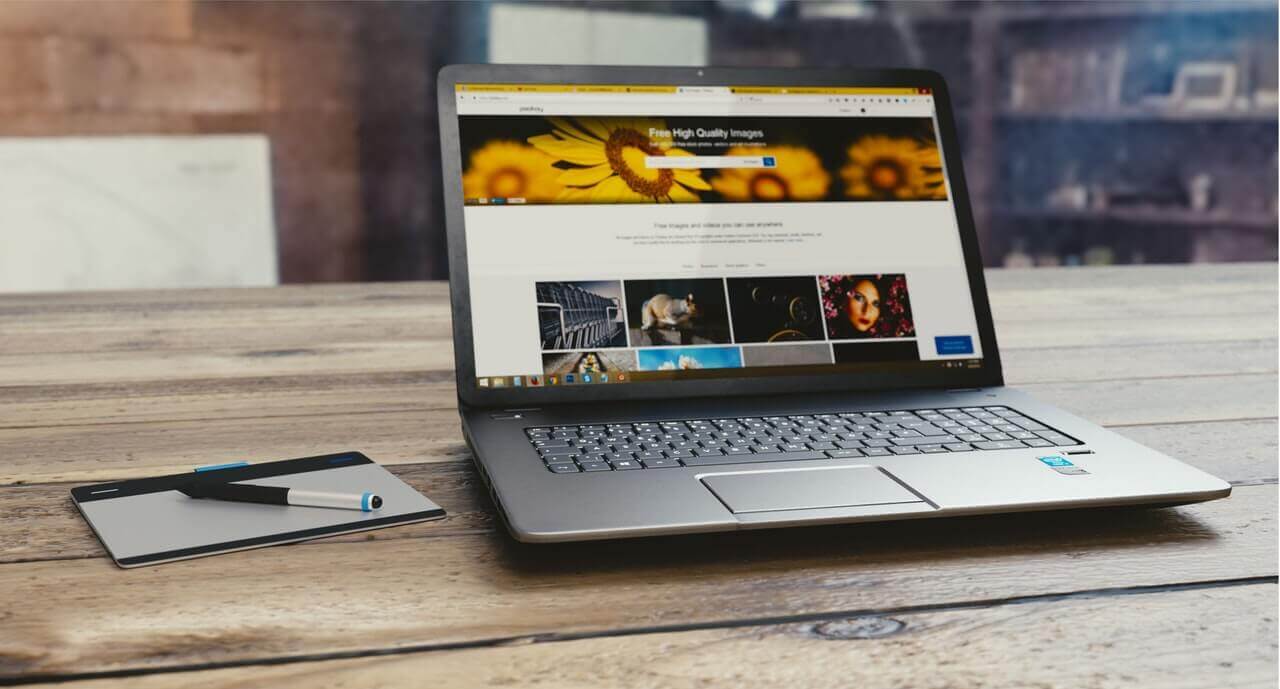 Information today is in a constant state of flux. What was cutting edge yesterday becomes obsolete tomorrow. If you have a business website, it's important that it stays current to avoid becoming irrelevant. But this is difficult if you rely on a webmaster to make content updates for you. A webmaster is a "technical middleman" who gets in the way between the content creator and her audience.
Depending on the webmaster's availability, the delay between the writer's content inspiration and its publication on the website can be days or even weeks. This impediment places the website at a competitive disadvantage with other more nimble websites powered by content management systems.
A content management system allows you to publish content without the need of a webmaster. This enables quick production of quality content that can have a profound impact on your business. Quality in this case means content that's engaging, relevant, and useful to your market. Quality content establishes your expertise and creates trust with your visitors, which turns them into loyal customers.
Rapid content production is important as well. The more rapidly you produce content, the faster the growth rate of search engine traffic. This means acquiring new customers faster and a more rapid profit growth. A blog with hundreds of posts that averages a modest ten visitors per post per day means your website as a whole draws thousands of visitors per day. This is the essence of content marketing, and is feasible with a team of good writers and a quality content management system such as [email protected].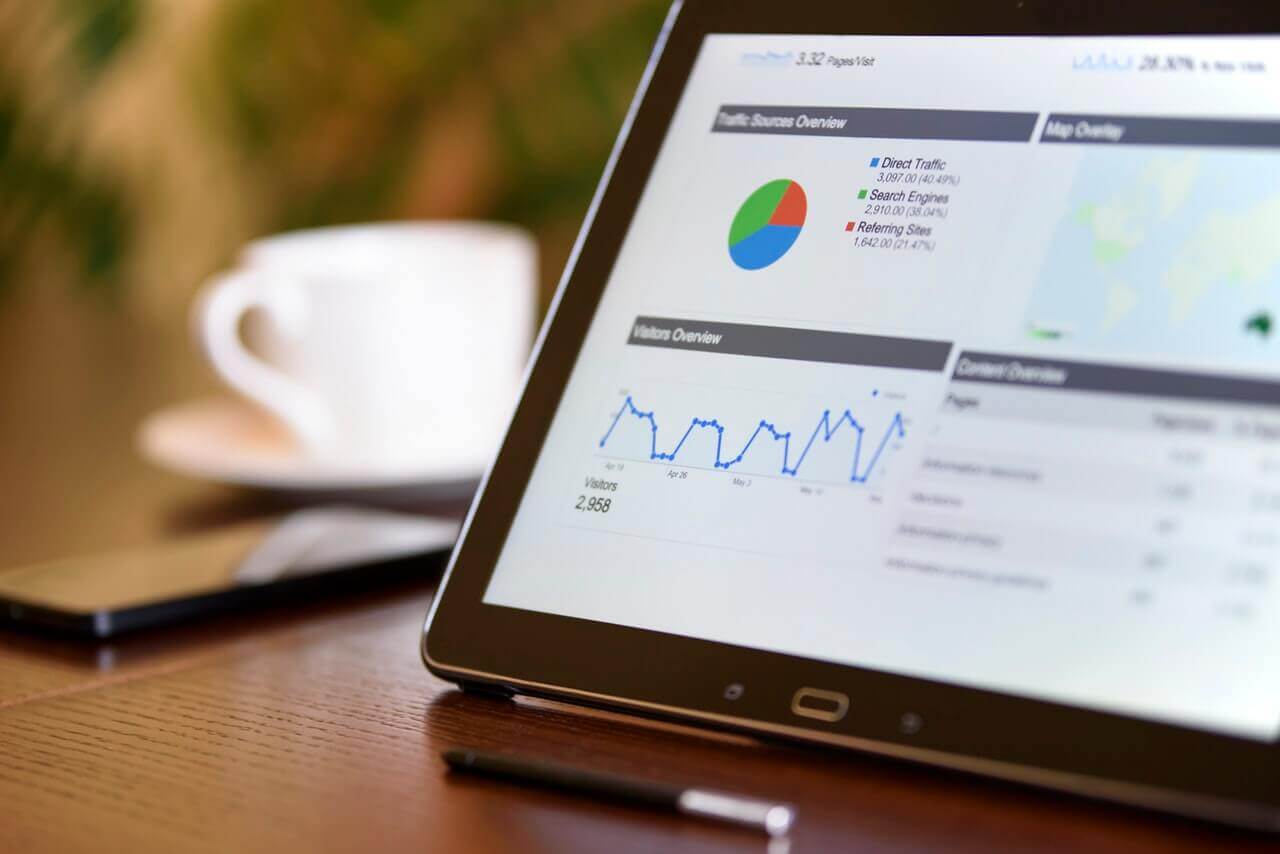 [email protected] makes it easy to produce the content your customers want. You can readily insert images or complete photo galleries, if you like, into your content. [email protected] produces both web pages and blog posts.
Once your traffic builds up, you will want to increase your average visitor value by having them join your newsletter, another of [email protected]'s capabilities. Most people will require multiple exposures to your brand and marketing message before they become customers, and a newsletter does precisely this. To learn more about [email protected] and how to get the most from this content management system, contact us at REM Web Solutions today!