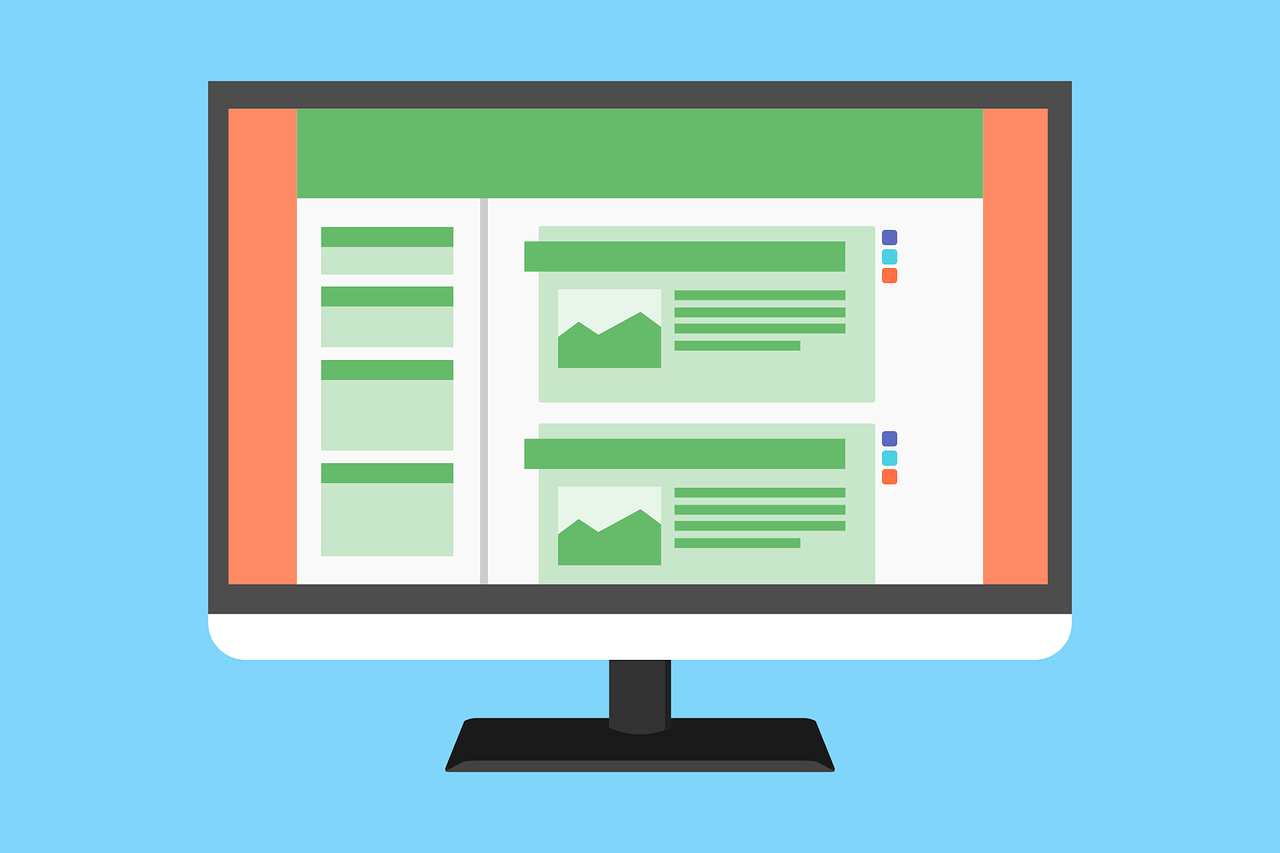 Once you have finally made the decision that you need a brand new website, you then need to make many more decisions before you can get started. The most important out of all of the things that you need to consider is why it is best for you to have a company design and build you a custom-made website for you, rather than simply making use of a web page template to build your website for you.
The best way to work out the differences and decide which fits your needs best is to compare the pros and cons of these two options to work out which option more closely aligns with your needs.
Custom Designed and Built Websites
Custom designed websites are more unique, are based on your business needs and will frequently incorporate any of your company's corporate branding into the web page design process. Content management can be easily built into the site so that the website owner can more easily manage the site's content from any location.
In addition, the site will be easily built to be search engine friendly, more adaptable to your needs and tested to ensure that it works across multiple web browsers. The main advantage of having a website built for you by professionals is that they have experience building websites that work across multiple websites that are custom-built to fulfill your specific needs. 
That said, custom websites are generally more expensive to build and take longer due to generally being higher quality than template-based designs.
Template-Based Web Design
While having a website designed for you by the pros can be excellent for getting a website done that fulfills all of your needs without needing to learn web design yourself, it does have a few drawbacks and there are still decent reasons to create a website yourself using a template. The most important reasons you might consider a template based design over having it done for you are that template designs take less time and they are much cheaper than a professionally designed page. However, your abilities to design websites that fit your needs are severely limited due to the fact that it is not being designed by a pro and a number of drawbacks that result from this.
The main things preventing template designs from being able to be used to make websites close to the same level of quality as a professionally designed site are that you won't stand out as much, you can only customize certain parts of the site, and template-based websites usually have a far inferior support system. Finally, there is the issue that many websites designed with templates are not built with search engine friendliness in mind.
For more information or to discuss the details of a potential Web Design project, contact us today!