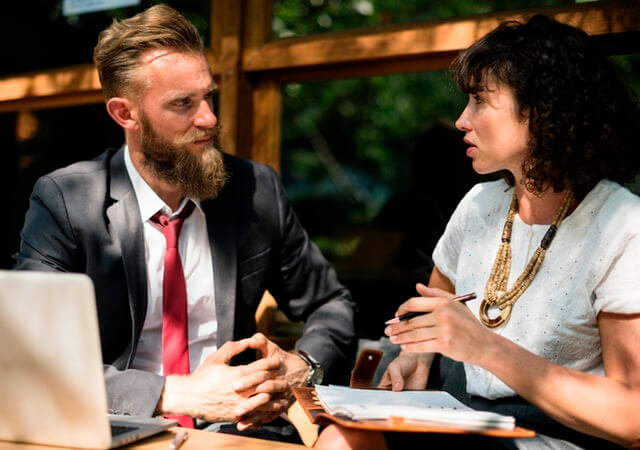 If you are the owner of a small business then you need your own website. After making this decision, the next thing you need to decide is if you will design this site yourself or hire a professional Web Designer to create this site for you.
While there may be some circumstances when you want to design your own website, you will typically want to obtain professional help. The only exception to this is if your business is a web design business and you work as a web designer and not just the CEO or another non-designer role.
Benefits of Professional Help
There are so many things to know and do in web design that it is ill-advised to attempt to create your company website yourself. This is best left to a professional since they have experience and practice in designing web pages and can do it much faster and more accurately than you would be able to manage.
There is far more to designing web pages than simply slapping a few informational pages on top of a template. Designers need to keep up with the latest web technologies in order to be able to implement them in their projects. Unlike what a casual designer might do, professional web designers can offer their expertise in building you a site that will have space for expansion, future content, future growth and so on.
On the other hand, attempting to do it yourself will likely lead to a site that is roughly slapped together and only loosely works in some cases. The problem with this is that these roughly put together websites only work some of the time and no advanced planning was done on them so, once you need almost anything new added to them, someone will need to go back into the code in order to alter the site to fit the new needs. Whereas, a design done by a professional is likely to be a good deal more flexible as it will have been designed to take into account future growth and needs.
If you own a business in the areas of Kitchener, Waterloo, Cambridge Guelph or other nearby locations and want to truly make a mark with your online presence, contact us to discuss your options.